FOR IMMEDIATE RELEASE
6/21/2017
CLEVELAND, WI —
Lakeshore Technical College is partnering with the Wisconsin Agriculture Education Center (WAEC) to provide a new space for future students in LTC's Dairy Herd Management and Agribusiness and Technology programs.  
The WAEC will be a state-of-the-art agricultural education center located in Manitowoc County, just north of LTC off of I-43. The Center will include a discovery center that features hands-on learning opportunities through many displays about agriculture, and an opportunity to tour Grotegut Dairy Farm, which focuses on sustainability and best farming practices while milking 2,400 cows three times a day. A highlight for visitors will be the chance to view the birth of calves from Grotegut Dairy Farm at the Wisconsin Agricultural Education Center's Land O'Lakes Birthing Barn.
LTC will have a building adjacent to the WAEC that will house Agribusiness and Dairy Herd Management classes. "We're very excited to have this partnership between the WAEC and LTC," said Dean of Agriculture, Energy & Transportation, Pat Staszak. "Having our facility located there will provide new opportunities for our students to work with dairy cattle as well as develop professional relationships in the industry.  In addition, this innovative partnership will offer LTC agriculture students a unique higher education experience."
The partnership also offers additional real-world learning experiences for LTC students pursuing other programs. Students from the Horticulture program have met with members of the WAEC building committee and US Fish and Wildlife about landscape design for the center and are planning to be involved at some level in the nature planting in conjunction with the exhibit theme of "Common Ground – Balancing Farming and the Environment" at the center. 
"We are excited for this partnership and cannot wait to see LTC students, and visitors of every generation take their educational journey through WAEC," said Melissa Bender, WAEC Director of Education and Programming.
Once built, the center will provide a hands-on agricultural educational opportunity for Wisconsin residents and visitors of all ages from around the world. The goal of the center is to provide visitors with the opportunity to connect to the industry by better understanding where their food comes from, and why agriculture is so important. 
 "This partnership will give our Agriculture programs the space it needs to be able to adapt the curriculum to meet the future needs in the industry," said LTC President, Mike Lanser. "This collaboration shows LTC's commitment not only to future students but to the ag community as well."
The WAEC is scheduled to open its doors in the Spring of 2018 and LTC classes are expected to begin in the new building starting with Spring 2018 classes.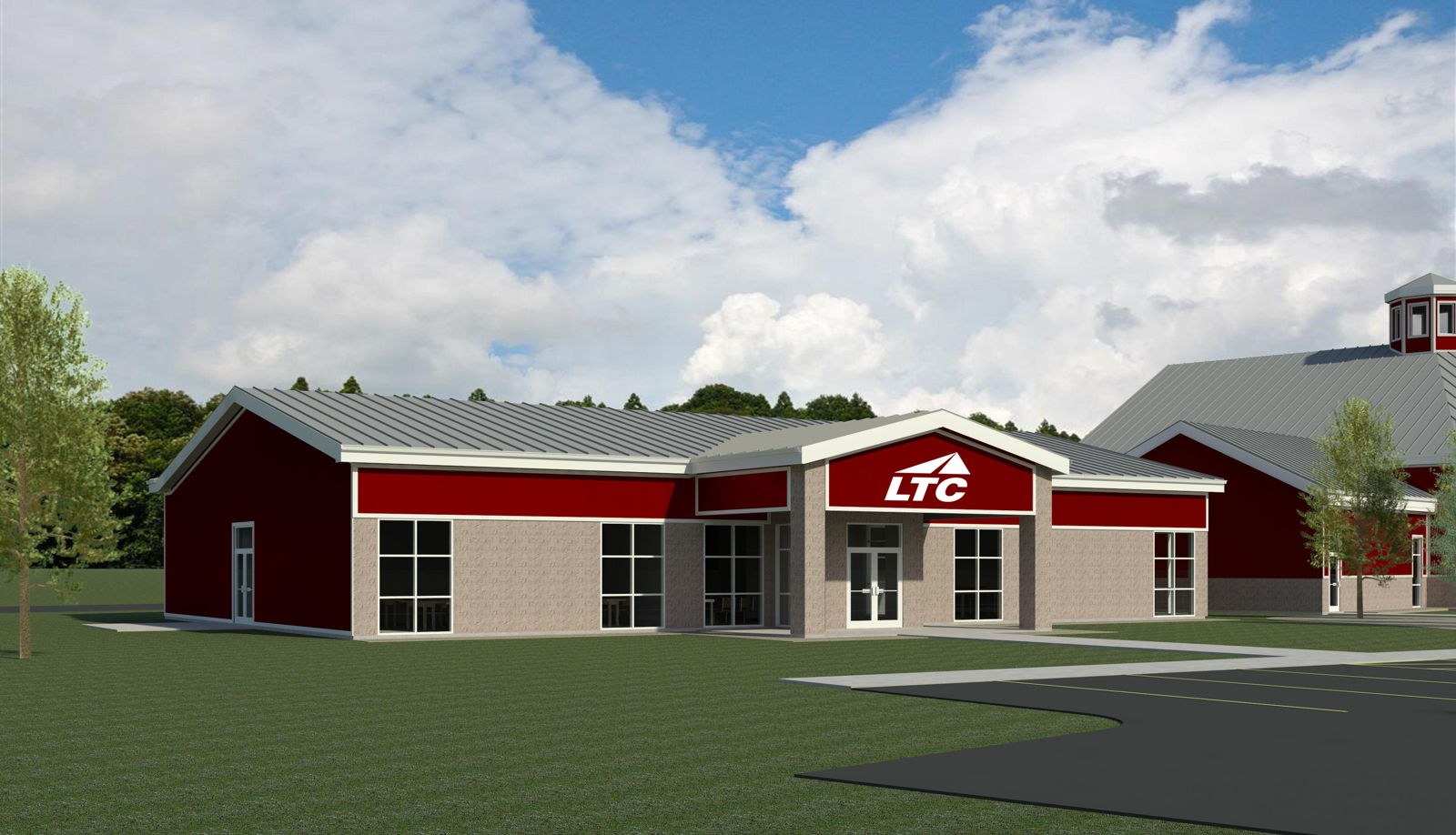 Press Slug
About Lakeshore Technical College
Each year more than 10,000 people enroll in courses at Lakeshore Technical College. They rely on LTC for job preparation, to earn a degree, upgrade a specialized skill, train as an apprentice, or seek a high school equivalency. LTC faculty and staff meet students where they are in life and help them get one step closer to achieving their goals.
LTC is a nationally recognized technical college. The college was ranked the #2 two-year college in the nation for adult learners by Washington Monthly, the #17 trade school in the nation by Forbes, #11 in the nation for two-year college educational outcomes by WalletHub.com, a top-150 two-year college for the fifth consecutive time by the Aspen Institute, and a top 10 Bellwether Award finalist.
Approximately 800 students graduate from LTC each year, and LTC's associate degree graduates earn a median salary of $47,800* per year. In addition to the Cleveland campus, LTC serves students in Manitowoc and Sheboygan, and offers classes at additional sites throughout the district. Visit LTC at gotoltc.edu.
*Source: 2019 LTC Graduate Outcomes report, 795 graduates contacted to complete the survey; 508 graduates or 64% completed the survey.