Geometric Dimensioning and Tolerancing (GD&T) Fundamentals
Enhance design accuracy, maximize production, and save money with comprehensive GD&T training.
| Seminar Title | Date | Time | Class # | Fee | Room |
| --- | --- | --- | --- | --- | --- |
| Geometric Dimensioning and Tolerancing Fundamentals |   |   |   |   |   |
*This seminar is not on our current schedule. If you are interested in this topic, please contact us at 920.693.1167 or workforce.soutions@gotoltc.edu.
Course Descriptions
GEOMETRIC DIMENSIONING AND TOLERANCING FUNDAMENTALS
Do you need to learn how to understand, interpret, or apply GD & T on engineering drawings? If so, this class is for you. Rather than throw concepts at you, we will share concepts with you using industry examples so you feel confident when interacting with and applying the information to your company's unique applications.
Companies use GD&T to specify how to control the functions of complex designs. If your company is large or small, it is essential to have the ability to communicate geometric tolerances clearly on your prints.
Course content will include:
Introduction to Tolerancing (Rectangular/Size Tolerancing and GD&T
Form Tolerances
Orientation Tolerances
Fundamentals of Positional Tolerances
Runout and Profile Tolerances
Industry Specific Parts and Assembly Analysis
numerous examples and illustrations
company part analysis
Visuals of appropriate gaging and inspection methods
ABOUT THE PRESENTER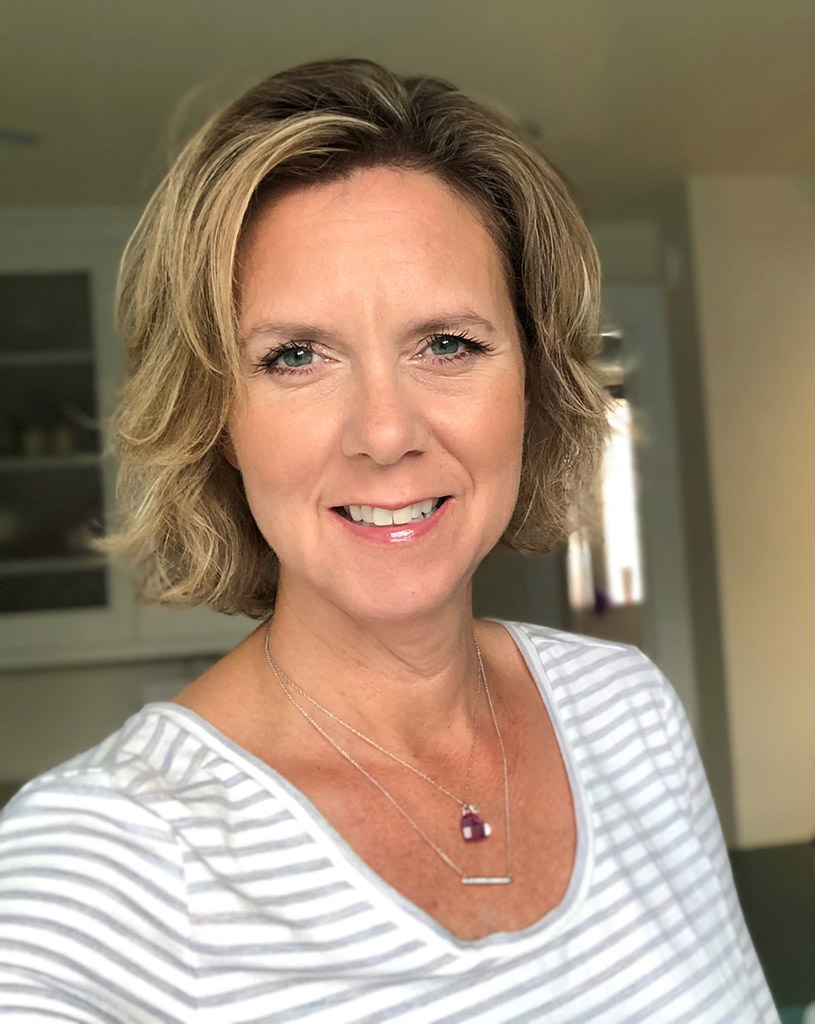 Kelly Ryba is an LTC instructor that brings with her over 7 years of industry experience, 17 years of customized training, and 20 years of teaching experience. Kelly is also the lead instructor in our additive manufacturing initiatives including a full operational Fab Lab that incorporates 3D printing and scanning, lazer cutting and engraver as well as machining and fabrication processes. Her areas of expertise include Machine and Product Design, GD&T Basics and Advanced Principles, Tolerance Stack Up and Analysis, and she is WTCS certified in Math, Physics, and Mechanical Design. We are super proud to have Kelly as her education started with an Associates from Lakeshore Technical College in Mechanical Design but has since went on to complete her Bachelors of Science of Applied Science in Mechanical Engineering Technology from Milwaukee School of Engineering and her Master's in Business Administration from Cardinal Stritch, both located in Milwaukee, WI.
REGISTER
ONLINE with company bill information or download a registration form.
To register by phone with a credit card, call 1.888.GO TO LTC (1.888.468.6582) Ext. 1366
For questions or detailed information, call Wendy at 920.693.1167, or e-mail wendy.holschbach@gotoltc.edu.