Voluntary Safe Space Ally Program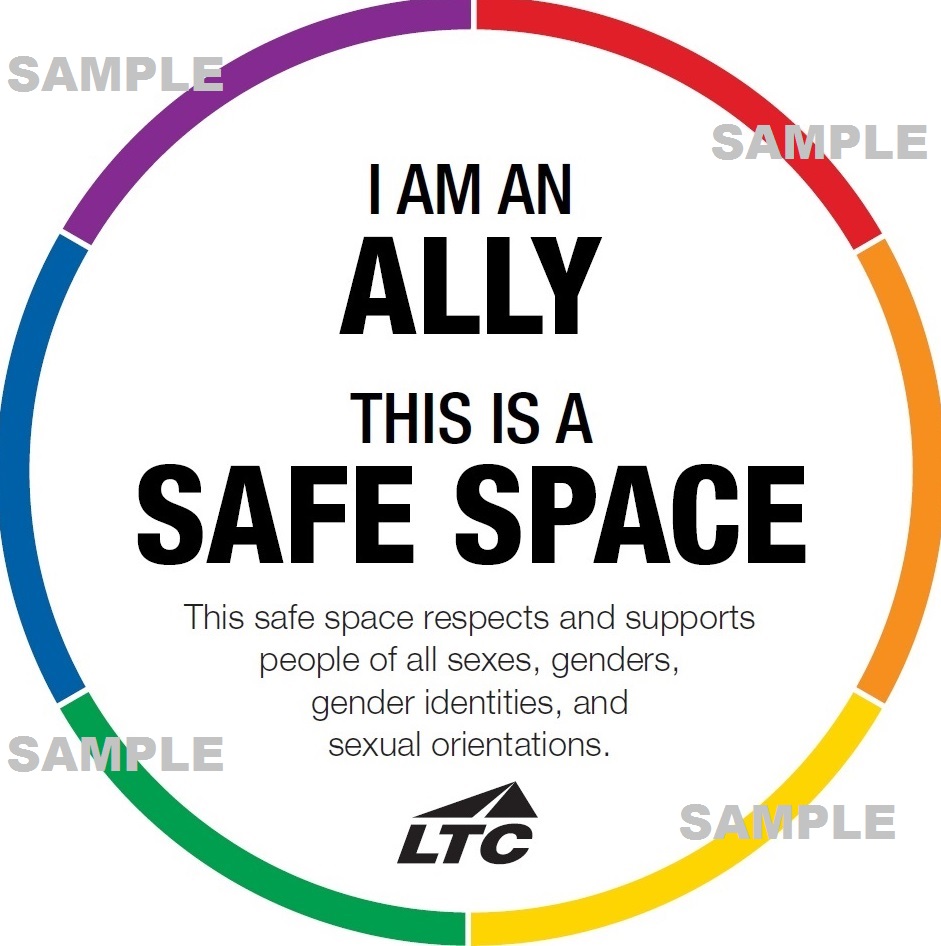 Lakeshore Technical College values all students and staff. It is our intention to promote and maintain a safe and inclusive campus community. LTC's Voluntary Safe Space Ally Program is one of many opportunities to foster inclusion on campus.
The LTC Safe Space Ally Program creates a space of acceptance, safety, and affirmation where one can have open and honest conversations that support the LGBTQIA+ community, their friends, family and allies.
If you would like to learn more about the Voluntary Safe Space Ally Program at LTC, please contact Nicole M. Yang, Diversity Coordinator & Adjunct Instructor at nicole.yang@gotoltc.edu or 920.693.1120 or any LTC Safe Space Ally.
Online Resources: