Manufacturing Industry 4.0 Showcase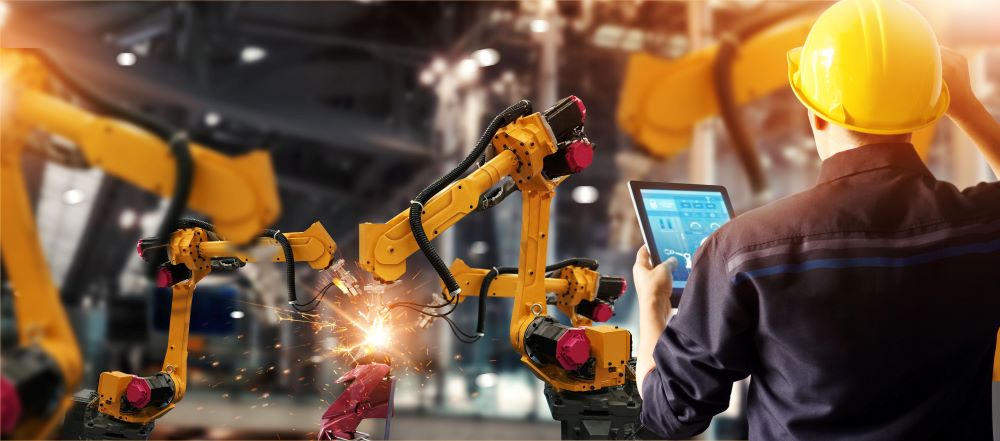 Manufacturing continues to evolve – are you ready?
At Lakeshore Technical College, we work very closely with local employers to make sure what we teach for manufacturing is aligned with the advancing industry. 
Join us for an evening packed with hands-on activities relating to a wide range of careers available in the high-tech, essential manufacturing world!
October 6th • 4 – 7 p.m.
LTC Cleveland Campus • Nierode Building • PEM 
You are invited to join us. Meet professionals, including LTC instructors, who will demonstrate their areas of expertise, answer questions, and share their experiences in a wide variety of careers people are enjoying in essential manufacturing settings. Highlighted LTC programs include:
Advanced Manufacturing
Supporting Fields
LTC Admission Advisors will also be available to answer your questions about:
Paying for college
On- and off-campus learning options
Programs, earning potential, and placement rates
The application process
Dual credit and Youth Apprenticeship opportunities