Follow your career passion
The increasing use of radiation and radioactive materials in today's world has created a demand for nuclear technicians. The Nuclear Technology program offers the student a unique opportunity to obtain the specialized training in demand by businesses and organizations licensed to utilize radioactive materials. This program can result in starting salaries higher than many four-year degree programs. It is also an excellent springboard for a four-year degree in the high-demand field of health physics and radiation safety.
Students have the ability to take three district certificates that ladder into the new program.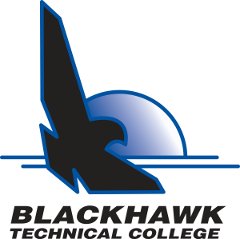 Designed as a shared program with Blackhawk Technical College (BTC), Northeast Wisconsin Technical College (NWTC), and Lakeshore Technical College (LTC), classes may be offered in traditional classroom settings or using Interactive Television (ITV) to link instruction from LTC, NWTC, and BTC.  In some cases, students may be asked to attend classes outside of their current district. The online option is available to working adults in the Radiation Safety/Health Physics industry.