All Criminal Justice Students Graduate with Honors at Lakeshore Technical College
FOR IMMEDIATE RELEASE
12/21/2022
CLEVELAND, WI —
All 15 graduates of Lakeshore Technical College's Associate in Applied Science Criminal Justice Law Enforcement program graduated with honors or presidential honors on Saturday, December 17. A GPA of 3.50-3.99 earns a student honors and a GPA of 4.0 earns presidential honors. Two earned presidential honors.
"In my past 11 years as dean overseeing this program, I do not recall having a cohort where all our students graduated with honors," said Lakeshore Dean of Transportation, Energy, and Public Safety Ryan Skabroud. "This is a testament to not only our students' commitment, but also to our faculty and staff who drove these students to achieve their best. We are confident our graduates will serve our communities admirably."
According to Skabroud, the majority of the graduates already have job offers from various law enforcement agencies in Manitowoc, Sheboygan, Ozaukee, Calumet, Brown, and Door counties.
Details about Lakeshore's criminal justice programs can be found at gotoltc.edu/programs-and-courses.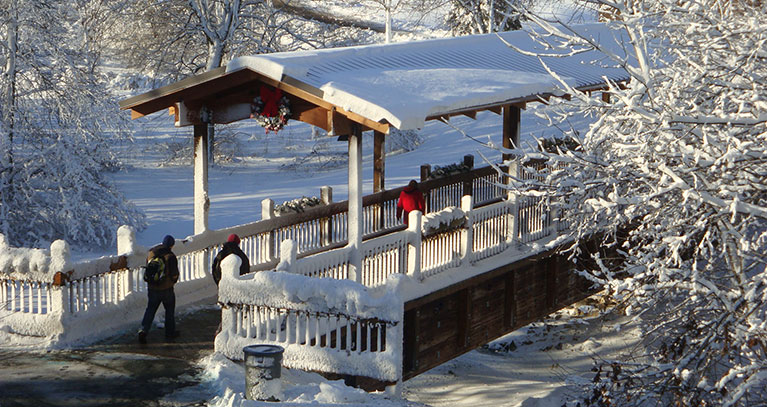 About Lakeshore Technical College
Each year more than 8,000 people enroll in courses at Lakeshore Technical College. They rely on Lakeshore for job preparation, to earn a degree, upgrade a specialized skill, train as an apprentice, or seek a high school equivalency. Lakeshore faculty and staff meet students where they are in life and help them get one step closer to achieving their goals. 
Lakeshore Technical College is a nationally recognized technical college. The college was ranked the #2 two-year college in the nation for adult learners by Washington Monthly, #4 in the nation for two-year college educational outcomes by WalletHub.com, a top-150 two-year college by the Aspen Institute, a top 10 Bellwether Award finalist three out of the last four years, and the 2021 Large Business/Industry of the Year by the Chamber of Manitowoc County.
Approximately 800 students graduate from Lakeshore Technical College each year, and associate degree graduates earn a median salary of $54,048 per year. In addition to the Cleveland campus, Lakeshore serves students in Manitowoc and Sheboygan, and offers classes at additional sites throughout the district. Visit Lakeshore at gotoltc.edu.