Delivery Mode Descriptions
LTC makes it easy for you to pursue your education with flexible delivery options that work for you -- on your terms, where you are, and when you need us. Take a look at your options to see what will work best for you.
Accelerated
Instruction is delivered in a face-to-face accelerated (time-compressed) format. These courses require fewer class hours and are completed in less than 15 weeks. Online activities may be required.
Blended Courses
Instruction is delivered weekly through both online and face-to-face instruction. Approximately 50% of the instruction is delivered through each method.
Competency-Based Education (CBE)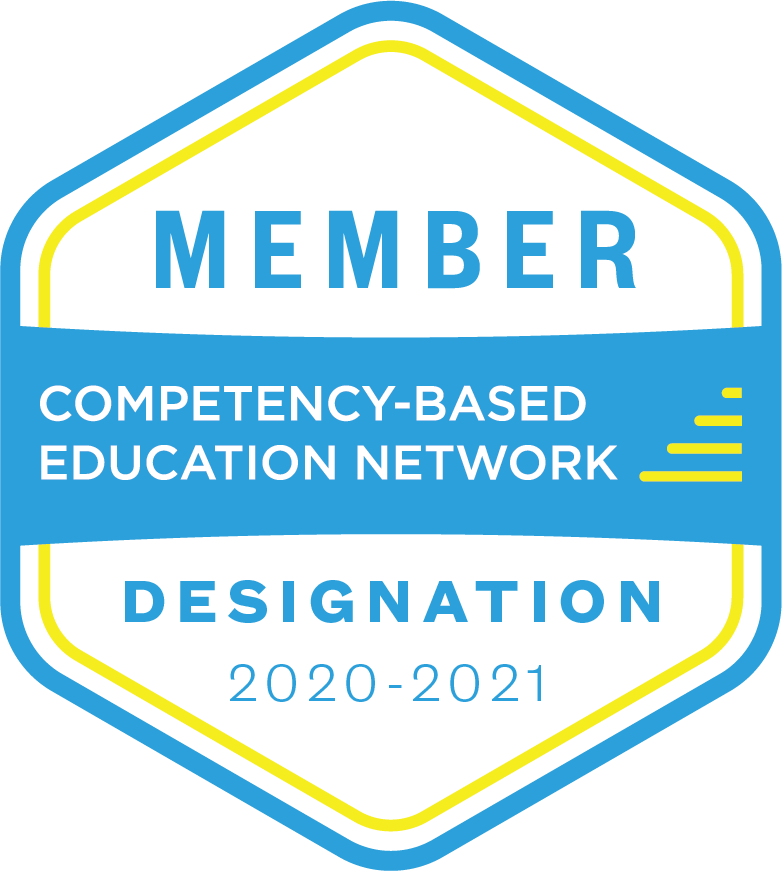 View video on CBE Courses
This outcomes-based approach to earning a college credential organizes academic content around competencies and measures academic progress as the attainment or mastery of competencies. CBE is an academic model in which the time it takes to demonstrate competencies varies, and the expectations about learning are held constant. Learners demonstrate mastery through multiple forms of assessment, often at a personalized pace.
Computer Conferencing
Instruction is delivered real-time using computers for audio, video, and/or graphics.
Flex Lab
Schedules are specifically designed for students who cannot attend regularly scheduled day or evening courses. If you are a self-motivated student who wants to work on a degree or update your skills at your own pace, the Flex Lab is a great way to meet your goals.
Hybrid Courses
Courses that combine online and face-to-face instruction (not including any one-time face-to-face orientation or off line testing/evaluation). At least 50% but less than 100% of course instruction is delivered using the Internet combined with face-to-face instruction.
iFlex
iFlex is a course offering integrating two delivery modes allowing students flexibility of attending online and/or face-to-face. Face-to-face instruction would meet weekly not to exceed 50% (hybrid delivery mode) of total course hours of a traditional delivery format. Students would have required identical online components (assessments and lecture materials are the same, whether sitting in the classroom or learning online), with lecture content recorded and available online. Students have the ability to migrate between the two delivery modes.
In Person Courses
View video on In Person Courses
Instruction is delivered in a face-to-face setting. The course may use the Internet or other technology to facilitate instruction.
Independent Study
Instruction is delivered with preplanned learning experiences identified jointly by instructor and student.
Online Courses
Instruction is delivered 100% through the Internet. Courses require work completed by specific deadlines and may require supervised onsite testing.
Video Conference
Instruction is delivered with students participating from designated sites. Live interaction occurs between instructor and students via two-way video conferencing. Online activities may be required.
Work Based Learning
Work based learning is a work based educational experience that provides students opportunities to attain work that is correlated with program instruction.