Lakeshore - A Great Place to Work
At Lakeshore Technical College, we are committed to creating a diverse, inclusive, and equitable environment where staff and students can work and learn together – with you on our team. We strive to create a sense of belonging and we value each person's unique contributions and experiences – including yours. We provide educational resources and opportunities for our greater Lakeshore community in order to cultivate a more diverse, equitable, and inclusive community around us – a community that welcomes you! 
Learn More About Student Employment Opportunities
Lakeshore's Equal Opportunity Statement
Lakeshore Technical College does not discriminate against protected classes, including but not limited to race, color, national origin, religion, sex, or gender--including sexual orientation, gender identity, gender expression, disability or age in employment, admissions, or its programs or activities. To handle inquiries regarding Lakeshore's nondiscrimination policies, contact the Manager of Access, Equity, and Inclusion for students 920.693.1120, nicole.yang@gotoltc.edu or the Executive Director of Human Resources for staff/others 920.693.1139, marissa.holst@gotoltc.edu. Lakeshore, 1290 North Avenue, Cleveland, WI 53015. TTY 711 gotoltc.edu/equal-opportunity-statement. For more information visit https://gotoltc.edu/equal-opportunity-statement.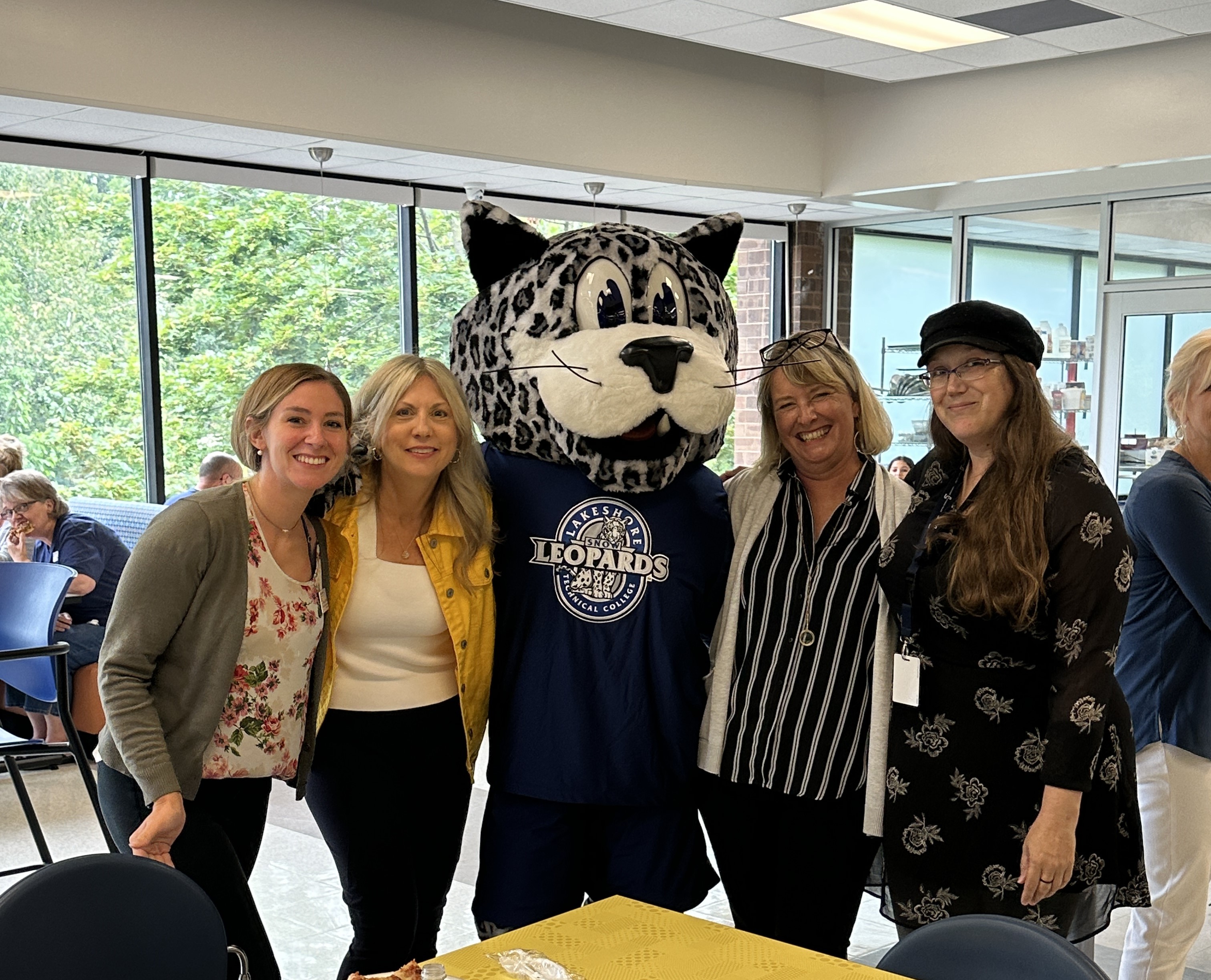 Lakeshore Career Opportunities
Spanish