We want affordable college to be a reality for you. Discover the options we've provided to put an Lakeshore education within your reach.
Making College Affordable
College is an important investment in your future, but we know it can be expensive. Because of this, we keep our tuition lower than the typical community college. We will also connect you with many financial aid options to help you cover expenses. You'll be able to get the education you deserve without financial difficulties standing in the way.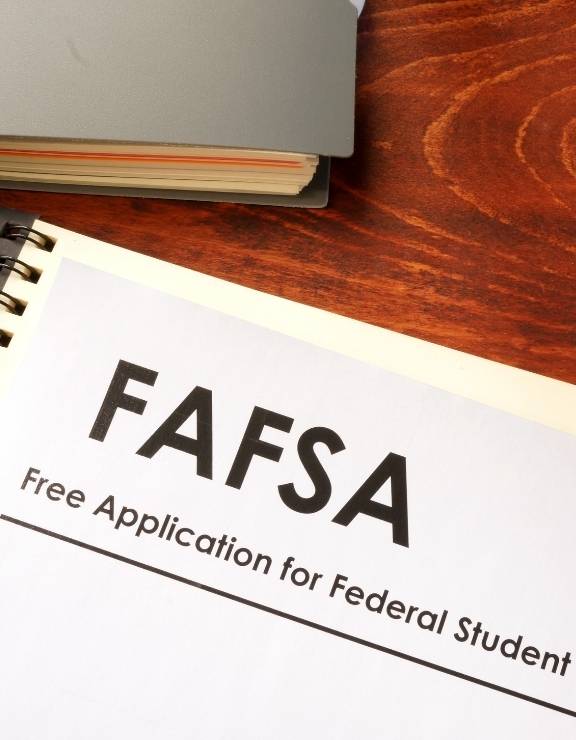 Financial Aid
You don't have to pay for college on your own. There are options available to help you out. Lakeshore's Financial Aid code is 009194.
Discover Your Options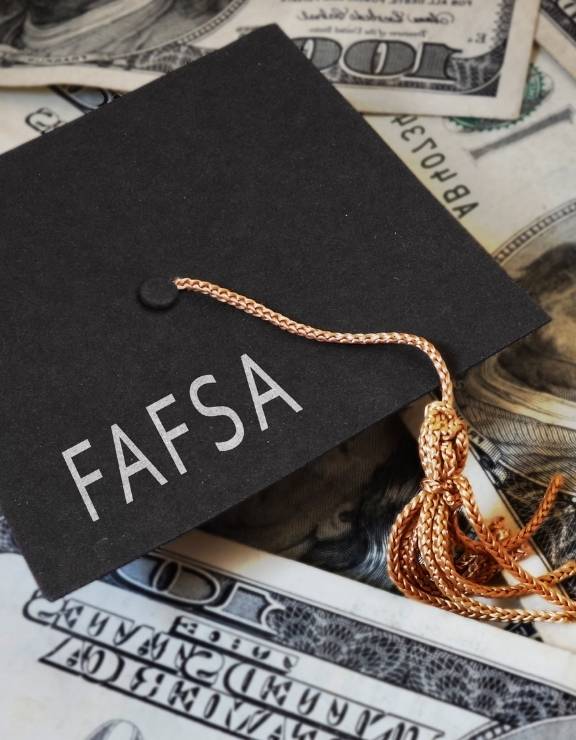 Apply for Financial Aid
Take the next step and fill out your FAFSA. We can guide you through the process.
Learn More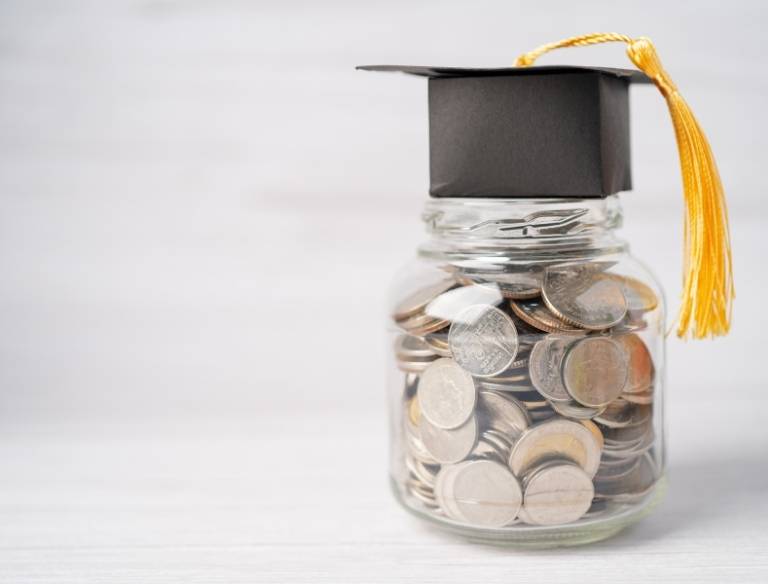 Student Financial Assistance
Is money tight? We can help. Find out how you can gain access to free items, emergency grant money, financial coaching, and more.
Learn More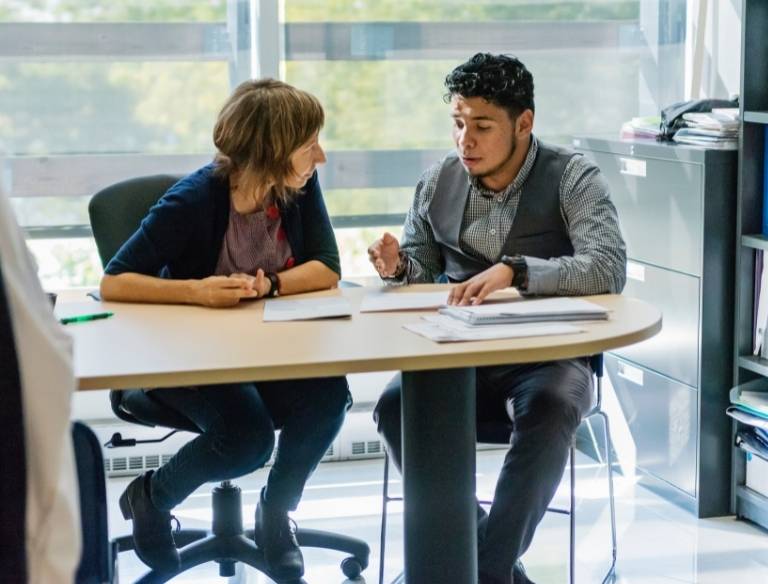 Resources
Get answers to your financial aid questions and discover helpful information.
View Resources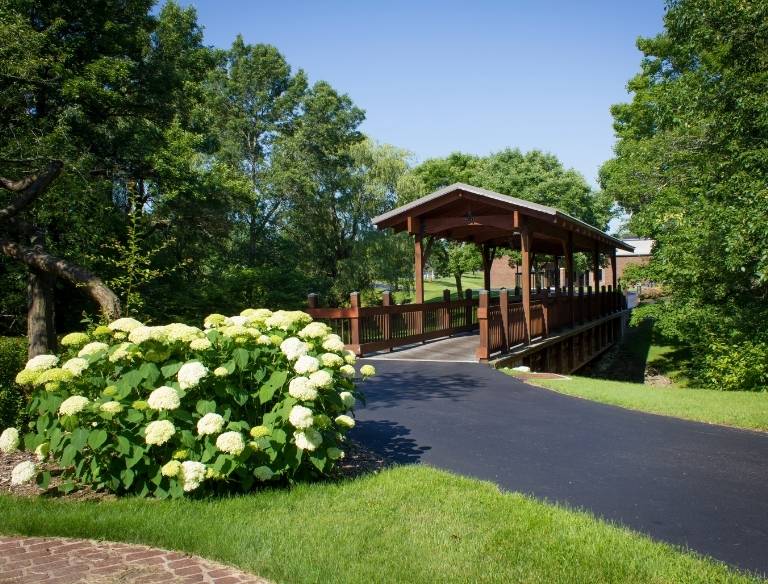 Contact Information
For personalized assistance, contact our Financial Aid department.
Contact Financial Aid