Every business faces its own unique set of challenges and opportunities. This is why we offer on- and off-campus, in-person and virtual, custom-designed training. We will work with you to determine the best training for your organization and design training solutions that target employee productivity and your bottom line.
We're ready with custom-fit training solutions and can also work with your organization to conduct assessments, facilitate strategic planning sessions, and design your in-house training programs and train your trainers to deliver the curriculum.
View our Corporate Training Catalog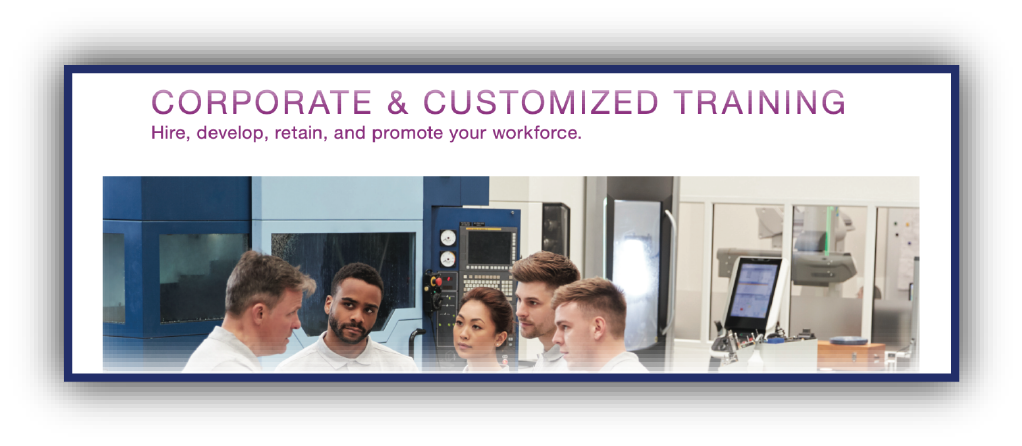 Don't see what you need? Contact one of our team members to talk about your unique needs.
Jill Hennessey, Training Director | jill.hennessey@gotoltc.edu |920.693.1212
Tammy Beringer, Training Director | tammy.beringer@gotoltc.edu | 920.693.1275