The best way to find out what your LTC experience would look like is by scheduling a campus visit. It'll give you a chance to get your questions answered and envision life as a student at Lakeshore Technical College.
We invite you to visit our campus to get a feel for what it's like learning in state-of-the-art facilities with countryside views. Meeting with an Admissions Advisor or faculty member will allow you to find out more about programs and admissions. Taking a walk on our trails while enjoying the bubbling sounds of our creek will help you picture yourself returning here to make your educational dreams come true. We look forward to meeting you!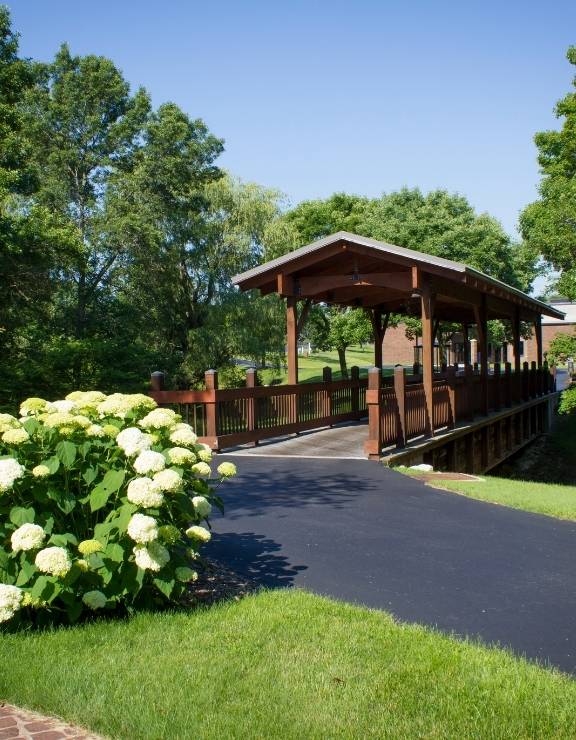 Schedule a Lakeshore Technical College Campus Visit
Click below to schedule your visit.
Schedule Your Visit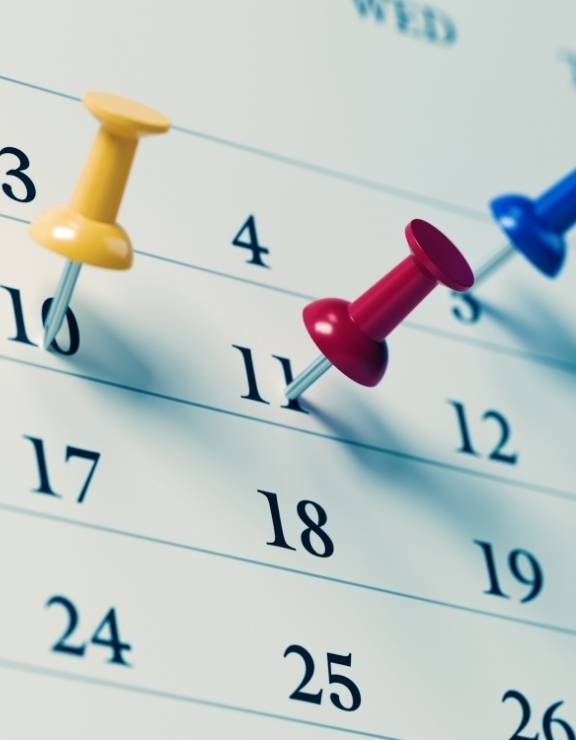 On-Campus Events
Visit LTC for an on-campus event and learn more about LTC student life.
View Upcoming Events