American Welding Society (AWS) Certifies Lakeshore Technical College as an Accredited Testing Facility
FOR IMMEDIATE RELEASE
LTC One of Only Three Testing Facilities in Wisconsin
7/20/2020
CLEVELAND, WI —
LTC One of Only Three Testing Facilities in Wisconsin
Area employers wanting their welders to demonstrate and document their expertise or any individual wanting to gain the American Welding Society (AWS) certification, can now utilize Lakeshore Technical College (LTC) for the testing. As a newly accredited testing facility by AWS, the college is one of only three testing facilities in Wisconsin.
This new certification is also a massive benefit to current and future Lakeshore Technical College students who enter into any of the college's multiple welder education opportunities, including the Welding-Fabrication Technician and Welding-Industrial technical degree programs. Students can start either program in July or January and upon completion attempt to attain the AWS Certification at LTC.
The AWS is recognized worldwide as the leader in certification programs for the welding industry. Welders with an AWS certification have more opportunities to earn higher wages, take on higher level responsibilities, and in many cases, are hired over a welder without the certification. AWS certification also allows welders to carry their certification with them globally.
"By becoming an AWS accredited testing facility, we can conveniently serve local and regional manufacturers and other companies who want their welders to become certified, as well as any individuals seeking this certification," said LTC Welding Program Coordinator/Instructor David Saunders. "These companies previously spent time and money sending their welders hours away, even to other states, to become certified."
Accredited testing facilities can save companies money, improve productivity, and reduce liability by entrusting welder certification to the facility experts. LTC also offers companies a complimentary two-hour welder assessment skill review prior to testing.
Besides LTC, the only other AWS certified testing facilities in Wisconsin are located in Fennimore (southeast portion of the state), and Eagle River (northern part of the state).
For details on AWS welding certification, visit gotoltc.edu/welder-certification.
For details on the Welding-Industrial or Welding-Fabrication Technician programs, as well as other welding education opportunities, visit gototltc.edu/academics/degree-programs.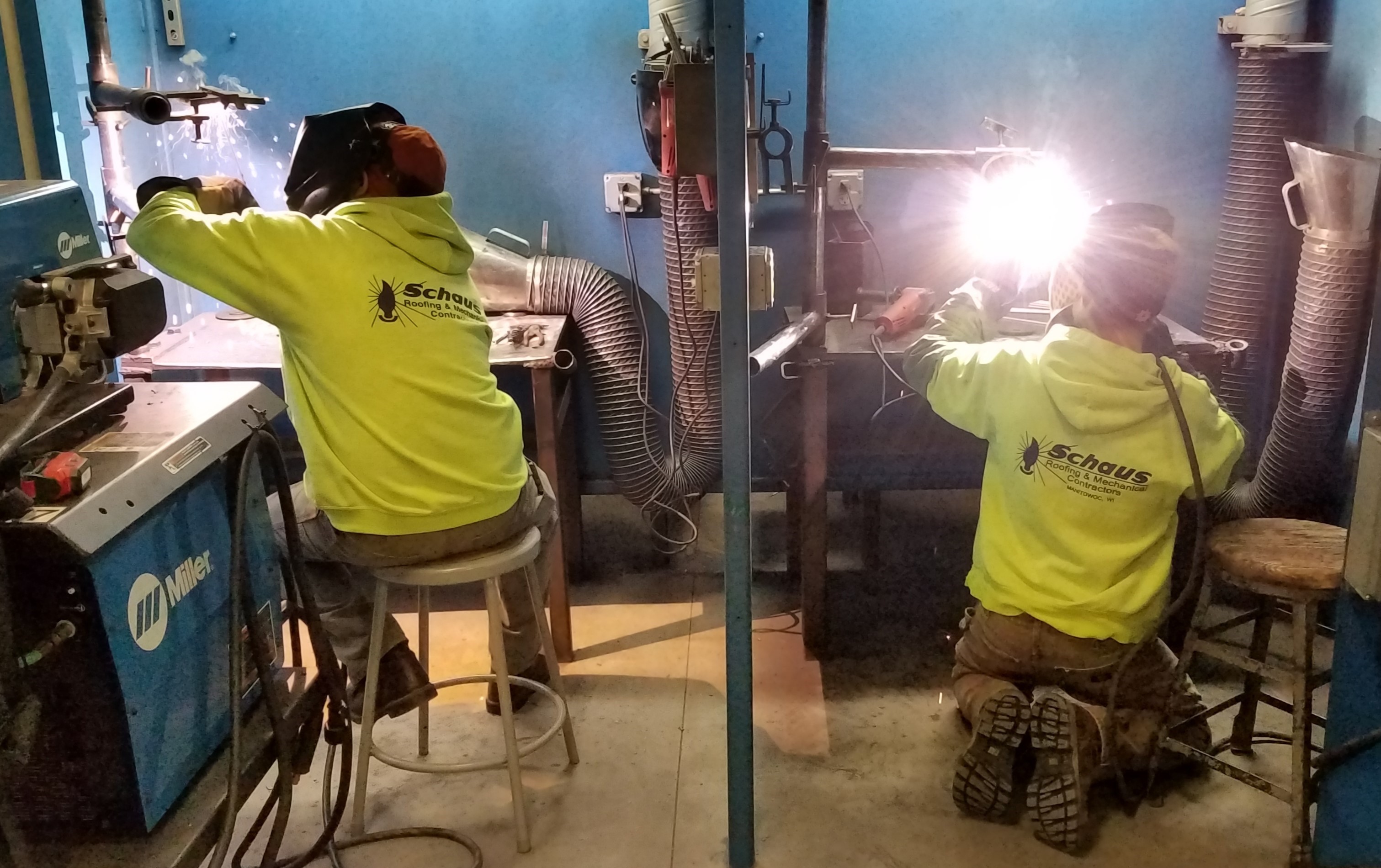 About Lakeshore Technical College
Each year more than 10,000 people enroll in courses at Lakeshore Technical College. They rely on LTC for job preparation, to earn a degree, upgrade a specialized skill, train as an apprentice, or seek a high school equivalency. LTC faculty and staff meet students where they are in life and help them get one step closer to achieving their goals.
LTC is a nationally recognized technical college. The college was ranked the #2 two-year college in the nation for adult learners by Washington Monthly, #11 in the nation for two-year college educational outcomes by WalletHub.com, a top-150 two-year college for the fifth consecutive time by the Aspen Institute, and a top 10 Bellwether Award finalist for two consecutive years.
Approximately 800 students graduate from LTC each year, and LTC's associate degree graduates earn a median salary of $42,000 per year. In addition to the Cleveland campus, LTC serves students in Manitowoc and Sheboygan, and offers classes at additional sites throughout the district. Visit LTC at gotoltc.edu.