The Aspen Institute Names Lakeshore Technical College as a Top 150 U.S. Community College Eligible for the 2025 Aspen Prize
$1 million prize recognizes excellence in equitable outcomes for students in and after college.
FOR IMMEDIATE RELEASE
10/31/2023
CLEVELAND, WI —
Today, the Aspen Institute named Lakeshore Technical College among the 150 institutions eligible to compete for the $1 million Aspen Prize for Community College Excellence. This is the seventh consecutive time Lakeshore has earned this prestigious distinction.
According to the Aspen Institute, the colleges selected for this honor stand out among more than 1,000 community colleges nationwide as having high and improving levels of student success as well as equitable outcomes for Black and Hispanic students, and those from lower-income backgrounds. 
"This acknowledgement is considered the nation's signature recognition of high achievement and performance among two-year colleges," said Lakeshore President Dr. Paul Carlsen. "We are honored to be recognized for the seventh consecutive time for the extraordinary effort our faculty and staff continue investing in student success every day."
Lakeshore will move forward in the competition by submitting student success data and narratives about strategies it uses to achieve better and more equitable student outcomes. That information will be assessed by a panel of 16 experts in community colleges, higher education, and workforce training. Interviews with institutional leadership teams will also be held. In April 2024, 25 semifinalists will be announced. The entire process culminates in spring 2025 with the naming of the Aspen Prize winner. 
Information about Lakeshore Technical College can be found at gotoltc.edu.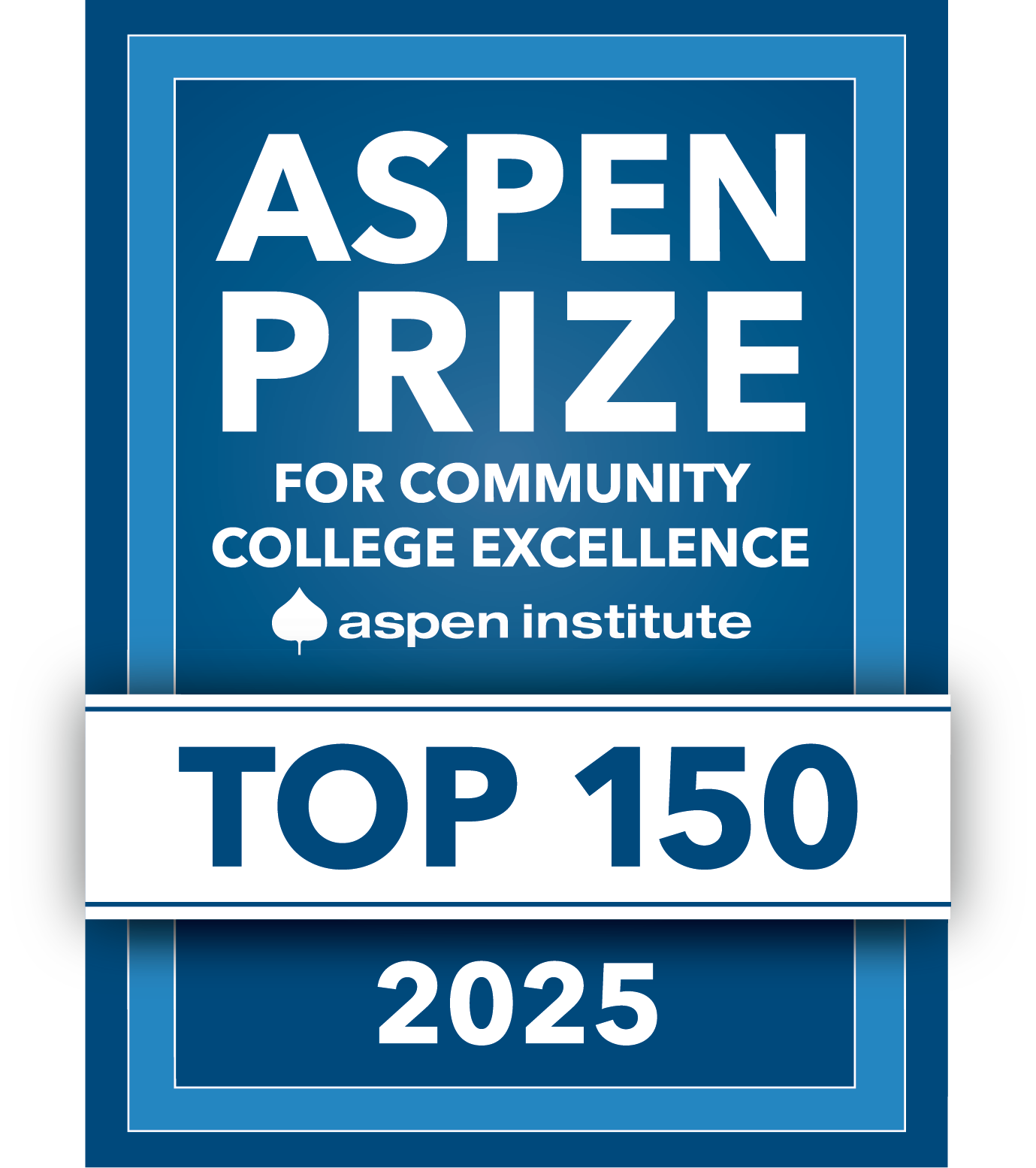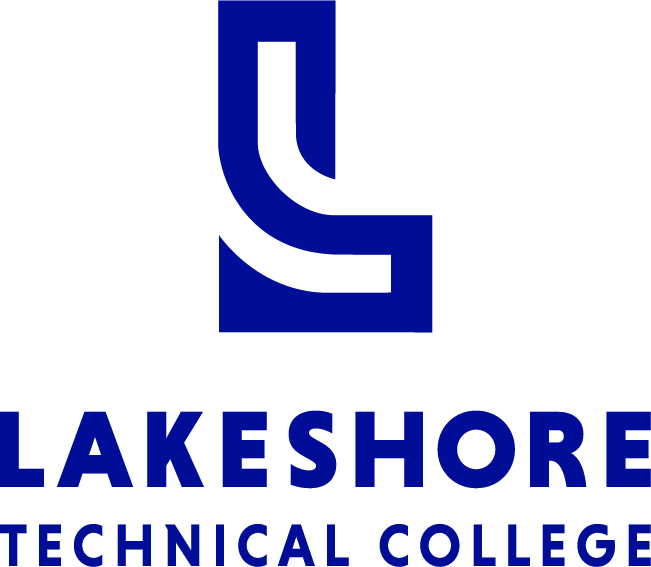 ABOUT THE ASPEN INSTITUTE
The Aspen Institute is a global nonprofit organization committed to realizing a free, just, and equitable society. Founded in 1949, the Institute drives change through dialogue, leadership, and action to help solve the most important challenges facing the United States and the world. Headquartered in Washington, DC, the Institute has a campus in Aspen, Colorado, and an international network of partners. Learn more at aspeninstitute.org.
About Lakeshore Technical College
Lakeshore Technical College is a comprehensive community and technical college educating more than 9,000 students annually. Students enroll at Lakeshore to master real-world, employable career skills and start their pursuit of a bachelor's degree. Lakeshore faculty and staff are focused on providing each student an individualized learning experience.
 
Lakeshore Technical College is a nationally recognized two-year college. The college was ranked #2 in the nation by Washington Monthly, #17 in the nation by Forbes, #20 in the nation by WalletHub.com, a top-150 two-year college by the Aspen Institute, a top 10 Bellwether Award finalist four out of the last five years, and named the 2021 Large Business/Industry of the Year by the Chamber of Manitowoc County.
 
Approximately 800 students graduate from Lakeshore each year, and associate degree graduates report earning a median salary of $59,899 within six months of graduating. In addition to the Cleveland campus, Lakeshore educates students at learning campuses in downtown Manitowoc and downtown Sheboygan. Classes are also offered at additional sites throughout the district. Visit Lakeshore at gotoltc.edu. 
Contact:          Teri Sturm, Marketing Copywriter
Phone:             920.693.1144
Email:              teri.sturm@gotoltc.edu
Press Room:   gotoltc.edu/about-us/ltc-news