Carlsen Chosen to Lead Two Organizations
FOR IMMEDIATE RELEASE
7/13/2023
CLEVELAND, WI —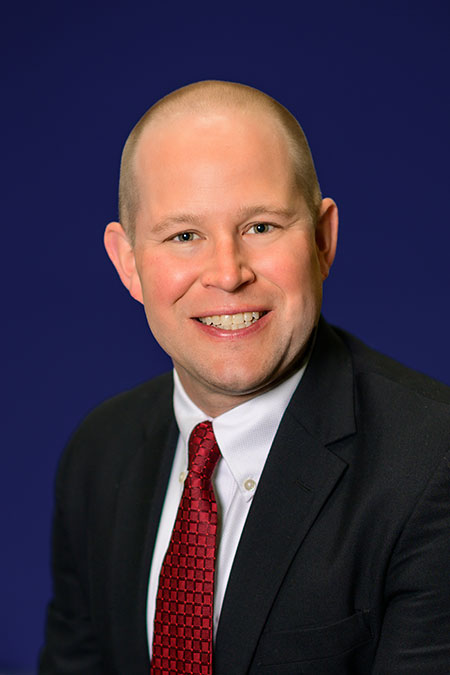 Dr. Paul Carlsen
Lakeshore Technical College President Dr. Paul Carlsen has been named chair of the Wisconsin Technical College Presidents Association and chair of the Northeast Wisconsin Educational Resource Alliance.
The Presidents Association works to advance the strength of Wisconsin's technical colleges through collaboration. It is comprised of the presidents from all 16 technical colleges in the state. The association meets regularly to set collective priorities, identify opportunities for shared efficiencies, and learn from one another.  
NEWERA fosters collaboration among public colleges and universities to better serve the educational needs of the communities, businesses, and 1.2 million people in the New North Region. It was founded in 2000 by leadership from the seven public higher education institutions located in northeast Wisconsin: University of Wisconsin Oshkosh, University of Wisconsin-Green Bay, College of Menominee Nation, Northeast Wisconsin Technical College, Moraine Park Technical College, Fox Valley Technical College, and Lakeshore Technical College. 
"Lakeshore Technical College plays an important role in our state and region's higher education ecosystem. I am excited about these leadership opportunities and look forward to collaboratively advance student success," said Carlsen.
 
About Lakeshore Technical College
Lakeshore Technical College is a comprehensive community and technical college educating more than 8,000 students annually. Students enroll at Lakeshore to master real-world, employable career skills and start their pursuit of a bachelor's degree. Lakeshore faculty and staff are focused on providing each individual student an individualized learning experience.
 
Lakeshore Technical College is a nationally recognized two-year college. The college was ranked the #2 in the nation by Washington Monthly, #17 in the nation by Forbes, #20 in the nation by WalletHub.com, a top-150 two-year college by the Aspen Institute, a top 10 Bellwether Award finalist four out of the last five years, and named the 2021 Large Business/Industry of the Year by the Chamber of Manitowoc County.
 
Approximately 800 students graduate from Lakeshore each year, and associate degree graduates report earning a median salary of $59,899 within six months of graduating. In addition to the Cleveland campus, Lakeshore educates students at learning campuses in downtown Manitowoc and downtown Sheboygan, as well as in rural Manitowoc County at its School of Ag. Classes are also offered at additional sites throughout the district. Visit Lakeshore at gotoltc.edu.