Engineering Open House February 22 at Lakeshore Technical College
FOR IMMEDIATE RELEASE
2/14/2023
CLEVELAND, WI —
To top off a career exploration day for high school students, Lakeshore Technical College is hosting an Engineering Open House for the general public at its KOHLER Center for Manufacturing Excellence located on the college's Cleveland campus Wednesday, February 22, 4-7 p.m. 
Visitors of all ages are invited to tour and explore Lakeshore's state-of-the-art labs and facilities, meet experienced instructors and students, and see hands-on demonstrations of CAD modeling, 3D printing, laser cutting and engraving. Advisors will be available to answer questions and share information about dual-credit courses for high school students and transfer opportunities to four-year colleges.
Lakeshore offers several engineering related programs including electro-mechanical automation, manufacturing engineering, mechanical design and engineering, wind energy, and others.
Registration is not required. Learn more about the event at gotoltc.edu/engineering-open-house.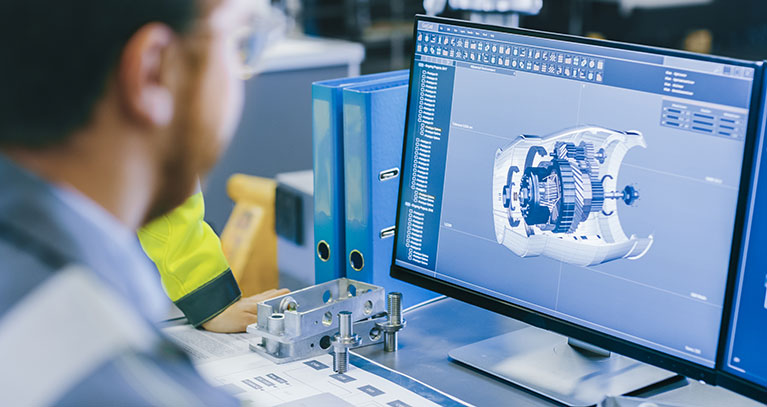 About Lakeshore Technical College
Each year more than 8,000 people enroll in courses at Lakeshore Technical College. They rely on Lakeshore for job preparation, to earn a degree, upgrade a specialized skill, train as an apprentice, or seek a high school equivalency. Lakeshore faculty and staff meet students where they are in life and help them get one step closer to achieving their goals. 
Lakeshore Technical College is a nationally recognized technical college. The college was ranked the #2 two-year college in the nation for adult learners by Washington Monthly, #4 in the nation for two-year college educational outcomes by WalletHub.com, a top-150 two-year college by the Aspen Institute, a top 10 Bellwether Award finalist three out of the last four years, and the 2021 Large Business/Industry of the Year by the Chamber of Manitowoc County.
Approximately 800 students graduate from Lakeshore Technical College each year, and associate degree graduates earn a median salary of $54,048 per year. In addition to the Cleveland campus, Lakeshore serves students in Manitowoc and Sheboygan, and offers classes at additional sites throughout the district. Visit Lakeshore at gotoltc.edu.