Engineering Open House Rescheduled to March 14 at Lakeshore Technical College
FOR IMMEDIATE RELEASE
3/06/2023
CLEVELAND, WI —
Due to bad weather on its originally scheduled date, Lakeshore Technical College has rescheduled its Engineering Open House for Tuesday, March 14, 4-7 p.m. at its KOHLER Center for Manufacturing Excellence located on its Cleveland campus. 
Visitors of all ages are invited to tour and explore Lakeshore's state-of-the-art labs and facilities, meet experienced instructors and students, and see hands-on demonstrations of CAD modeling, 3D printing, laser cutting and engraving. Advisors will be available to answer questions and share information about dual-credit courses for high school students and transfer opportunities to four-year colleges.
Lakeshore offers several engineering related programs including electro-mechanical automation, manufacturing engineering, mechanical design and engineering, wind energy, and others.
The event will top off another on-site career exploration day for high school students, which will take place 9 a.m.-2 p.m.
Registration is not required. Learn more about the event at gotoltc.edu/engineering-open-house.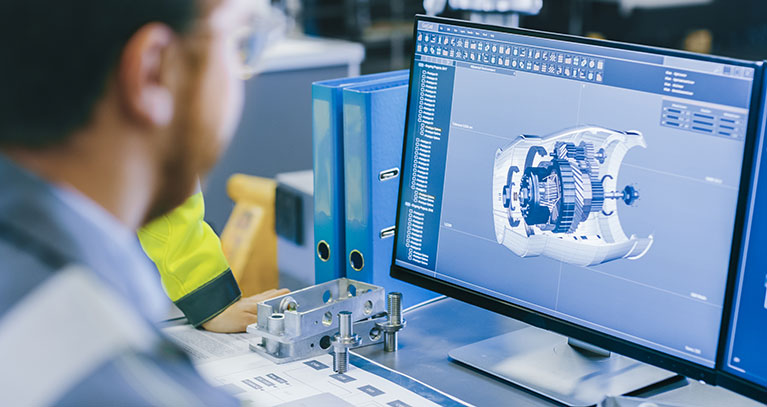 About Lakeshore Technical College
Each year more than 8,000 people enroll in courses at Lakeshore Technical College. They rely on Lakeshore for job preparation, to earn a degree, upgrade a specialized skill, train as an apprentice, or seek a high school equivalency. Lakeshore faculty and staff meet students where they are in life and help them get one step closer to achieving their goals. 
Lakeshore Technical College is a nationally recognized technical college. The college was ranked the #2 two-year college in the nation for adult learners by Washington Monthly, #4 in the nation for two-year college educational outcomes by WalletHub.com, a top-150 two-year college by the Aspen Institute, a top 10 Bellwether Award finalist three out of the last four years, and the 2021 Large Business/Industry of the Year by the Chamber of Manitowoc County.
Approximately 800 students graduate from Lakeshore Technical College each year, and associate degree graduates earn a median salary of $54,048 per year. In addition to the Cleveland campus, Lakeshore serves students in Manitowoc and Sheboygan, and offers classes at additional sites throughout the district. Visit Lakeshore at gotoltc.edu.