FOR IMMEDIATE RELEASE
5/21/2019
CLEVELAND, WI —
Lakeshore Technical College awarded degrees and technical diplomas to over 400 students during its commencement ceremony on Saturday, May 18. An honorary degree was also awarded.
LTC President Dr. Paul Carlsen congratulated graduates and acknowledged that everyone in attendance was there to celebrate them, recognize the journey they had completed, and to share in their stories.
"Your story is yours, and yours alone. It is unique. It defines who you are today and it shapes who you are becoming, so proudly share your story," said Carlsen. "Everything you learned, sacrificed, and accomplished to get to this moment shapes your story from here on out." 
Wisconsin Technical College System President Dr. Morna K. Foy also addressed the audience.
"When I come here and look at all of you, and I think about all the things you know, and all the things you know how to do, and how excited you are to get after it and to make a contribution, I cannot help but feel optimistic and very excited about what's to come," Foy said.
Rep. Glenn Grothman from the 6th District of Wisconsin delivered the commencement address. His advice to students was to have a plan for what they want to do in life.
"Imagine you're 75 years old. Then imagine what you want to have accomplished in your life, and how you are going to accomplish those things," Grothman said. "Start making your list when you get home tonight, and get going," he urged.
Tegan Gonzalez of Plymouth was the student speaker. She graduated with an associate degree from the criminal justice-law enforcement program after overcoming many obstacles, including her fear of returning to school as a single mother of three.
"In the journey through life we will come across many obstacles and barriers. Never let them stop you," Gonzalez told her fellow graduates. "Your journey may change from your original plan, but it is never a failure. Have faith and stay focused on the positive things around you even when you're having a hard time seeing them. When you follow your given passion, you will become more than you can ever imagine!"
Already experiencing a change from original career plans and together at commencement were a mother and daughter who not only graduated together with associate degrees in accounting, but who took all their courses together, except one. Amber Hewitt, 24, and her 44-year-old mother, Julie Pitz, are both employed as accountants as of May 20.
Before adjourning the ceremony, Carlsen announced a surprise, honorary degree to Rep. Grothman in recognition of his positive relationship with, and commitment to, technical education and LTC.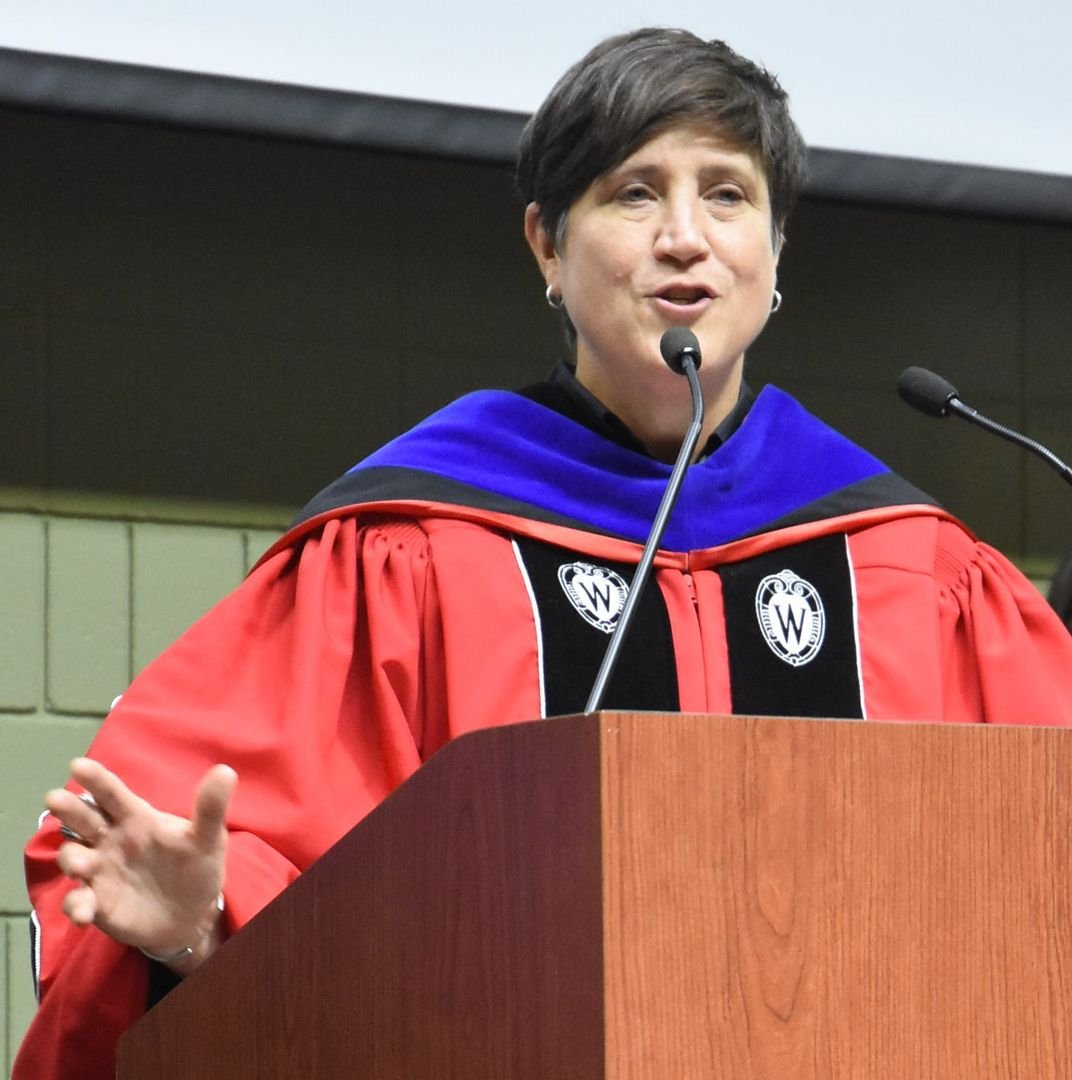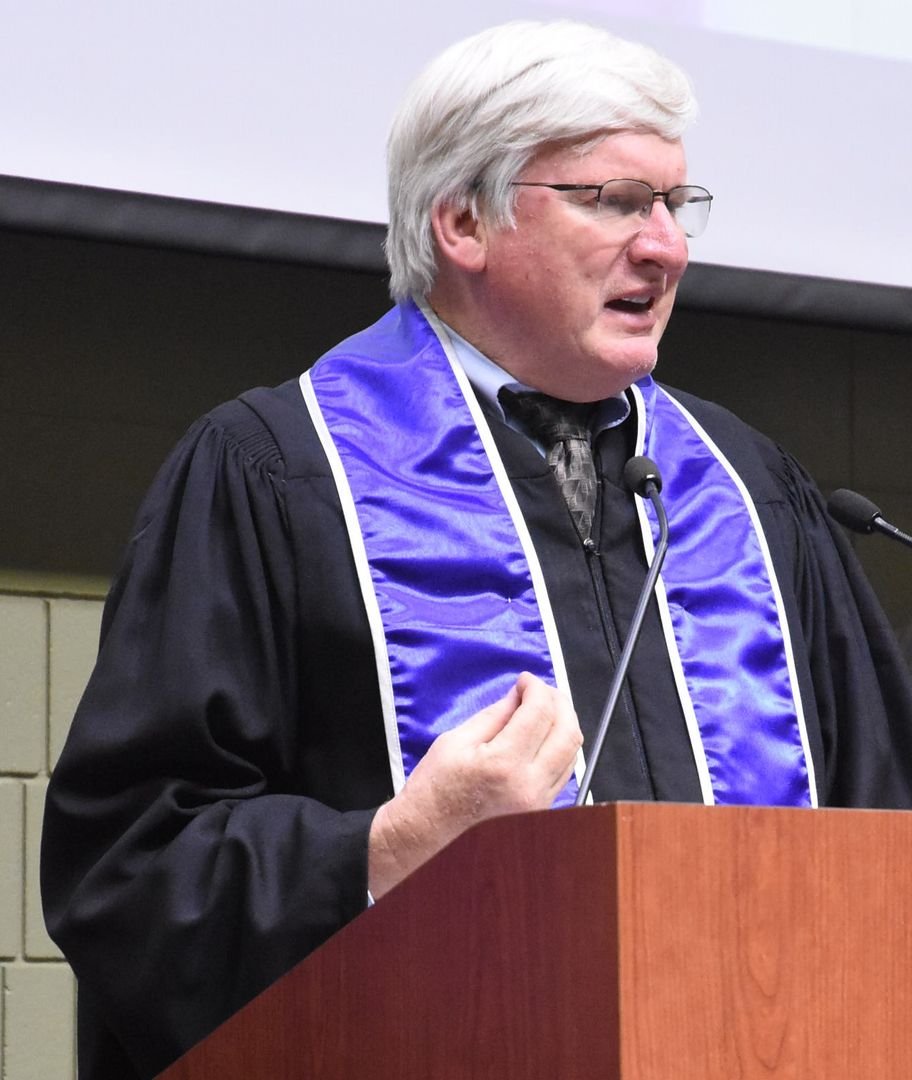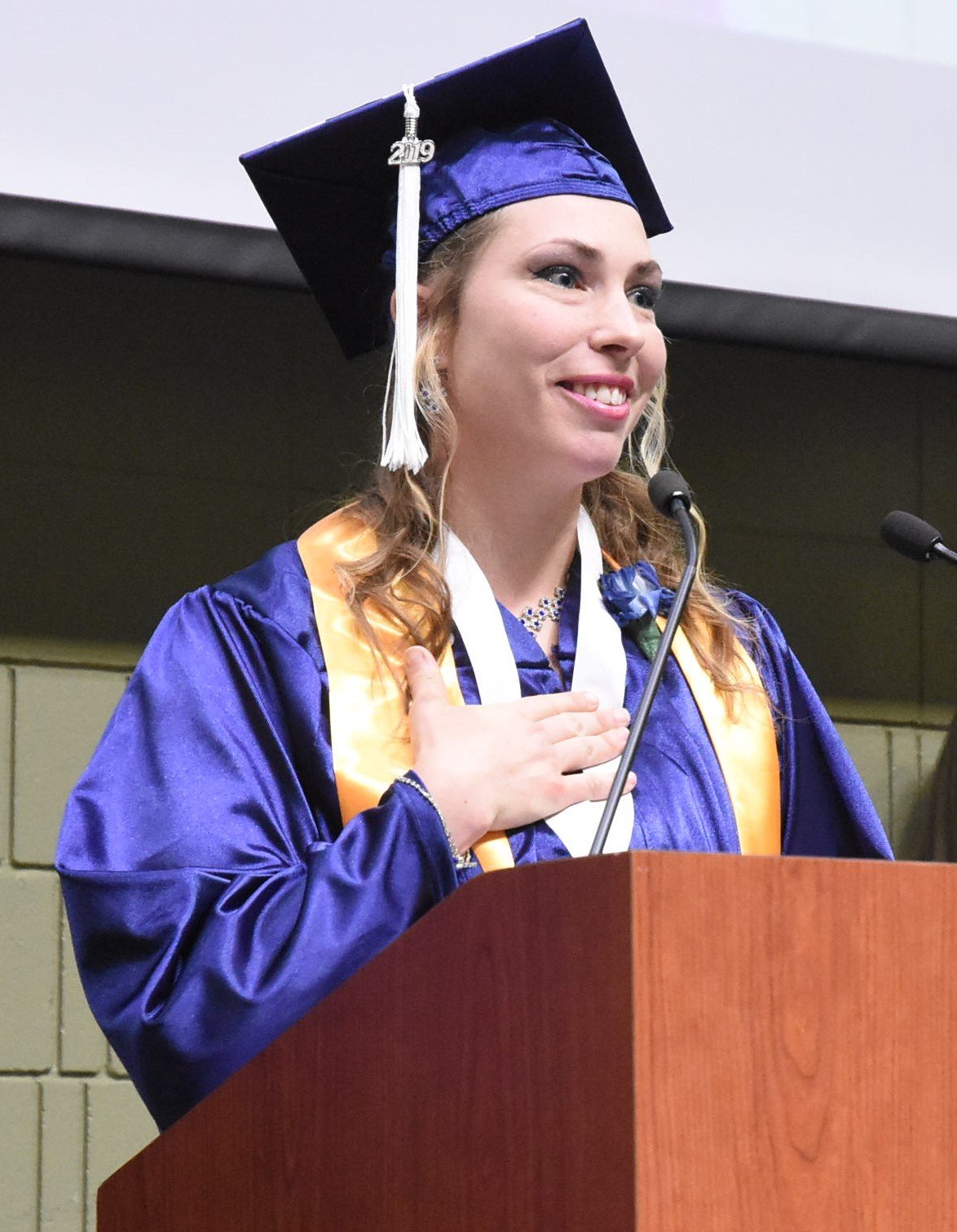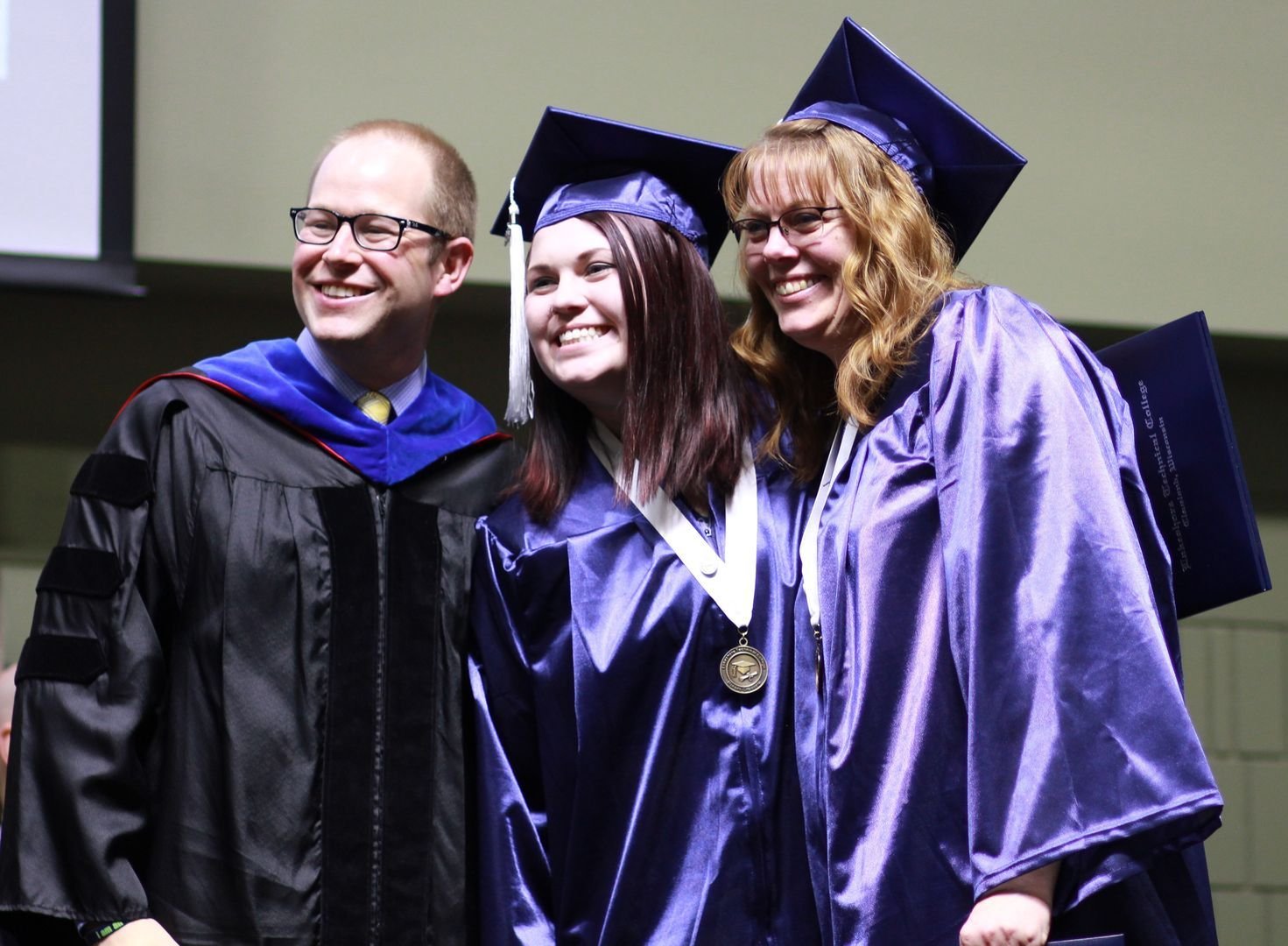 Press Slug
About Lakeshore Technical College
Each year more than 10,000 people enroll in courses at Lakeshore Technical College. They rely on LTC for job preparation, to earn a degree, upgrade a specialized skill, train as an apprentice, or seek a high school equivalency. LTC faculty and staff meet students where they are in life and help them get one step closer to achieving their goals.
LTC is a nationally recognized technical college. The college was ranked the #2 two-year college in the nation for adult learners by Washington Monthly, the #17 trade school in the nation by Forbes, #11 in the nation for two-year college educational outcomes by WalletHub.com, a top-150 two-year college for the fifth consecutive time by the Aspen Institute, and a top 10 Bellwether Award finalist.
Approximately 800 students graduate from LTC each year, and LTC's associate degree graduates earn a median salary of $47,800* per year. In addition to the Cleveland campus, LTC serves students in Manitowoc and Sheboygan, and offers classes at additional sites throughout the district. Visit LTC at gotoltc.edu.
*Source: 2019 LTC Graduate Outcomes report, 795 graduates contacted to complete the survey; 508 graduates or 64% completed the survey.