Lakeshore Technical College Names Sauer New VP of Instruction
FOR IMMEDIATE RELEASE
11/13/2023
CLEVELAND, WI —
Lakeshore Technical College has named Dr. Meredith Sauer its new vice president of instruction, effective December 1. Sauer currently serves as dean of general studies, business, technology, and hospitality at Lakeshore.
Since joining Lakeshore in 2005, Sauer has held the roles of instructional assistant, instructor, career pathways coordinator, and dean of multiple divisions. Among her many accomplishments include leading efforts to develop Associate of Arts and Associate of Science degree transfer agreements with University of Wisconsin campuses in Green Bay, Oshkosh, and Milwaukee, as well as with Lakeland University. She has also played an instrumental role in Lakeshore's efforts to expand competency-based education at the college. 
Sauer holds a Doctor of Educational Leadership. She is a board member with Partners for Community Development, McKinley Academy, and The Chamber of Manitowoc County.
"Meredith has always been committed to lifelong learning, making it a priority throughout her career at Lakeshore for herself and others. The results of that dedication and her positive impact on student success are what made her clearly stand out among other candidates as most ready to lead Lakeshore Technical College into the future," said Lakeshore President Dr. Paul Carlsen. "We are excited about what Meredith brings to our leadership team, our college, and our community." 
Sauer was one of three final candidates emerging after an 11-member committee completed a national search with an academic search firm to fill the role. 
Sauer will replace Interim Vice President of Instruction Dr. Tanya Boman who will transition to Lakeshore's vice president of student success. Polly Abts, current vice president of student success, is retiring.
Information about Lakeshore Technical College can be found at gotoltc.edu.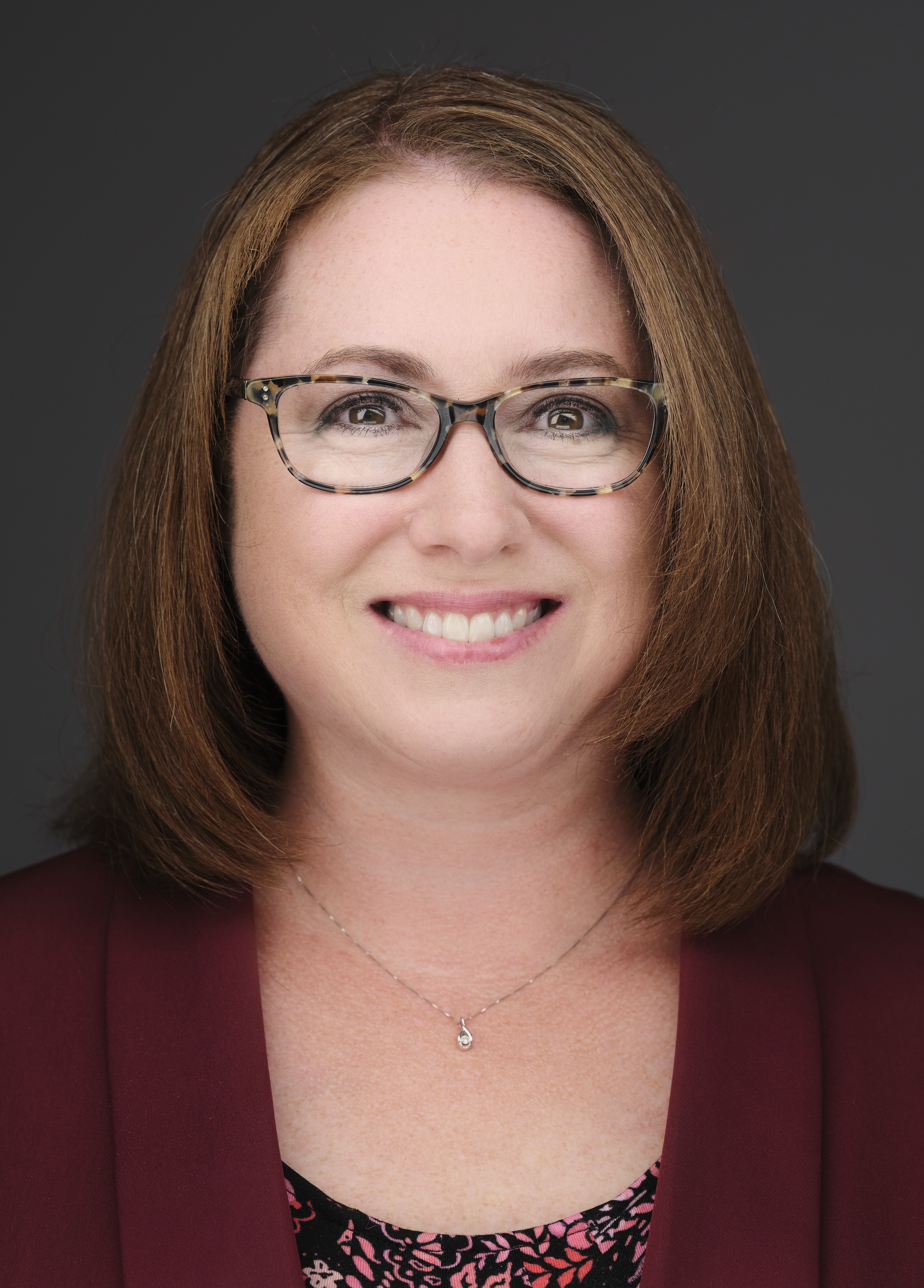 Dr. Meredith Sauer
About Lakeshore Technical College
Lakeshore Technical College is a comprehensive community and technical college educating more than 9,000 students annually. Students enroll at Lakeshore to master real-world, employable career skills and start their pursuit of a bachelor's degree. Lakeshore faculty and staff are focused on providing each student an individualized learning experience.
 
Lakeshore Technical College is a nationally recognized two-year college. The college was ranked #2 in the nation by Washington Monthly, #17 in the nation by Forbes, #20 in the nation by WalletHub.com, a top-150 two-year college by the Aspen Institute, a top 10 Bellwether Award finalist four out of the last five years, and named the 2021 Large Business/Industry of the Year by the Chamber of Manitowoc County.
 
Approximately 800 students graduate from Lakeshore each year, and associate degree graduates report earning a median salary of $59,899 within six months of graduating. In addition to the Cleveland campus, Lakeshore educates students at learning campuses in downtown Manitowoc and downtown Sheboygan. Classes are also offered at additional sites throughout the district. Visit Lakeshore at gotoltc.edu.