Lakeshore Technical College Opens New Sheboygan Location
Central Tool House building renovation brings history and technology together
FOR IMMEDIATE RELEASE
11/7/2019
CLEVELAND, WI —
Lakeshore Technical College officially opened its new Sheboygan location in the heart of the city, at 1320 Niagara Ave. The former Central Tool House building, and most recently Boat Doctors Warehouse, was completely restored to maintain its unique character while providing a modern, high-tech learning environment.
The 8,600 square foot facility includes six classrooms, a dedicated computer lab, an online testing center, and a conference room in addition to college advising and faculty office spaces. Technology is integrated throughout the satellite college location with video conferencing technology and convertible desks where students can opt between a flat workspace and a personal computer workstation.
LTC officials say the new location is significantly more convenient than its previous location. "At this campus, we are right in the heart of our community, on the second most traveled street in Sheboygan. We are within walking distance, or a very quick bike ride, to the majority of students we serve in Sheboygan," said LTC President Dr. Paul Carlsen.
According to Carlsen, enrollment has also increased 20 percent since classes started at the new location in September. The site is serving a wide variety of community learning needs ranging from credit-bearing general education courses to community education classes for personal or professional enrichment.
Students are able to meet with college career coaches in Sheboygan to consider their strengths, goals, and career aspirations before pursuing a specific degree or shorter-term certificate program. In addition, general education courses are offered and students are welcome to start with just a single course. Individuals seeking their Certificate of General Education Development (GED) or High School Equivalency Diploma (HSED), or wanting to learn English can also take advantage of services in Sheboygan.
LTC places significant emphasis on adult education, and was recently ranked the No. 2 two-year college in the nation for adult learners out of nearly 1,100 colleges by Washington Monthly.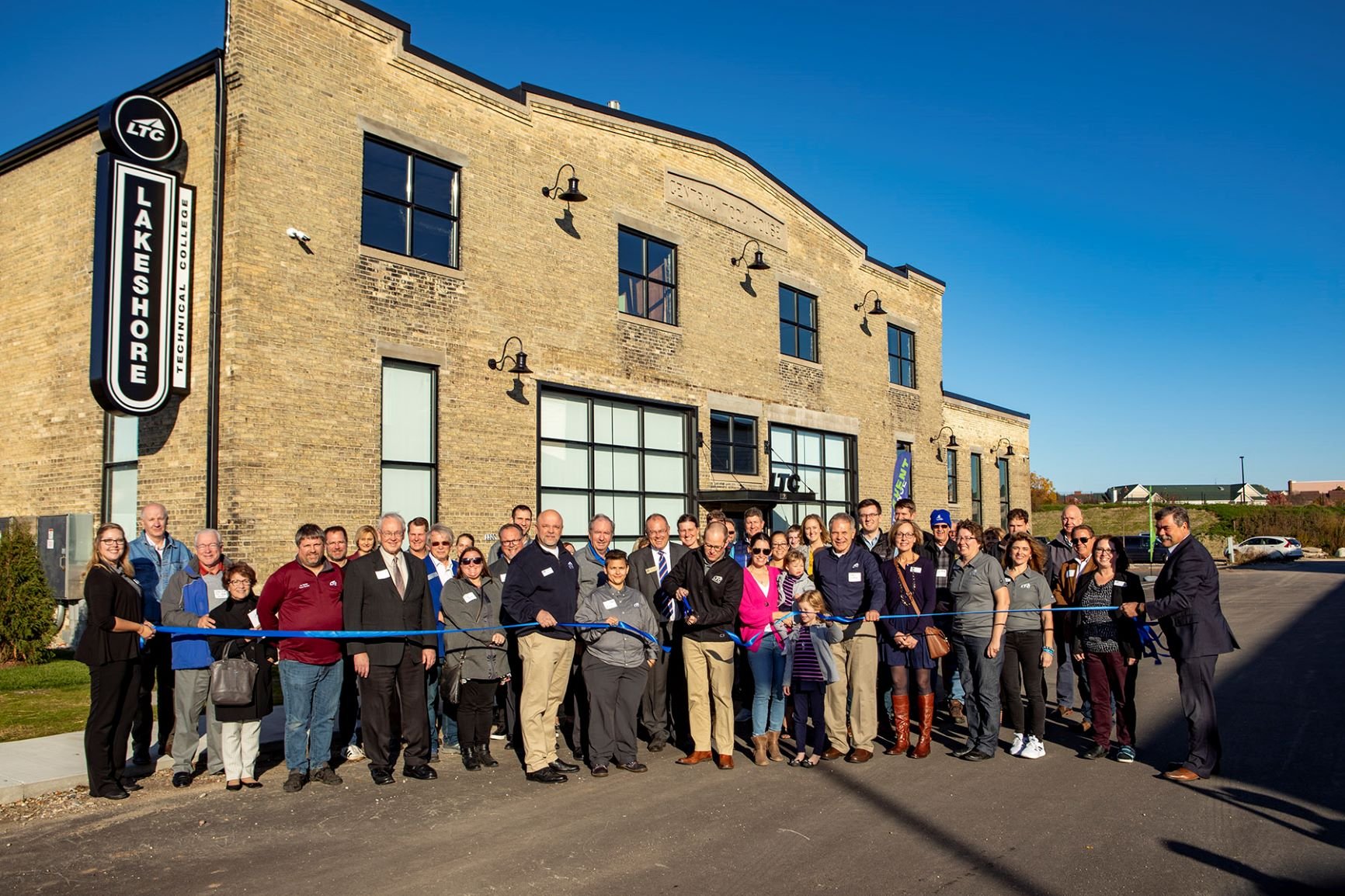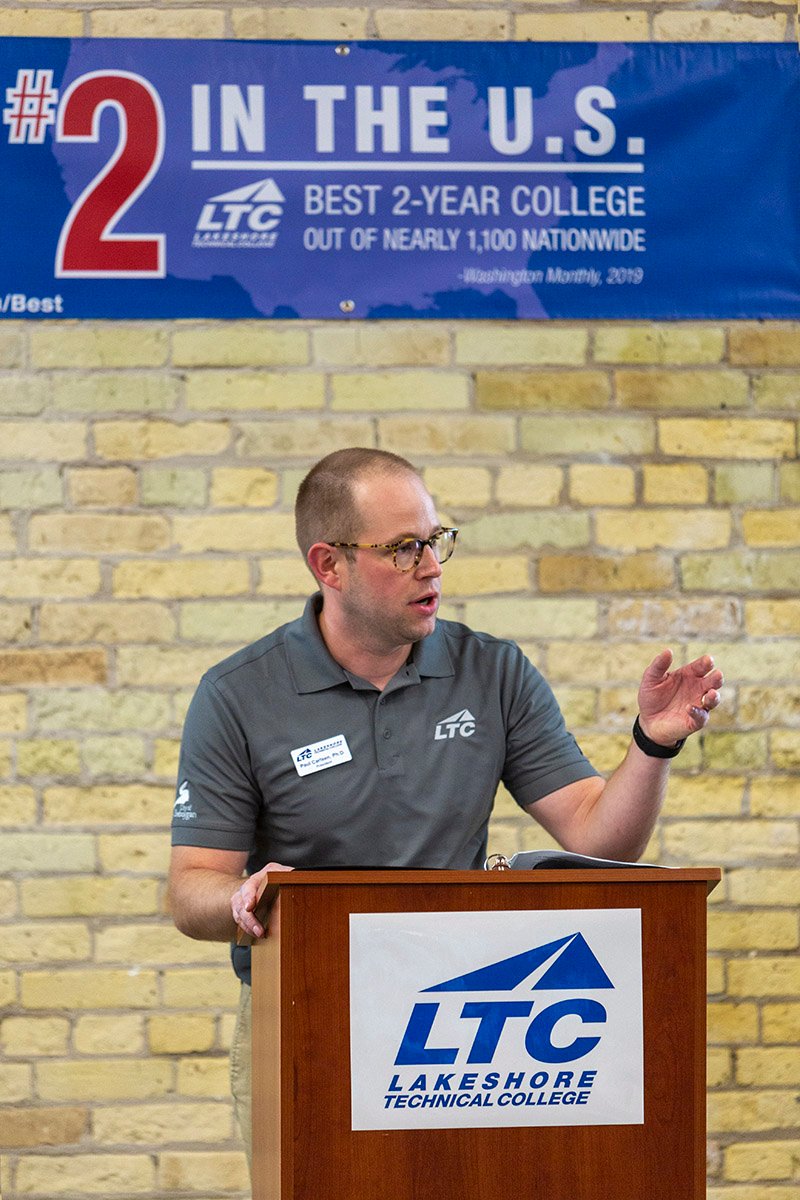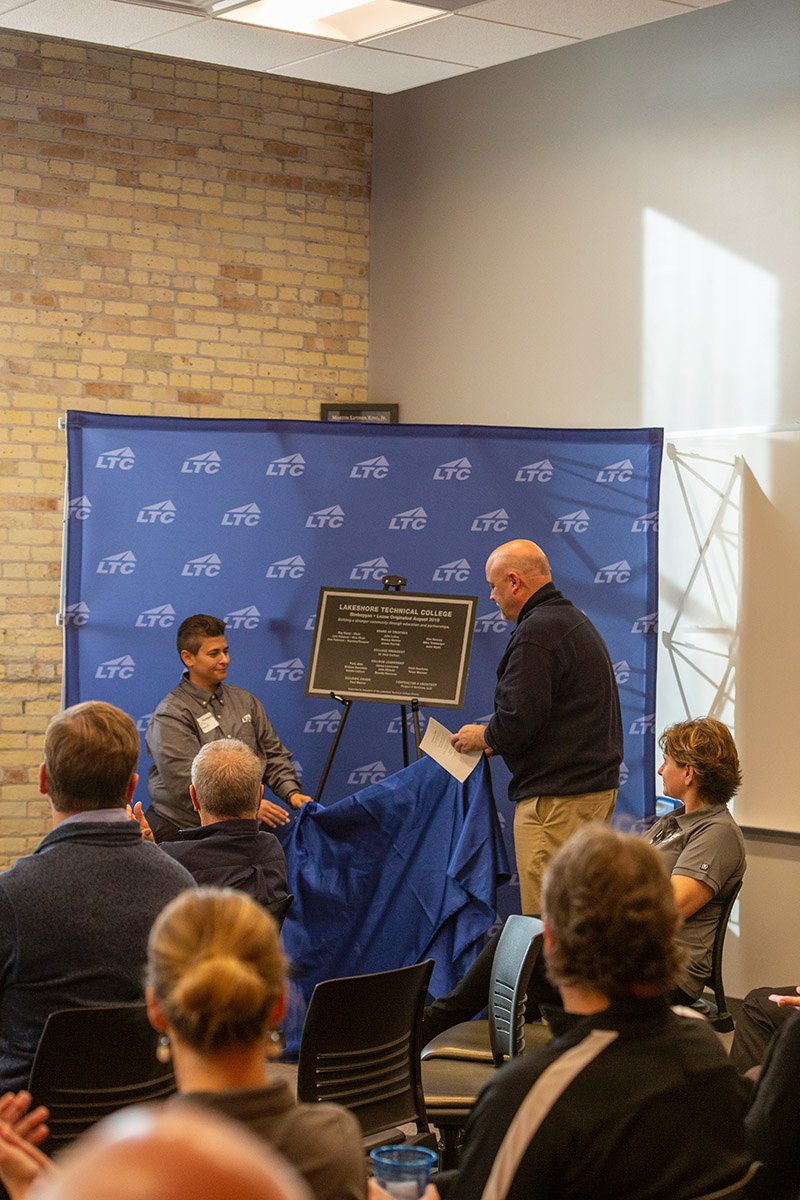 About Lakeshore Technical College
Each year more than 10,000 people enroll in courses at Lakeshore Technical College. They rely on LTC for job preparation, to earn a degree, upgrade a specialized skill, train as an apprentice, or seek a high school equivalency. LTC faculty and staff meet students where they are in life and help them get one step closer to achieving their goals.
LTC is a nationally recognized technical college. The college was ranked the #2 two-year college in the nation for adult learners by Washington Monthly, the #17 trade school in the nation by Forbes, #11 in the nation for two-year college educational outcomes by WalletHub.com, a top-150 two-year college for the fifth consecutive time by the Aspen Institute, and a top 10 Bellwether Award finalist.
Approximately 800 students graduate from LTC each year, and LTC's associate degree graduates earn a median salary of $47,800* per year. In addition to the Cleveland campus, LTC serves students in Manitowoc and Sheboygan, and offers classes at additional sites throughout the district. Visit LTC at gotoltc.edu.
*Source: 2019 LTC Graduate Outcomes report, 795 graduates contacted to complete the survey; 508 graduates or 64% completed the survey.