Lakeshore Technical College Partnering to Expand Kiel High School Welding Program
FOR IMMEDIATE RELEASE
8/12/2020
CLEVELAND, WI —
Lakeshore Technical College (LTC) will work with Kiel High School students who have an opportunity to jumpstart their careers through an accelerated path to a welding certification starting this fall, thanks to a private-public partnership that will help address a welder shortage in the community.
Representatives from LTC, Amerequip and Kiel High School gathered Monday, August 10 to celebrate the partnership by welcoming the delivery of 13 new welding bays and equipment to the school, all donated by Miller Electric. Kiel students will learn using the same Miller equipment LTC students use while learning, which is also the same equipment used by Amerequip welders. Equipment will be updated every three years for students to learn always using state-of-the-art equipment.
"We know that college is for everyone, and we want to be sure that high school students get exposed to technical education as early as possible to find out if it is a fit for them," said LTC President Dr. Paul Carlsen. "If it is a fit for them, we want to give them a head start on their college careers. Students who complete this program will graduate with 10 Lakeshore Technical College credits and only need 17 more to finish their technical diploma."
Carlsen added filling the workforce pipeline will lead to additional people working and a growing tax base. "It's a win-win for the students, our community, our college, and businesses."
The partnership began two years ago when Carlsen and Amerequip President/CEO Mike VanderZanden began a conversation about how LTC could help fill the workforce pipeline in Kiel, where Amerequip is based. Amerequip was interested in identifying an option to build a local workforce to fill the gap it was experiencing and causing them to contract work outside the state. VanderZanden would prefer all work to be done under Amerequip's own roof.
"Youth and the community are very important to me and Amerequip. Right now, we employ over 75 welders and the bottleneck is typically getting resources that have the necessary skills," said VanderZanden. "We've been wanting to offer more youth apprenticeship and school-to-work offerings, but it's often difficult to get those individuals in. It's been truly rewarding to see what happens when education and business and the community come together to solve a problem."
Dual credit courses will be taught in Kiel's welding lab and in a new technical education instruction area, currently under construction. Upon graduating from Kiel High School and earning LTC's Introduction to Welding certificate, students will have the opportunity to work as an apprentice at Amerequip, and Amerequip will provide full tuition reimbursement.
"If we didn't have the business partnerships, we would not be doing what we are doing today," said Kiel High School Technical Education and Welding Instructor Ron Schneider, who also commented about the importance of getting students acclimated to jobs available locally, including high-paying welding jobs. "A lot of them come to school not knowing what they want to do and if we can give them some paths, with welding being one of them that is predominant in this area, this will give them a leg up."
According to Schneider, students coming right of high school will be able to earn $15-$20 per hour locally.
Kiel High School students or parents who are interested in learning about the Intro to Industrial Welding dual credit courses at the high school can visit gotoltc.edu/career-pathways/welding.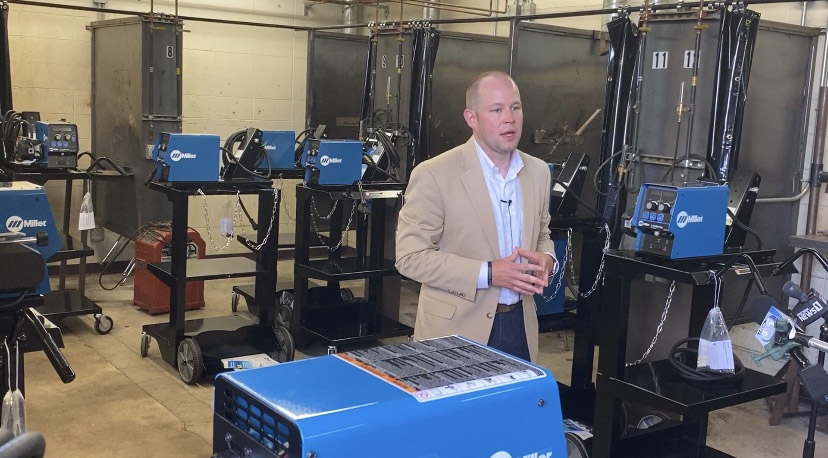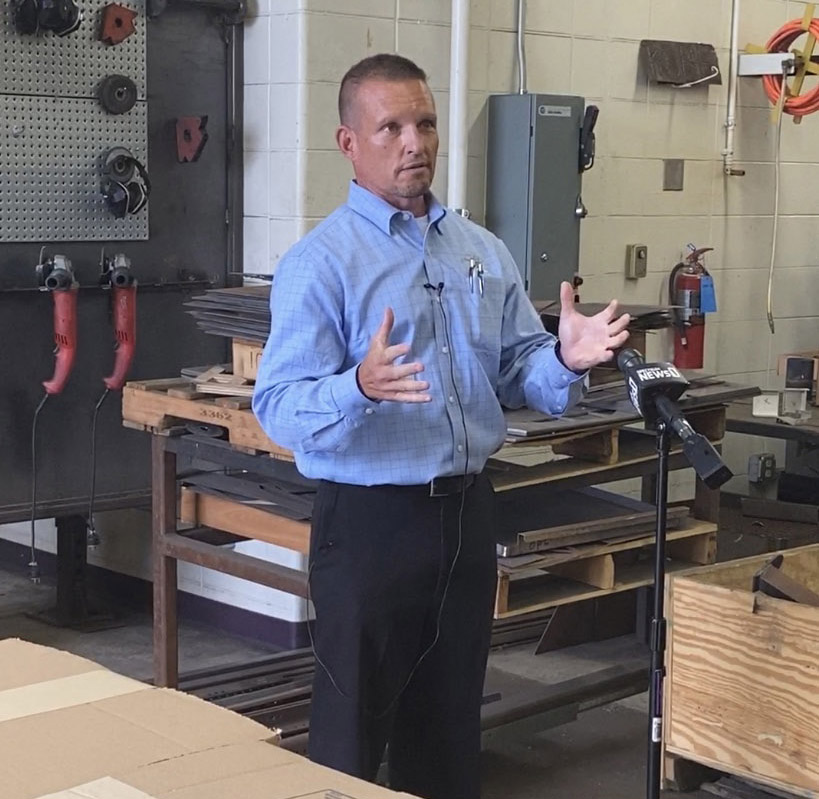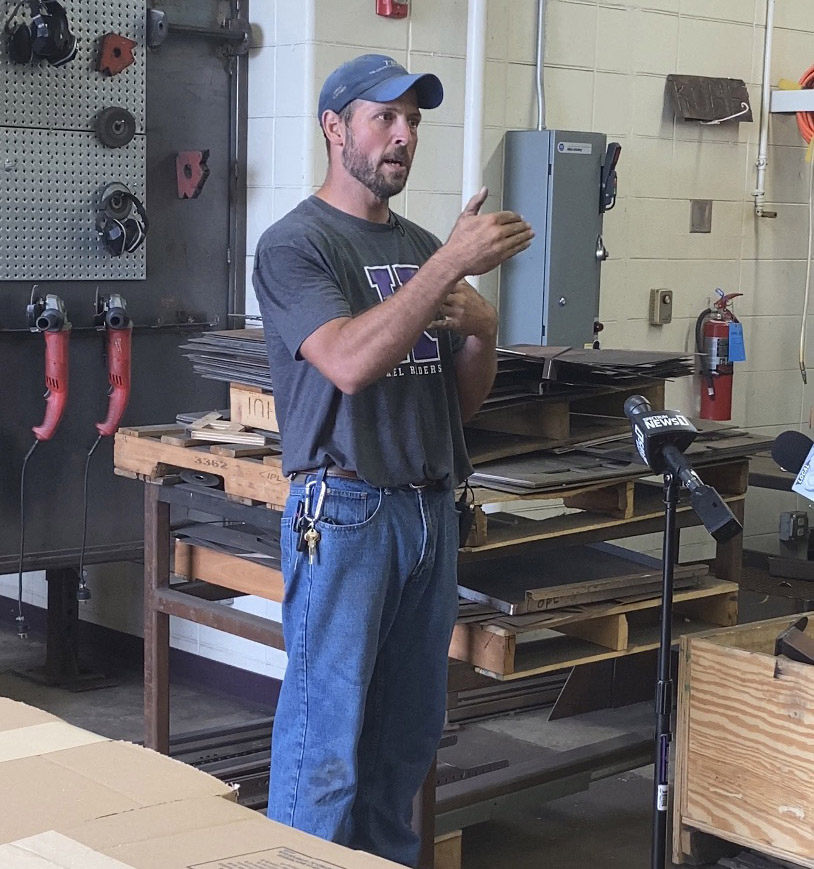 About Lakeshore Technical College
Each year more than 10,000 people enroll in courses at Lakeshore Technical College. They rely on LTC for job preparation, to earn a degree, upgrade a specialized skill, train as an apprentice, or seek a high school equivalency. LTC faculty and staff meet students where they are in life and help them get one step closer to achieving their goals.
LTC is a nationally recognized technical college. The college was ranked the #2 two-year college in the nation for adult learners by Washington Monthly, #11 in the nation for two-year college educational outcomes by WalletHub.com, a top-150 two-year college for the fifth consecutive time by the Aspen Institute, and a top 10 Bellwether Award finalist for two consecutive years.
Approximately 800 students graduate from LTC each year, and LTC's associate degree graduates earn a median salary of $42,000 per year. In addition to the Cleveland campus, LTC serves students in Manitowoc and Sheboygan, and offers classes at additional sites throughout the district. Visit LTC at gotoltc.edu.