Lakeshore Technical College Swears Board Members In & Elects Officers
FOR IMMEDIATE RELEASE
7/13/2022
CLEVELAND, WI —
The Lakeshore Technical College Board of Trustees swore in three incumbent board members who began their terms at the board's annual organizational meeting July 11. The Board of Trustees also elected officers for the next term.
Lakeshore has an appointed board consisting of nine members: two employer members, two employee members, three additional members, one elected official member who holds a state or local office, and one school district administrator. Three members are appointed to the Lakeshore Board of Trustees each year by a committee comprised of the county board chairs of the counties making up the Lakeshore district: Sheboygan, Manitowoc, Calumet, and Ozaukee. Terms for the three board members sworn in July 12 expire June 30, 2025.
Roy Kluss has been reappointed as an additional member. He is a retired alternatives to incarceration coordinator for the Sheboygan County Detention Center, where he administered the inmate work release, day reporting, and electronic monitoring programs. He has been recognized for his work in the community with the Sheboygan County Award of Excellence, Curtis and Associate's Project Excellence award, and Lakeshore Technical College's Community Service award. He serves on the boards of Simplify and the City of Sheboygan Transit Commission and is a member of the Sheboygan County Chamber of Commerce Leadership Institute. Kluss has served on the Lakeshore board since 1997.
John Lukas has been reappointed as an employer member. He is retired from his role as vice president of LDI Industries, Inc., and is currently the owner/manager of JSL Real Estate, LLC and Abbey Ridge, LLC. In recognition of his commitment to technical education, he has been the recipient of several honors including Youth Apprentice Business Partner of the Year for Manitowoc County award, the Governor's Exemplary Employer award, and Lakeshore Technical College's Apprenticeship Medallion and Educational Leadership awards. Lukas is also an active member on program advisory committees, the Lakeshore Area School to Work Consortium, and the Chamber's Workforce Development Committee. He currently serves on the board of directors and Public Policy and Advocacy Committee for the Association of Community College Trustees. Lukas has served on the Lakeshore Board since 2001.
Monica Nichter has been reappointed as an employee member. Nichter has held numerous roles in healthcare throughout her career. She is a COVID vaccination coordinator for Holy Family Memorial, an affiliate of Froedtert and the Medical College of Wisconsin. Nichter is a Rotarian for Manitowoc's Sun Rise Rotary, and a member of the board of directors and finance committee at Shady Lane, Inc. She holds a Master of Science in nursing from the University of Wisconsin-Oshkosh.
Board officers elected for 2022-23 are Don Pohlman, chair, John Wyatt, vice chair, and Kim Rooney, secretary/treasurer.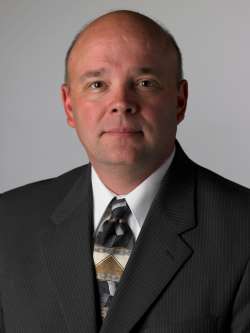 Roy Kluss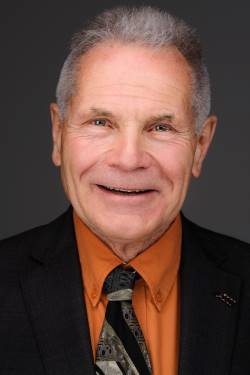 John Lukas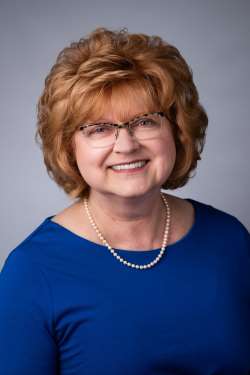 Monica Nichter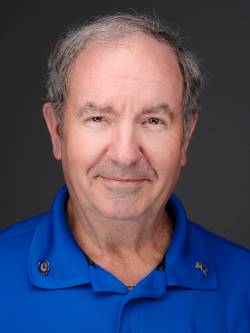 Don Pohlman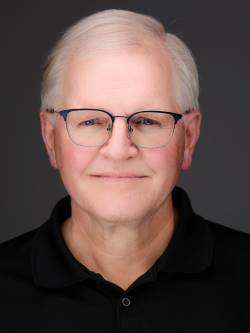 John Wyatt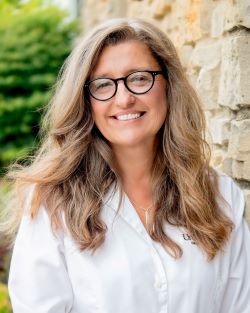 Kim Rooney
 
About Lakeshore Technical College
Each year more than 8,000 people enroll in courses at Lakeshore Technical College. They rely on Lakeshore for job preparation, to earn a degree, upgrade a specialized skill, train as an apprentice, or seek a high school equivalency. Lakeshore faculty and staff meet students where they are in life and help them get one step closer to achieving their goals. 
Lakeshore Technical College is a nationally recognized technical college. The college was ranked the #2 two-year college in the nation for adult learners by Washington Monthly, #20 in the nation for two-year college educational outcomes by WalletHub.com, a top-150 two-year college by the Aspen Institute, a top 10 Bellwether Award finalist three out of the last four years, and the 2021 Large Business/Industry of the Year by the Chamber of Manitowoc County.
Approximately 800 students graduate from Lakeshore Technical College each year, and associate degree graduates earn a median salary of $54,048 per year. In addition to the Cleveland campus, Lakeshore serves students in Manitowoc and Sheboygan, and offers classes at additional sites throughout the district. Visit Lakeshore at gotoltc.edu gotoltc.edu.