Lakeshore Technical College Trains Front Line Workers to Fill Shortages in Hospitals
97 Percent of LTC Nursing Graduates Pass Licensure Exam in 2020
FOR IMMEDIATE RELEASE
12/04/2020
CLEVELAND, WI —
While the Wisconsin Nurses Association reports the supply of nurses dwindling with many out of work due to having COVID or quarantining because of exposure,  students graduating from the nursing-associate degree program at Lakeshore Technical College continue passing the National Council Licensure Examination (NCLEX) exam on their first attempt at high rates. The college's pass rate for graduates taking the exam in 2020 through November is 97 percent.
The college's pass rate was 100 percent in 2019, and 98 percent in 2018. Both years surpassed the national average pass rates that ranged from 86 percent to 87 percent for the same time periods.
"We are grateful for the support of our local health care partners who continue providing clinical practice opportunities for our students so they can graduate, pass their exam, and jump into the workforce to fill critical roles in the fight against COVID-19," said Lakeshore Associate Dean of Nursing Lori Hertel.
Upon passing the NCLEX exam, graduated nurses from both two-year and four-year colleges become licensed and are able to identify as registered nurses. LTC nursing students that graduated in 2019 saw a 93 percent job placement in their field with a median salary of $53,882.
The nursing-associate degree program at LTC has been accredited since 1980 and graduates 30-40 students annually. To learn more about the program, click here.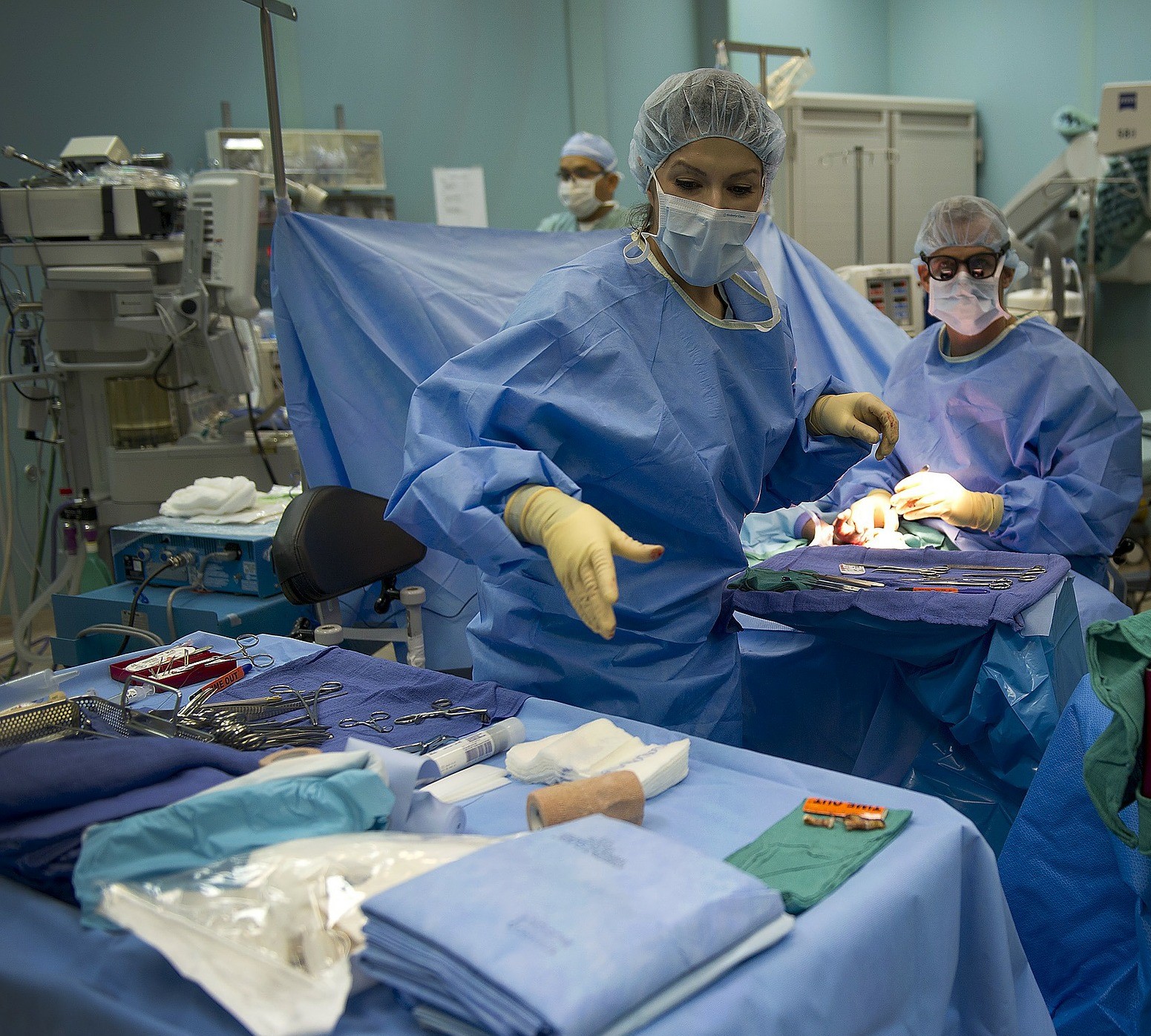 About Lakeshore Technical College
Each year more than 10,000 people enroll in courses at Lakeshore Technical College. They rely on LTC for job preparation, to earn a degree, upgrade a specialized skill, train as an apprentice, or seek a high school equivalency. LTC faculty and staff meet students where they are in life and help them get one step closer to achieving their goals.
LTC is a nationally recognized technical college. The college was ranked the #2 two-year college in the nation for adult learners by Washington Monthly, #20 in the nation for two-year college educational outcomes by WalletHub.com, a top-150 two-year college for the fifth consecutive time by the Aspen Institute, and a top 10 Bellwether Award finalist for two consecutive years.
Approximately 800 students graduate from LTC each year, and LTC's associate degree graduates earn a median salary of $42,000 per year. In addition to the Cleveland campus, LTC serves students in Manitowoc and Sheboygan, and offers classes at additional sites throughout the district. Visit LTC at gotoltc.edu.