Lakeshore Technical College & University of Wisconsin-Green Bay Collaborate to Offer New Pathway to a Bachelor's Degree in Nursing
FOR IMMEDIATE RELEASE
3/21/2022
CLEVELAND, WI —
A new option for individuals wanting to earn their bachelor's degree in nursing is now available to lakeshore area residents who want to learn 100% locally. The "2+2+1 Nursing Pathway" allows students to learn at Lakeshore Technical College's Cleveland campus and the University of Wisconsin-Green Bay campuses in Sheboygan and Manitowoc.
"This new option is especially convenient for anyone wanting to learn while staying close to home and saving money. It provides opportunity for upcoming high school graduates and adults balancing work and/or family with college," said LTC Dean of Health and Human Services Michelle Zautner.
Registered nurses with associate degrees typically focus on direct patient care. RNs who have the desire to take on leadership and management roles are typically expected to have at least a bachelor's degree. A bachelor's degree is also the next step in education for those wanting to become nurse educators or advanced practice nurses.
The new pathway to a bachelor's degree in nursing begins with students earning an Associate of Arts and Sciences degree at UWGB's Manitowoc or Sheboygan campus, which typically takes two years. The next step is earning an associate degree in nursing at LTC's Cleveland campus, which also typically takes two years. The final step is taking advanced coursework online through UWGB, which can be completed in one year. 
A significant advantage of this new option for students is that after graduating from LTC's nursing program, students can take the National Council Licensure Examination (NCLEX). Upon passing, they can work as an RN and gain valuable direct patient care experience while completing their bachelor's degree. In addition, they can potentially have all or part of their remaining tuition covered by their healthcare employer.
For information about the new pathway, visit gotoltc.edu/2-2-1-Nursing-Pathway.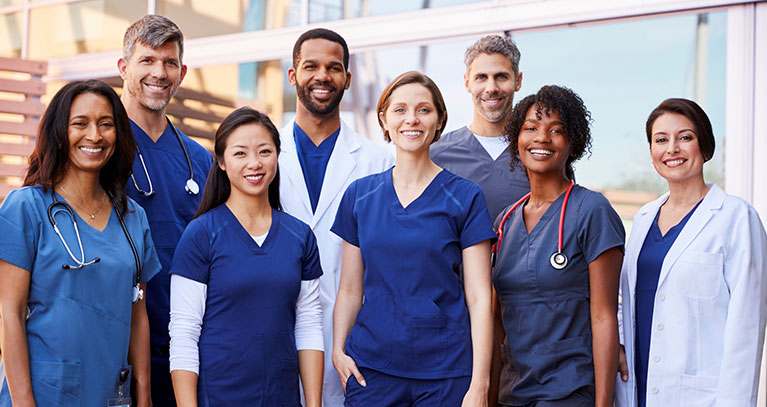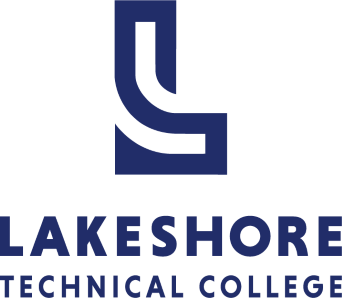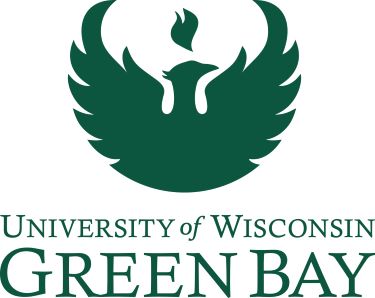 About Lakeshore Technical College
Each year nearly 10,000 people enroll in courses at Lakeshore Technical College. They rely on LTC for job preparation, to earn a degree, upgrade a specialized skill, train as an apprentice, or seek a high school equivalency. LTC faculty and staff meet students where they are in life and help them get one step closer to achieving their goals. 
LTC is a nationally recognized technical college. The college was ranked the #2 two-year college in the nation for adult learners by Washington Monthly, #20 in the nation for two-year college educational outcomes by WalletHub.com, a top-150 two-year college by the Aspen Institute, and a top 10 Bellwether Award finalist for the third time in four years. 
Approximately 800 students graduate from LTC each year, and LTC's associate degree graduates earn a median salary of $52,000 per year. In addition to the Cleveland campus, LTC serves students in Manitowoc and Sheboygan, and offers classes at additional sites throughout the district. Visit LTC at gotoltc.edu.