Lakeshore Technical College's Training & Development Opportunities Can Help Retain Employees
Employees report they value employers who invest in professional development.
FOR IMMEDIATE RELEASE
8/22/2022
CLEVELAND, WI —
Lakeshore Technical College's Workforce Solutions division offers over 90 topics related to professional learning opportunities including training and development options, expertise in the latest industry trends, and more. According to recent national surveys, employers who are generous when it comes to professional learning opportunities may be a step ahead of their competitors who don't when it comes to attracting and retaining employees. 
Investing in professional development opportunities rated top in a 2022 LinkedIn survey asking which area companies should invest in to improve company culture. It topped flexible work support, as well as mental health and wellness. Opportunities to learn and grow also ranked as the top driver of workplace culture according to a Glint survey, moving up eight spots from 2019 to 2021. 
Retaining and attracting employees has become a top priority for organizations due to the continued high rate of employees leaving their jobs since spring 2021, often referred to as the "Great Resignation" or "Great Reshuffle."
"As companies continue navigating supply chain challenges and this unprecedented labor market, the hiring, developing, and retaining of employees to reduce turnover costs and build bench strength has never been a more critical business need," said Lakeshore's Business Solutions Manager Tonia Gibeault. 
"Since spring 2021, we've experienced a steady increase in the number of local organizations we're working with for their technical, professional, and leadership development training needs," added Gibeault. "When we help an organization grow their people, they grow their business."
Lakeshore Technical College's Workforce Solutions division is a local resource for companies looking to fill their professional development toolboxes. The college's fall slate of seminars and continuing education includes over 30 topics related to advanced manufacturing, business and communications, professional and leadership development, continuing education, and safety and compliance. Over 60 topics are also available through the college's contract training, which offers a customized approach with training held either at a company's location or at the college.
Learning opportunities help employees and employers keep up and grow with technology, leadership development, strategic planning, and industry trends. In addition, safety and compliance training must be completed as government agency compliance demands increase. 
For information on Lakeshore's fall seminars, go to gotoltc.edu/seminars.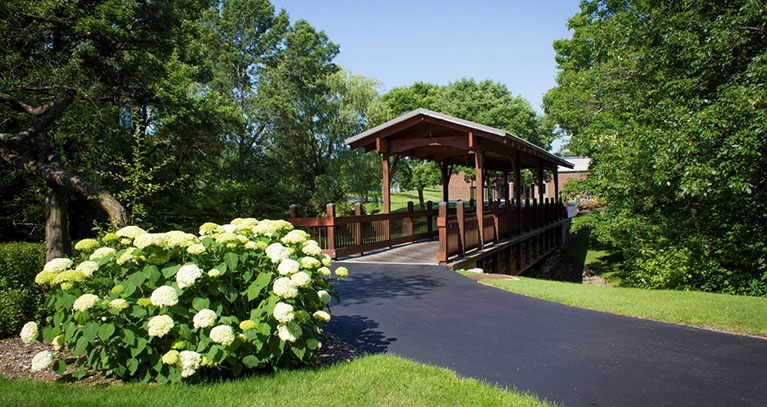 About Lakeshore Technical College
Each year more than 8,000 people enroll in courses at Lakeshore Technical College. They rely on Lakeshore for job preparation, to earn a degree, upgrade a specialized skill, train as an apprentice, or seek a high school equivalency. Lakeshore faculty and staff meet students where they are in life and help them get one step closer to achieving their goals. 
Lakeshore Technical College is a nationally recognized technical college. The college was ranked the #2 two-year college in the nation for adult learners by Washington Monthly, #20 in the nation for two-year college educational outcomes by WalletHub.com, a top-150 two-year college by the Aspen Institute, a top 10 Bellwether Award finalist three out of the last four years, and the 2021 Large Business/Industry of the Year by the Chamber of Manitowoc County.
Approximately 800 students graduate from Lakeshore Technical College each year, and associate degree graduates earn a median salary of $54,048 per year. In addition to the Cleveland campus, Lakeshore serves students in Manitowoc and Sheboygan, and offers classes at additional sites throughout the district. Visit Lakeshore at gotoltc.edu gotoltc.edu.