LTC Offering Free Wi-Fi Access from Campus Parking Lots
FOR IMMEDIATE RELEASE
3/30/2020
CLEVELAND, WI —
To make internet access available to people who need it for school or work during the current public health emergency, Lakeshore Technical College is offering free Wi-Fi in the parking lots at its Sheboygan and Manitowoc campuses.
Both campuses moved to new locations last year. The Sheboygan campus is now at 1320 Niagara Ave. The Manitowoc campus is at 600 York St. The network name at both locations is LTCParkingLot. A password is not required.
Those accessing the Wi-Fi should remain in their vehicles and park in marked spaces close to the buildings to obtain the best signal. All social distancing guidelines must also be followed. Users of the network are also encouraged to follow all standard security advice related to using public Wi-Fi.
"With everyone facing an abundance of challenges right now, we will do our best at LTC to share any resources we have that can help the community and our students," said LTC President Paul Carlsen.
Students are reminded to stay connected with their instructors, check their @gotoltc.edu email and www.gotoltc.edu/coronavirus regularly, and contact the help desk with technology-related questions. They may also send questions to questions@gotoltc.edu.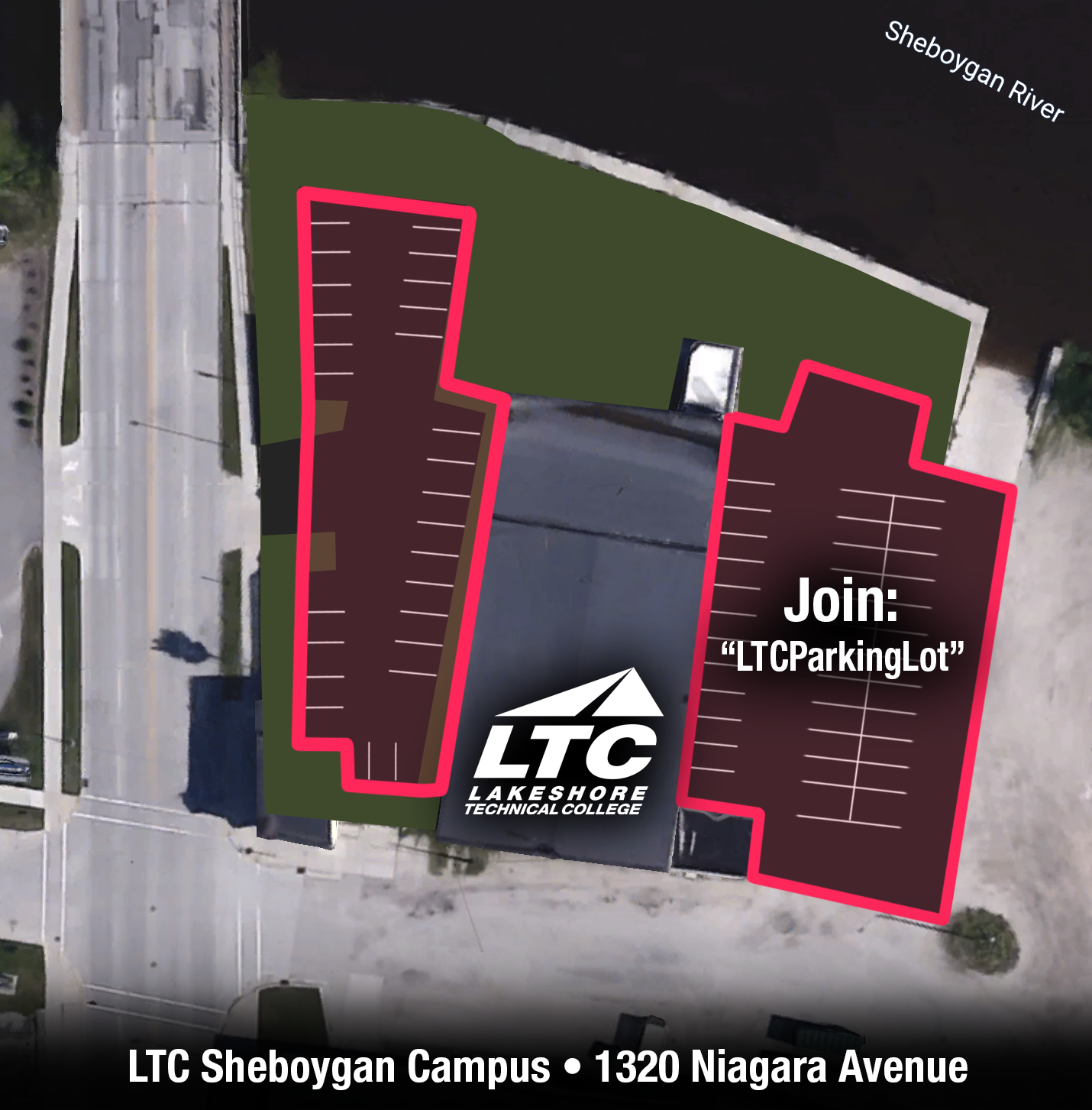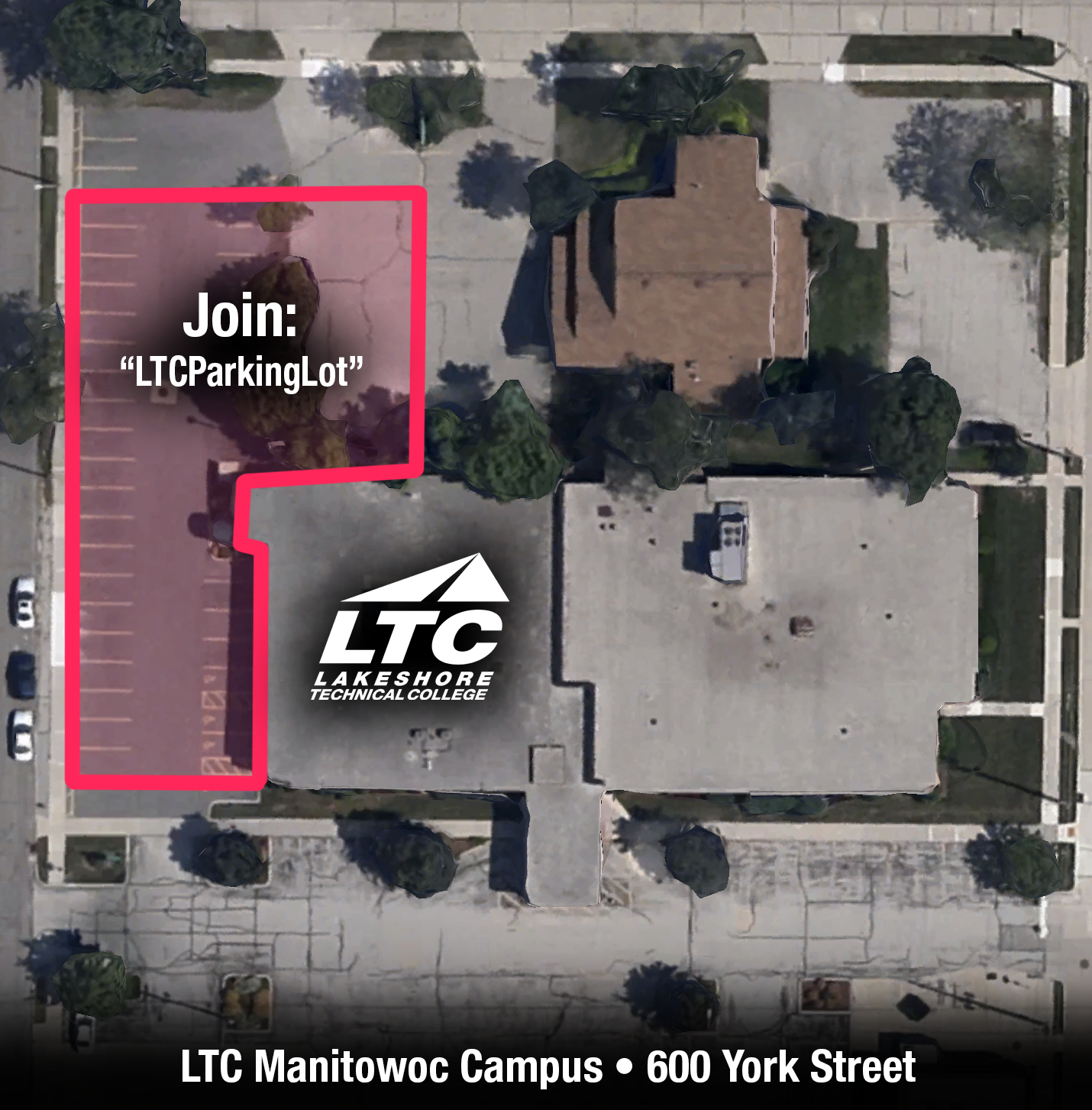 About Lakeshore Technical College
Each year more than 10,000 people enroll in courses at Lakeshore Technical College. They rely on LTC for job preparation, to earn a degree, upgrade a specialized skill, train as an apprentice, or seek a high school equivalency. LTC faculty and staff meet students where they are in life and help them get one step closer to achieving their goals.
LTC is a nationally recognized technical college. The college was ranked the #2 two-year college in the nation for adult learners by Washington Monthly, the #17 trade school in the nation by Forbes, #11 in the nation for two-year college educational outcomes by WalletHub.com, a top-150 two-year college for the fifth consecutive time by the Aspen Institute, and a top 10 Bellwether Award finalist.
Approximately 800 students graduate from LTC each year, and LTC's associate degree graduates earn a median salary of $47,800* per year. In addition to the Cleveland campus, LTC serves students in Manitowoc and Sheboygan, and offers classes at additional sites throughout the district. Visit LTC at gotoltc.edu.
*Source: 2019 LTC Graduate Outcomes report, 795 graduates contacted to complete the survey; 508 graduates or 64% completed the survey.