FOR IMMEDIATE RELEASE
2/25/2019
CLEVELAND, WI —
One team of students and one individual from Lakeshore Technical College's Professional Agricultural Student (PAS) Club earned first place honors at the state PAS conference held Feb. 11-12 at Wisconsin Dells. They, along with two additional LTC teams, will compete at the national PAS conference in Loveland, Colorado, the week of March 10.
Elizabeth Benicke, a Dairy Herd Management program student, earned top Dairy Specialist Individual. LTC Team 3 took first place in Dairy Specialist Team competition. LTC students Molly Henschel, a Dairy Herd Management program student, and Benicke were members of that team.
LTC Team 2 members included: David Verhoef and Lauren Skinkis, Dairy Herd Management program students; and Heather Griesmer, Agribusiness Science and Technology program student.
LTC Team 1 members included: Alex Fenrick and Caitlin Berge, Dairy Herd Management program students; and Alyssa Johanek, Agribusiness Science and Technology program student.
All the students competed in Dairy Specialist Individual and Team competitions, along with Employment Interview. Berge and Benicke also competed in Prepared Speech.
Eight Wisconsin technical colleges and over 160 students competed in a wide variety of events including Dairy Specialists, Employment Interview, Prepared Speech, Livestock Specialist, Agricultural College Bowl, and Crop Production.
LTC's PAS Club is a member of the state and national PAS, a student-led organization that allows students to build and sharpen their skills in preparation for the workplace. It utilizes competitive style learning and real-life applications to prepare students to work in all areas of agriculture. It is one of 11 career and technical student organizations that have been approved by the U.S. Department of Education as an integral part of career and technical education.
LTC's PAS Club was formerly known as its Dairy Club.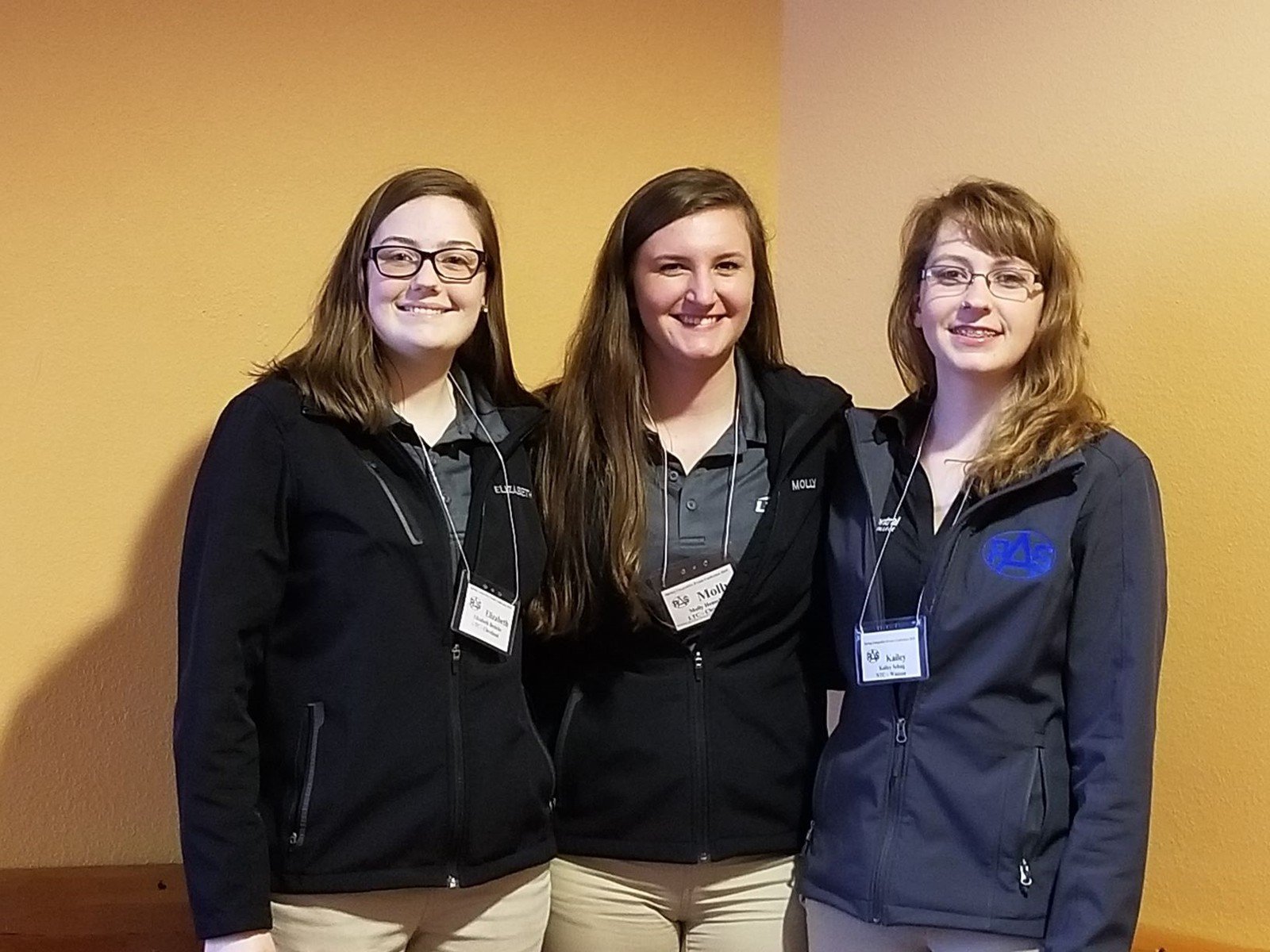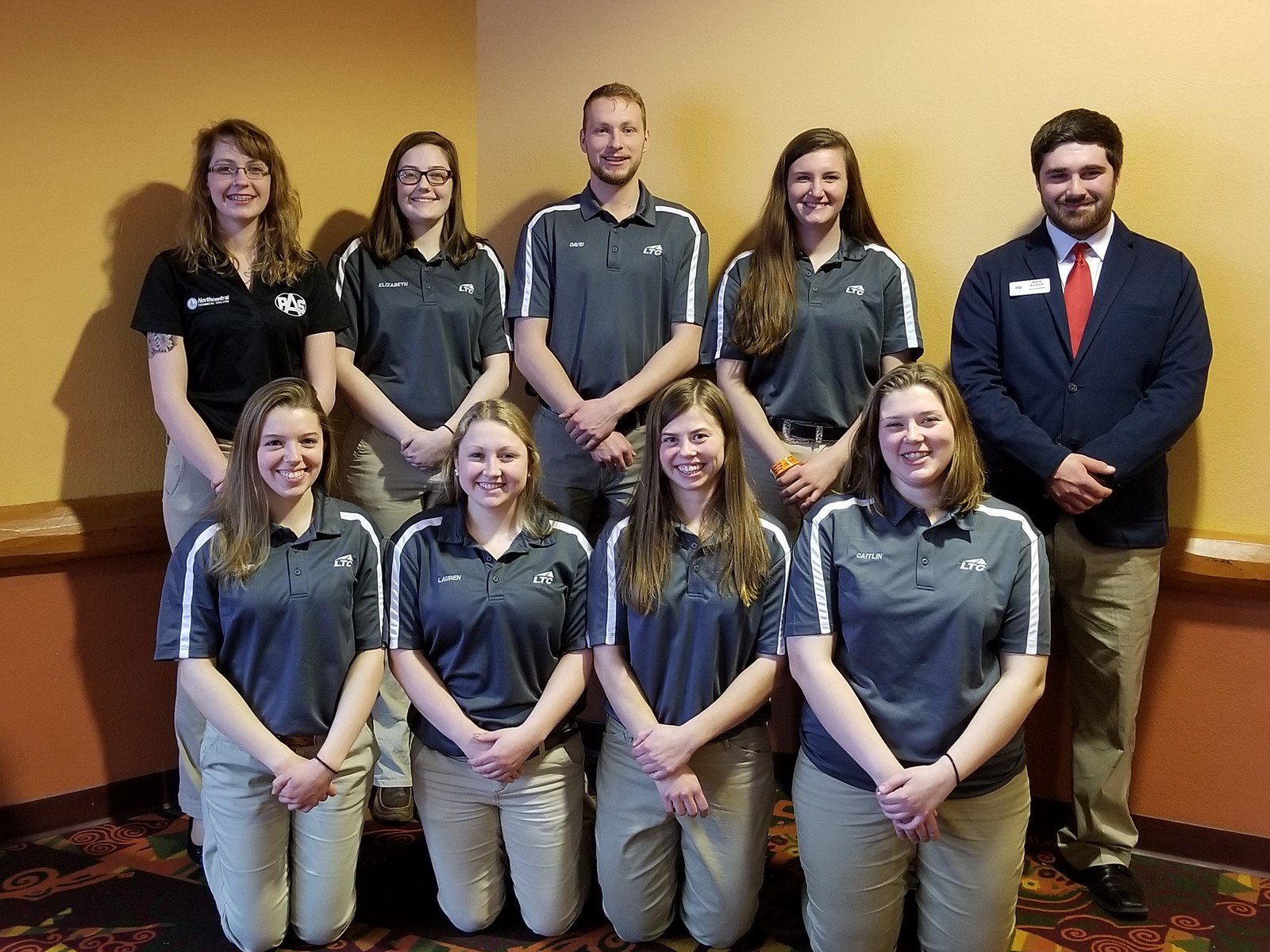 Press Slug
About Lakeshore Technical College
Each year more than 10,000 people enroll in courses at Lakeshore Technical College. They rely on LTC for job preparation, to earn a degree, upgrade a specialized skill, train as an apprentice, or seek a high school equivalency. LTC faculty and staff meet students where they are in life and help them get one step closer to achieving their goals.
LTC is a nationally recognized technical college. The college was ranked the #2 two-year college in the nation for adult learners by Washington Monthly, the #17 trade school in the nation by Forbes, #11 in the nation for two-year college educational outcomes by WalletHub.com, a top-150 two-year college for the fifth consecutive time by the Aspen Institute, and a top 10 Bellwether Award finalist.
Approximately 800 students graduate from LTC each year, and LTC's associate degree graduates earn a median salary of $47,800* per year. In addition to the Cleveland campus, LTC serves students in Manitowoc and Sheboygan, and offers classes at additional sites throughout the district. Visit LTC at gotoltc.edu.
*Source: 2019 LTC Graduate Outcomes report, 795 graduates contacted to complete the survey; 508 graduates or 64% completed the survey.