Your LTC experience is all about you. We offer many ways for you to go beyond just attending classes to get the most out of your time at LTC. Explore the options we've made available.
Explore the Options
Your LTC experience is about more than just your classes. It's about the personal growth you'll experience as you attend campus events. It's about the relationships you'll form with people in your program or student club. It's about the connections you'll make with area employers at networking events. So go ahead. Explore the options available to our students and experience LTC for yourself.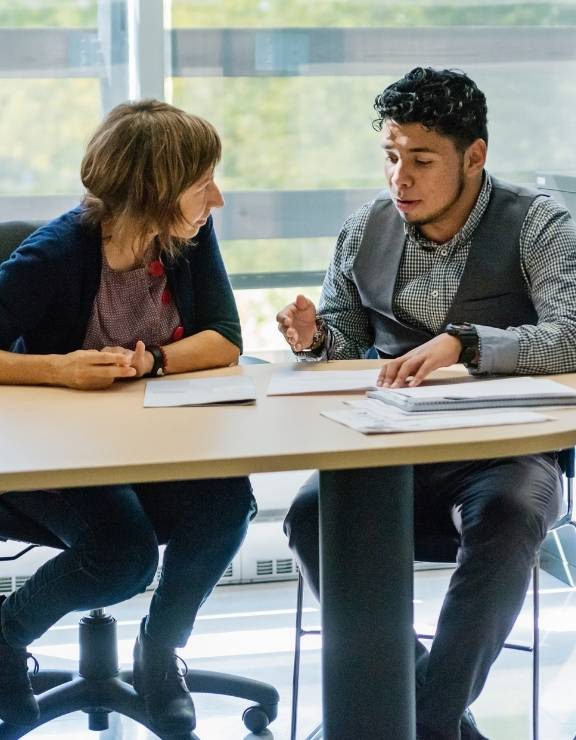 Student Resources
Access helpful information and discover the services available to LTC students.
View Resources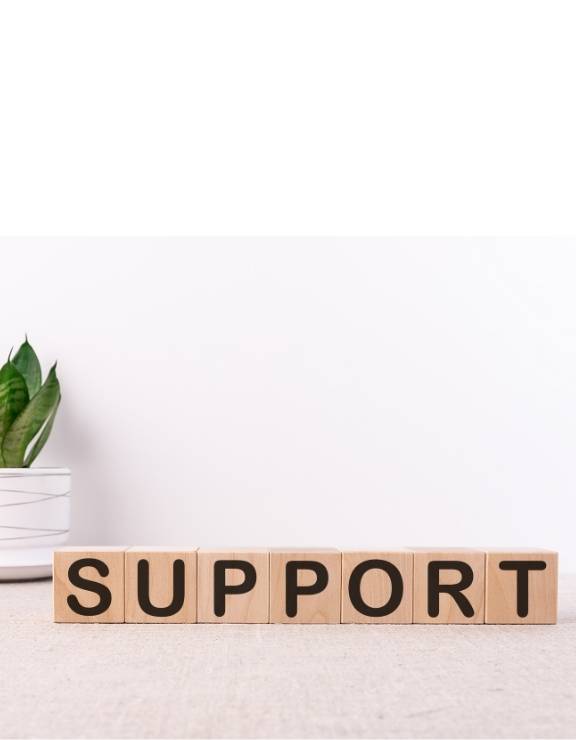 StudentSHARE
Save money while you're in school by accessing free items, such as food and clothing.
Save with StudentSHARE