New HVACR Training Program Launches In Fall at Lakeshore Technical College - High-Tech Lab Being Constructed to Support Program
FOR IMMEDIATE RELEASE
7/01/2020
CLEVELAND, WI —
A new heating, ventilation, cooling and refrigeration (HVACR) installation technical degree program is launching this fall at Lakeshore Technical College. This program is in response to a high demand for HVACR installers and validated through local industry assessment and collaboration with local employers. 
"We know that the number of open positions is expected to grow 6.1 percent over the next five years," says LTC Vice President of Instruction James Lemerond. "This is not only because of the high demand for HVACR technicians in general, but the current HVACR workforce is like any other work that will be affected by the aging population that is expecting to retire soon."
"With a $53,300 median annual salary for workers in HVACR positions, students can expect a very good return on their nine month investment in this hands-on training program," added Lemerond. 
The 28-credit program will prepare students for entry-level positions involving the installation of residential and light commercial HVACR systems, and carrying out performance tests. Among the program's seven fall courses are Blueprint Reading for Building Construction, Basic Electricity for Construction Trades, and Welding Introduction. Among its six spring courses are HVACR Introduction to Installations, HVACR Principles of Airflow, and DC (direct current) Fundamentals. Instruction will take place in a new high-tech lab on campus.
In addition to the standard needs for HVACR technicians, the Centers for Disease Control and Prevention (CDC) is recommending businesses, schools, and homes use well-ventilated spaces as a measure for mitigating the risk of contracting the COVID-19 virus. That guidance could increase the demand for HVACR technicians even more. "We do not know what impact COVID-19 will have on local HVACR employers, though we do know we will have students ready to join the workforce in spring," added Lemerond.
Prospective students can enroll now to start in the new HVACR Installation Technician program in August and complete their technical degree in the spring of 2021.
For details regarding the HVACR Installation Technician program at Lakeshore Technical College, click here.
For additional Lakeshore Technical College news, click here.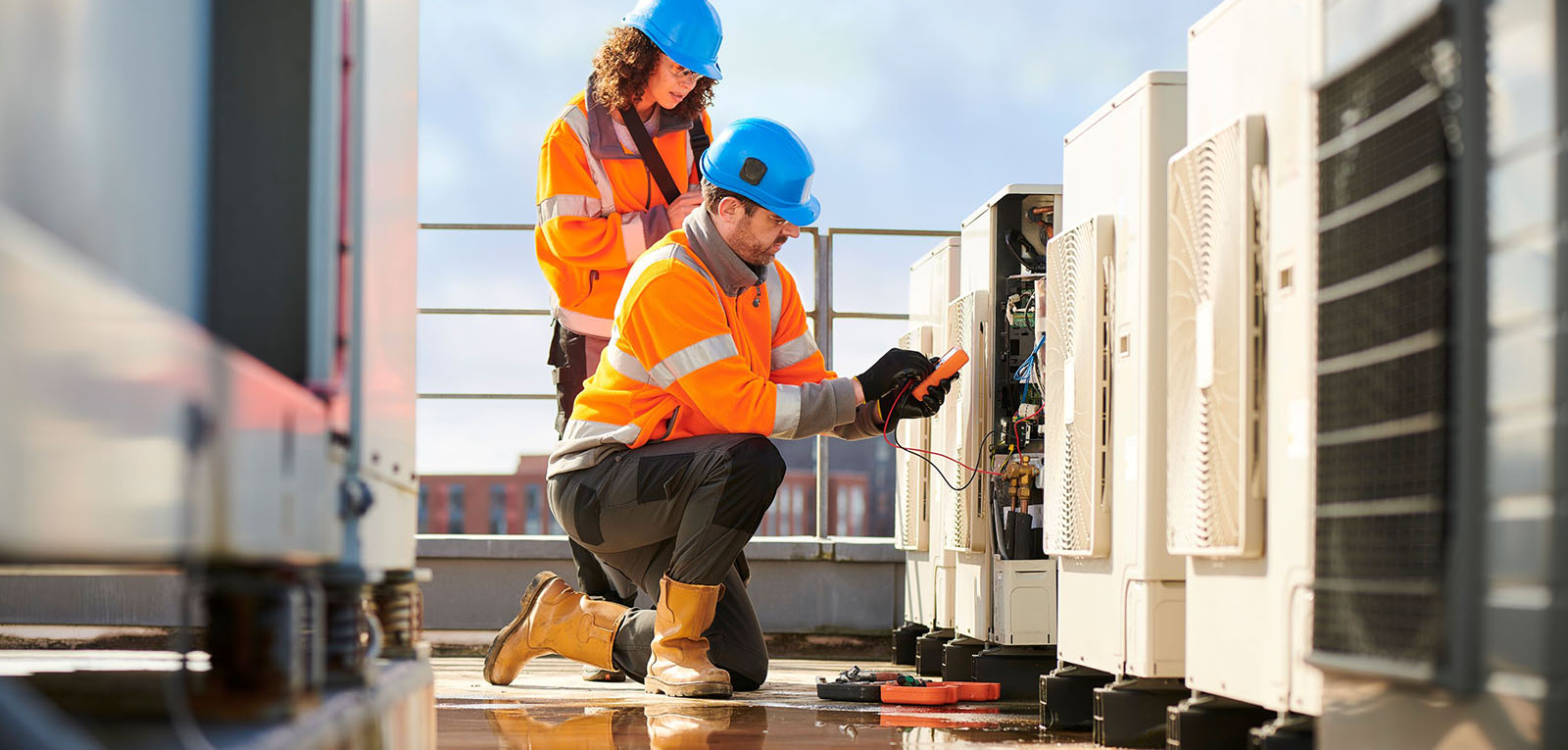 About Lakeshore Technical College
Each year more than 10,000 people enroll in courses at Lakeshore Technical College. They rely on LTC for job preparation, to earn a degree, upgrade a specialized skill, train as an apprentice, or seek a high school equivalency. LTC faculty and staff meet students where they are in life and help them get one step closer to achieving their goals.
LTC is a nationally recognized technical college. The college was ranked the #2 two-year college in the nation for adult learners by Washington Monthly, #11 in the nation for two-year college educational outcomes by WalletHub.com, a top-150 two-year college for the fifth consecutive time by the Aspen Institute, and a top 10 Bellwether Award finalist for two consecutive years.
Approximately 800 students graduate from LTC each year, and LTC's associate degree graduates earn a median salary of $42,000 per year. In addition to the Cleveland campus, LTC serves students in Manitowoc and Sheboygan, and offers classes at additional sites throughout the district. Visit LTC at gotoltc.edu.