New Learning Method Provides More Flexibility for Lakeshore Technical College Students
Students are in control of when they start, learn, and complete their coursework.
FOR IMMEDIATE RELEASE
2/09/2021
CLEVELAND, WI —
Online learning can step out of the spotlight for a moment – there's a new way for students to learn at Lakeshore Technical College. Competency-based education (CBE) offersstudents a high degree of flexibility including the opportunity to begin a program when they choose and advance through courses as quickly as they can prove their mastery of required competencies. This allows students to complete a program and enter the workforce quicker than allowed by a traditional program with specific start and end dates for all students.
CBE at Lakeshore involves hands-on, in-person learning and online coursework. Students complete hands-on assignments in the campus lab, which is open 8 am to 8 pm Monday through Thursday. The lab is always staffed with faculty who provide assistance, demonstrate skills, and administer testing. CBE measures academic progress by assessing mastery of required skills, or competencies. All students enrolled in CBE programs work closely with a Lakeshore success coach who helps students set goals and stay on track.
"Students are welcoming our competency-based programs primarily because of the scheduling flexibility and ability to advance at their own pace. They like being able to fit their coursework and time in the lab around their family and work obligations," said Lakeshore Vice President of Instruction James Lemerond.
Cade Livermore, a CNC (computer numerically controlled) Technician program student, says he would recommend learning through CBE to others: "Whether you are an independent learner or someone who needs a little extra guidance, it works out. For scheduling it is amazing as well, if you work in the morning, no problem, come in after work. Night shift? Perfect, come in before you work. CBE is very flexible for students and it works great for anyone, no matter what their schedule."
Livermore has completed 13 CBE courses and is currently enrolled in nine, including an internship he is doing with his employer, American Orthodontics, in Sheboygan. "It's like I am getting double the learning experience," he said. "If I learn something new at school, I will take that to work with me or vice-versa." Livermore says his supervisor is supportive and has mentioned many times he wants Livermore to finish his education at Lakeshore.
Lakeshore student Dominic Snyder, who is also a working parent, especially appreciates the flexibility. "I love that I don't have to be in a classroom at a specific time. I am a father and have different engagements that I am able to attend because of this flexibility," said Synder. He has completed five CBE courses and is currently taking five. Snyder is enrolled in the CNC Technician and Machine Tool Operation programs.
Students can advance their careers by taking CBE courses or complete a degree program offered in the CBE format. CBE programs at Lakeshore include Machine Tool Operation and CNC Technician. Since students can start anytime, both programs are open for enrollment. Twenty-five students are currently enrolled. Lakeshore will begin offering its Ophthalmic Medical Assistant program in CBE format in June. Additional programs will move to CBE in fall 2022. All of Lakeshore's CBE programs are eligible for financial aid.
For details on Lakeshore's CNC Technician, Machine Tooling, or Ophthalmic Medical Assistant programs, visit gotoltc.edu/academics/degree-programs.
To learn more about CBE, view this video.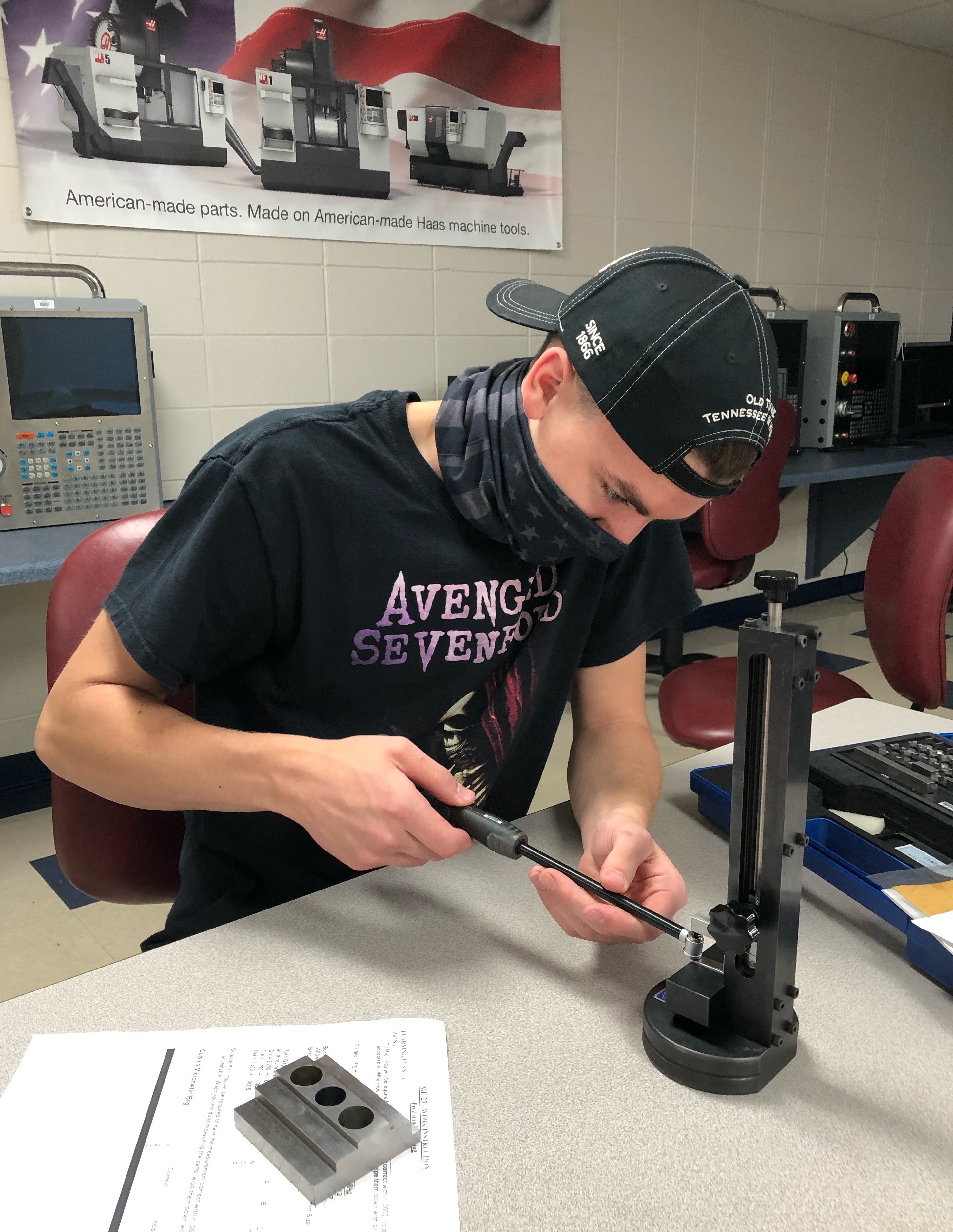 Cade Livermore, Lakeshore Technical College student, works on his CNC Milling-Advanced G&M Code Programming competency.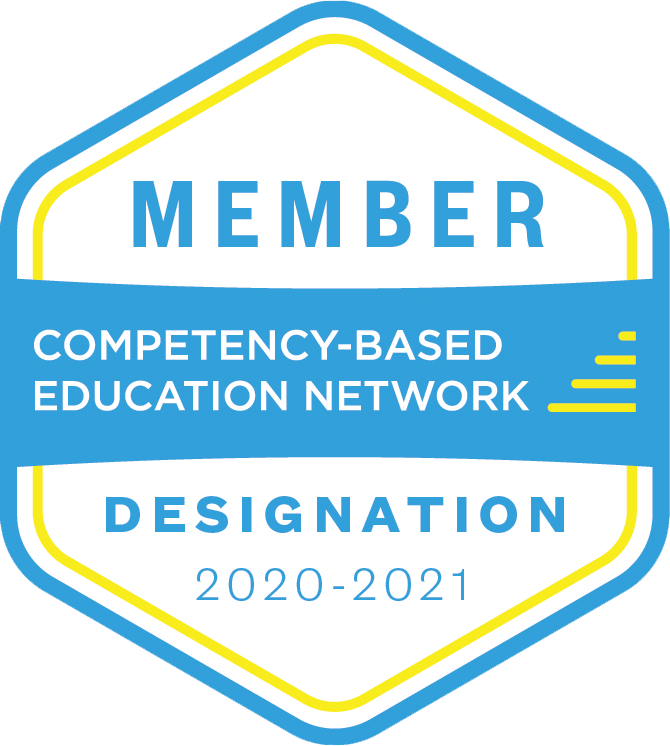 About Lakeshore Technical College
Each year more than 10,000 people enroll in courses at Lakeshore Technical College. They rely on LTC for job preparation, to earn a degree, upgrade a specialized skill, train as an apprentice, or seek a high school equivalency. LTC faculty and staff meet students where they are in life and help them get one step closer to achieving their goals.
LTC is a nationally recognized technical college. The college was ranked the #2 two-year college in the nation for adult learners by Washington Monthly, #20 in the nation for two-year college educational outcomes by WalletHub.com, a top-150 two-year college for the fifth consecutive time by the Aspen Institute, and a top 10 Bellwether Award finalist for two consecutive years.
Approximately 800 students graduate from LTC each year, and LTC's associate degree graduates earn a median salary of $42,000 per year. In addition to the Cleveland campus, LTC serves students in Manitowoc and Sheboygan, and offers classes at additional sites throughout the district. Visit LTC at gotoltc.edu.