Practical Nursing Program at Lakeshore Technical College Receives Continuing Accreditation
More than 90% of graduates pass their licensure exam.
FOR IMMEDIATE RELEASE
10/19/2023
CLEVELAND, WI —
The Board of Commissioners for the Accreditation Commission for Education in Nursing (ACEN) granted continuing accreditation to the practical nursing program at Lakeshore Technical College. The board also scheduled the next evaluation visit for fall 2031. 
The ACEN board recognized the exam pass rate among Lakeshore's practical nursing graduates over the last three years as an "outstanding achievement." More than 90% of Lakeshore's graduates passed their licensing exam during this time.
"The outstanding pass rate among our students is a direct result of our quality instructors and the hard work our students invest in their education," said Lakeshore President Dr. Paul Carlsen. "Getting our students workforce-ready to put their knowledge and compassion into action is what we do for our community."
For information on Lakeshore's practical nursing program, visit gotoltc.edu/programs-and-courses/degree-programs.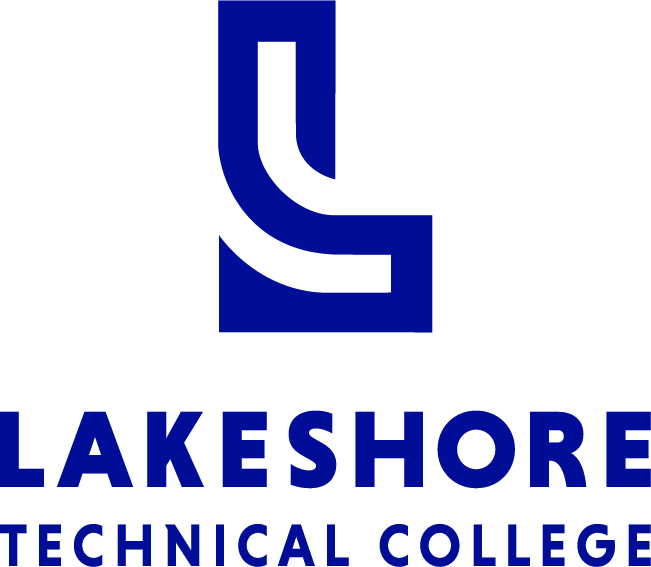 About Lakeshore Technical College
Lakeshore Technical College is a comprehensive community and technical college educating more than 9,000 students annually. Students enroll at Lakeshore to master real-world, employable career skills and start their pursuit of a bachelor's degree. Lakeshore faculty and staff are focused on providing each student an individualized learning experience.
 
Lakeshore Technical College is a nationally recognized two-year college. The college was ranked #2 in the nation by Washington Monthly, #17 in the nation by Forbes, #20 in the nation by WalletHub.com, a top-150 two-year college by the Aspen Institute, a top 10 Bellwether Award finalist four out of the last five years, and named the 2021 Large Business/Industry of the Year by the Chamber of Manitowoc County.
 
Approximately 800 students graduate from Lakeshore each year, and associate degree graduates report earning a median salary of $59,899 within six months of graduating. In addition to the Cleveland campus, Lakeshore educates students at learning campuses in downtown Manitowoc and downtown Sheboygan. Classes are also offered at additional sites throughout the district. Visit Lakeshore at gotoltc.edu. 
Contact:          Teri Sturm, Marketing Copywriter
Phone:             920.693.1144
Email:              teri.sturm@gotoltc.edu
Press Room:   gotoltc.edu/about-us/ltc-news