Skabroud Earns Wisconsin Emergency Manager Certification
FOR IMMEDIATE RELEASE
12/4/2019
CLEVELAND, WI —
Lakeshore Technical College (LTC) Dean of Energy and Public Safety Ryan Skabroud has completed the Wisconsin Emergency Manager Certification Program courses and exam. Skabroud's training also satisfies Federal Emergency Management Agency (FEMA) requirements for its Advanced Professional Series of courses which provide training in practical emergency management skills.
"Having Ryan earn this certification, which is not typically seen in higher education, shows an exceptionally high level of dedication to preparing our campus for an emergency situation," said LTC President Dr. Paul Carlsen. "Our students, faculty, staff, and community can be confident knowing if there ever is an unfortunate emergency, we are well positioned to successfully manage it with Ryan leading our incident management team."
Skabroud's 398 hours of voluntary training addressed a wide variety of topics including emergency planning and special needs populations, anticipating hazardous weather and community risk, evacuation and re-entry planning, and effective communications.
The incident management team at LTC works to provide a safe and secure environment for students, staff, and visitors. As chairperson of the team, Skabroud is responsible for coordinating and providing training for staff and students so they are prepared to respond during emergencies such as a fire, tornado, or active shooter.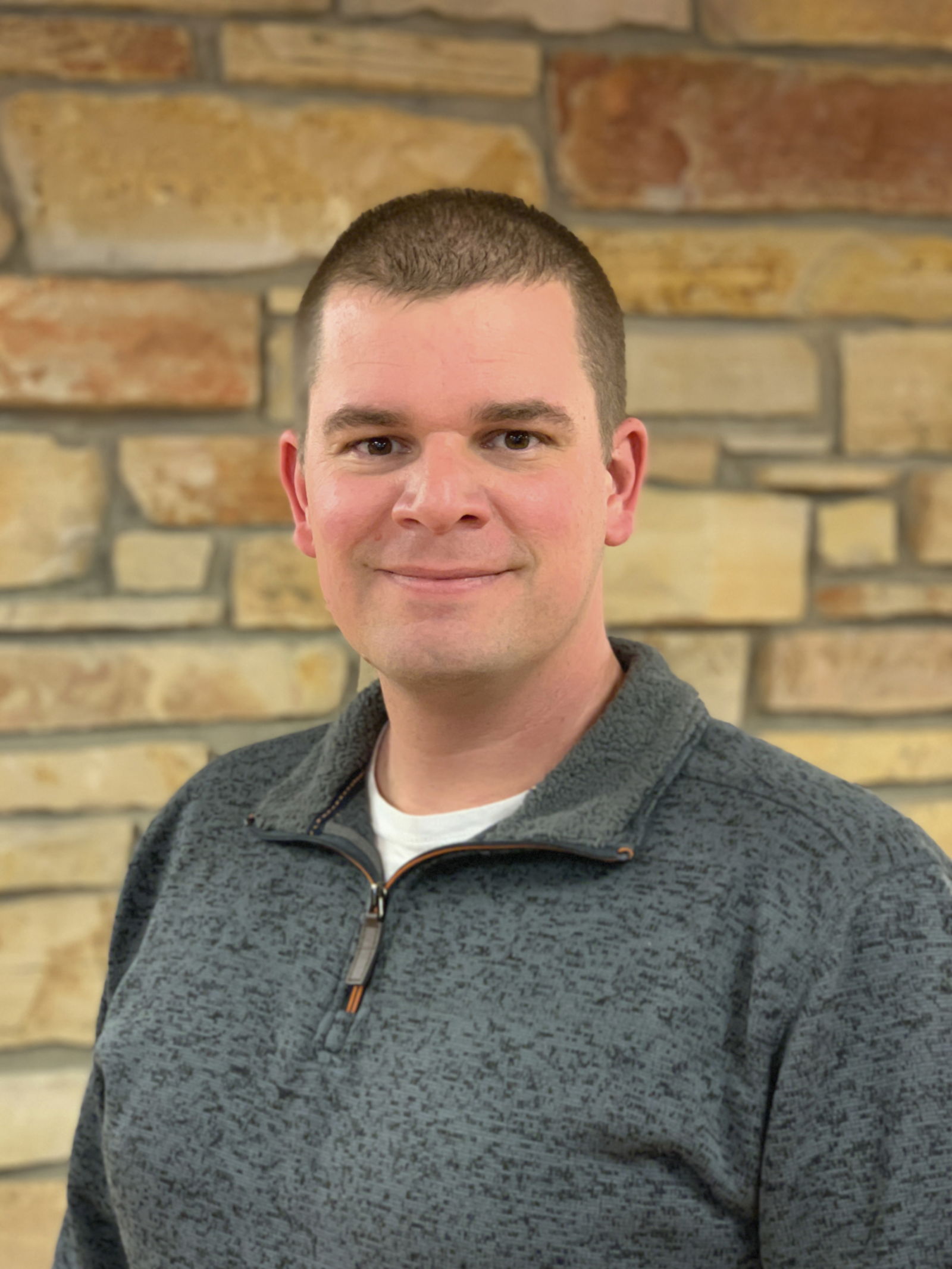 About Lakeshore Technical College
Each year more than 10,000 people enroll in courses at Lakeshore Technical College. They rely on LTC for job preparation, to earn a degree, upgrade a specialized skill, train as an apprentice, or seek a high school equivalency. LTC faculty and staff meet students where they are in life and help them get one step closer to achieving their goals.
LTC is a nationally recognized technical college. The college was ranked the #2 two-year college in the nation for adult learners by Washington Monthly, the #17 trade school in the nation by Forbes, #11 in the nation for two-year college educational outcomes by WalletHub.com, a top-150 two-year college for the fifth consecutive time by the Aspen Institute, and a top 10 Bellwether Award finalist.
Approximately 800 students graduate from LTC each year, and LTC's associate degree graduates earn a median salary of $47,800* per year. In addition to the Cleveland campus, LTC serves students in Manitowoc and Sheboygan, and offers classes at additional sites throughout the district. Visit LTC at gotoltc.edu.
*Source: 2019 LTC Graduate Outcomes report, 795 graduates contacted to complete the survey; 508 graduates or 64% completed the survey.