Tim Schneider to Deliver Commencement Address at Lakeshore Technical College
FOR IMMEDIATE RELEASE
12/6/2019
CLEVELAND, WI —
Tim Schneider, co-founder and CEO of Investors Community Bank, will deliver the December commencement address at Lakeshore Technical College on Saturday, December 14, at the college's Cleveland campus. Schneider will share advice and inspire 185 graduates who will be receiving their associate degrees or technical diplomas.
As a key figure in one of the most successful bank startups in Wisconsin history, Schneider has grown Investors Community Bank into one of the largest agricultural banks in the state. The bank serves businesses throughout northeast Wisconsin, and agricultural clients throughout the state. Schneider is also actively involved in the community, including serving as board co-chair for NEW North and board member for Wisconsin Business Development Corporation.
Nearly 75 percent of LTC graduates stay and work in the Lakeshore area following graduation. Ninety-two percent are employed within six months of graduating, and associate degree graduates earn, on average, $47,800 annually.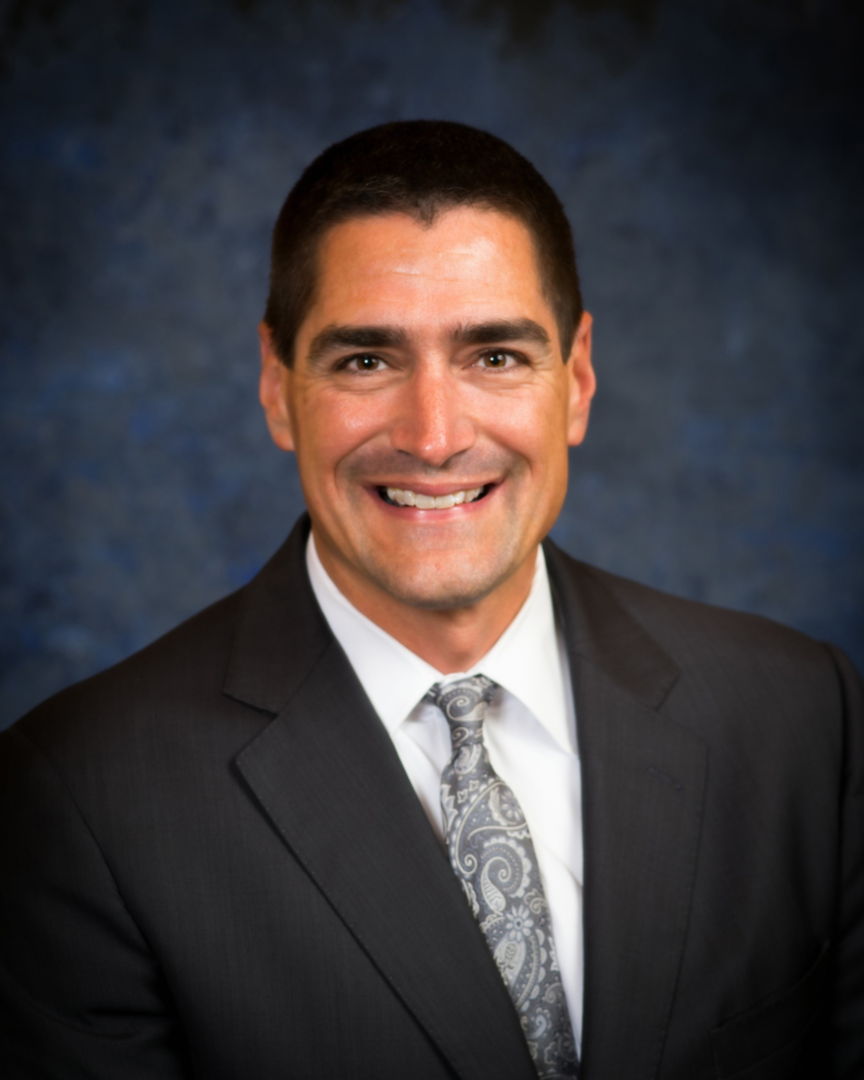 About Lakeshore Technical College
Each year more than 10,000 people enroll in courses at Lakeshore Technical College. They rely on LTC for job preparation, to earn a degree, upgrade a specialized skill, train as an apprentice, or seek a high school equivalency. LTC faculty and staff meet students where they are in life and help them get one step closer to achieving their goals.
LTC is a nationally recognized technical college. The college was ranked the #2 two-year college in the nation for adult learners by Washington Monthly, the #17 trade school in the nation by Forbes, #11 in the nation for two-year college educational outcomes by WalletHub.com, a top-150 two-year college for the fifth consecutive time by the Aspen Institute, and a top 10 Bellwether Award finalist.
Approximately 800 students graduate from LTC each year, and LTC's associate degree graduates earn a median salary of $47,800* per year. In addition to the Cleveland campus, LTC serves students in Manitowoc and Sheboygan, and offers classes at additional sites throughout the district. Visit LTC at gotoltc.edu.
*Source: 2019 LTC Graduate Outcomes report, 795 graduates contacted to complete the survey; 508 graduates or 64% completed the survey.