Training & Development Opportunities Can Help Retain Employees
Lakeshore Technical College's Workforce Solutions division offers dozens of options.
FOR IMMEDIATE RELEASE
8/02/2023
CLEVELAND, WI —
A Pew Research Center survey conducted earlier this year found only 44% of workers extremely or very satisfied with their opportunities for training/ways to develop new skills. Lack of such opportunities can contribute to employee turnover. Employers wanting to offer training opportunities to help retain employees can look to the fall slate of seminars and continuing education classes offered by Lakeshore Technical College's Workforce Solutions division.
Fall seminars cover topics related to business, communications, safety, compliance, and continuing education. Workforce Solutions also offers dozens of customized training topics in the areas of manufacturing skills, quality concepts, human resources, leadership development, and others. 
"In addition to keeping up with regulatory requirements for training, learning opportunities help employees and employers keep up and grow with technology, leadership development, strategic planning, and industry trends," said Lakeshore Associate Dean of Economic Development Lucas Dulmes.
For information on Lakeshore's fall seminars, go to gotoltc.edu/seminars.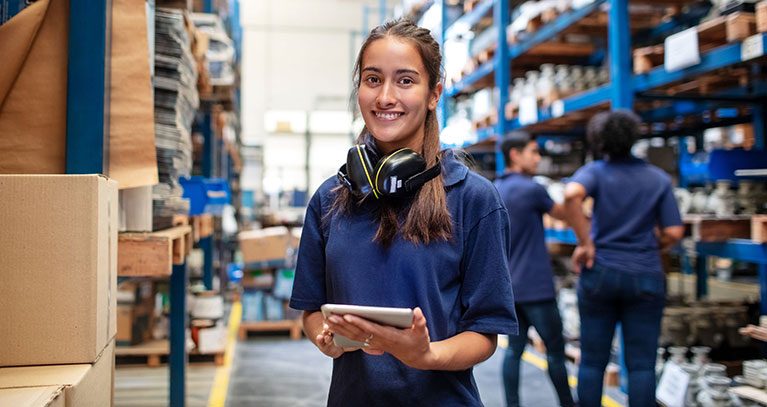 About Lakeshore Technical College
Lakeshore Technical College is a comprehensive community and technical college educating more than 8,000 students annually. Students enroll at Lakeshore to master real-world, employable career skills and start their pursuit of a bachelor's degree. Lakeshore faculty and staff are focused on providing each individual student an individualized learning experience.
 
Lakeshore Technical College is a nationally recognized two-year college. The college was ranked the #2 in the nation by Washington Monthly, #17 in the nation by Forbes, #20 in the nation by WalletHub.com, a top-150 two-year college by the Aspen Institute, a top 10 Bellwether Award finalist four out of the last five years, and named the 2021 Large Business/Industry of the Year by the Chamber of Manitowoc County.
 
Approximately 800 students graduate from Lakeshore each year, and associate degree graduates report earning a median salary of $59,899 within six months of graduating. In addition to the Cleveland campus, Lakeshore educates students at learning campuses in downtown Manitowoc and downtown Sheboygan, as well as in rural Manitowoc County at its School of Ag. Classes are also offered at additional sites throughout the district. Visit Lakeshore at gotoltc.edu.