Two Nursing Students at Lakeshore Technical College Receive Wisconsin League for Nursing Scholarships
FOR IMMEDIATE RELEASE
12/08/2021
CLEVELAND, WI —
Two nursing students at Lakeshore Technical College have been awarded scholarships by the Wisconsin League for Nursing. Pietje Markus received a $2,000 Bader Philanthropies, Inc. Gerontology Pre-Licensure Scholarship. Courtney Hunn received a $1,000 Pre-Licensure Associate Degree Nursing Deaconess Scholarship.
Markus and Hunn are among 19 recipients from around the state. The scholarships were issued based on program of study, interest in gerontology and mental health specialties, future nurse educators, and general nursing focus. 
Markus is a nursing-associate degree program student. She earned her nursing assistant technical diploma at LTC in 2005. She is employed as an emergency department technician at Aurora Sheboygan Memorial Medical Center and expects to graduate from LTC in May 2023.
Hunn, a Whitelaw resident, is also a nursing-associate degree student. She anticipates graduating in May 2023.
"We are very proud of our students and all they achieve. Knowing how competitive these scholarships are, we were especially excited to see that Pietje and Courtney were the only two-year college students selected. They are excellent representations of the high caliber nursing education students receive here at Lakeshore Technical College," said LTC Dean of Nursing Michelle Zautner.
For information on LTC's nursing-associate degree nursing programs, visit gotoltc.edu/programs-and-courses/degree-programs/nursing-associate-degree.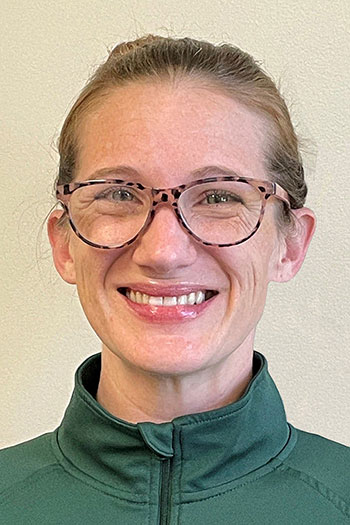 Pietje Markus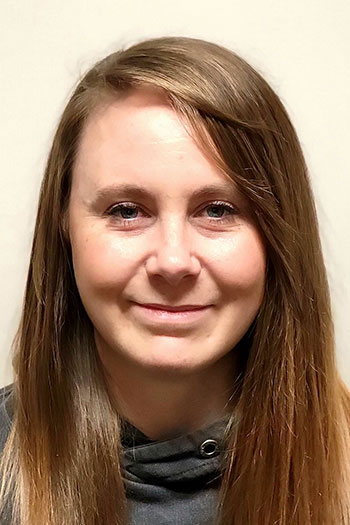 Courtney Hunns
About Lakeshore Technical College
Each year more than 10,000 people enroll in courses at Lakeshore Technical College. They rely on LTC for job preparation, to earn a degree, upgrade a specialized skill, train as an apprentice, or seek a high school equivalency. LTC faculty and staff meet students where they are in life and help them get one step closer to achieving their goals.
LTC is a nationally recognized technical college. The college was ranked the #2 two-year college in the nation for adult learners by Washington Monthly, #20 in the nation for two-year college educational outcomes by WalletHub.com, a top-150 two-year college for the fifth consecutive time by the Aspen Institute, and a top 10 Bellwether Award finalist for two consecutive years.
Approximately 800 students graduate from LTC each year, and LTC's associate degree graduates earn a median salary of $52,000 per year. In addition to the Cleveland campus, LTC serves students in Manitowoc and Sheboygan, and offers classes at additional sites throughout the district. Visit LTC at gotoltc.edu.