FOR IMMEDIATE RELEASE
5/23/2019
CLEVELAND, WI —
Lakeshore Technical College has announced the addition of Kristy Liphart as vice president of advancement. Liphart will be responsible for creating and directing strategies to enhance development efforts directly benefitting LTC students and college operations. She will begin June 17.
Liphart is currently the executive director of institutional advancement for Northland College in Ashland, Wisconsin, where she has worked for 13 years. Her responsibilities progressed over time as she gained extensive experience in strategic leadership and building a culture of philanthropy by collaborating with students, alumni, faculty, staff, business partners, and community members.
In her current role, Liphart has been responsible for supervising advancement efforts resulting in more than $33 million in new gifts to the college over the past five years. During that time, she assisted the president in securing the largest single gift to the college – a $10 million endowment launching the Mary Griggs Burke Center for Freshwater Innovation.
"Our ability to attract top talent, like Kristy, to Lakeshore Technical College speaks to the bright future of our college and the entire Lakeshore region. We are energized about Kristy's excitement for our mission, her professionalism, and her solid record of exponentially growing advancement operations. She will be an incredible addition to our team and community," said LTC President Dr. Paul Carlsen.
Prior to joining Northland, Liphart worked in Hawaii at Child and Family Service. There she served as program administrator for childhood support and family education programs for high-risk youth and families. She also served on two state task forces.
Liphart earned her MBA from Hamline University, Minnesota, her Master of Science in counseling psychology from the University of Wisconsin-Madison, and her Bachelor of Arts in psychology from Carleton College, Minnesota.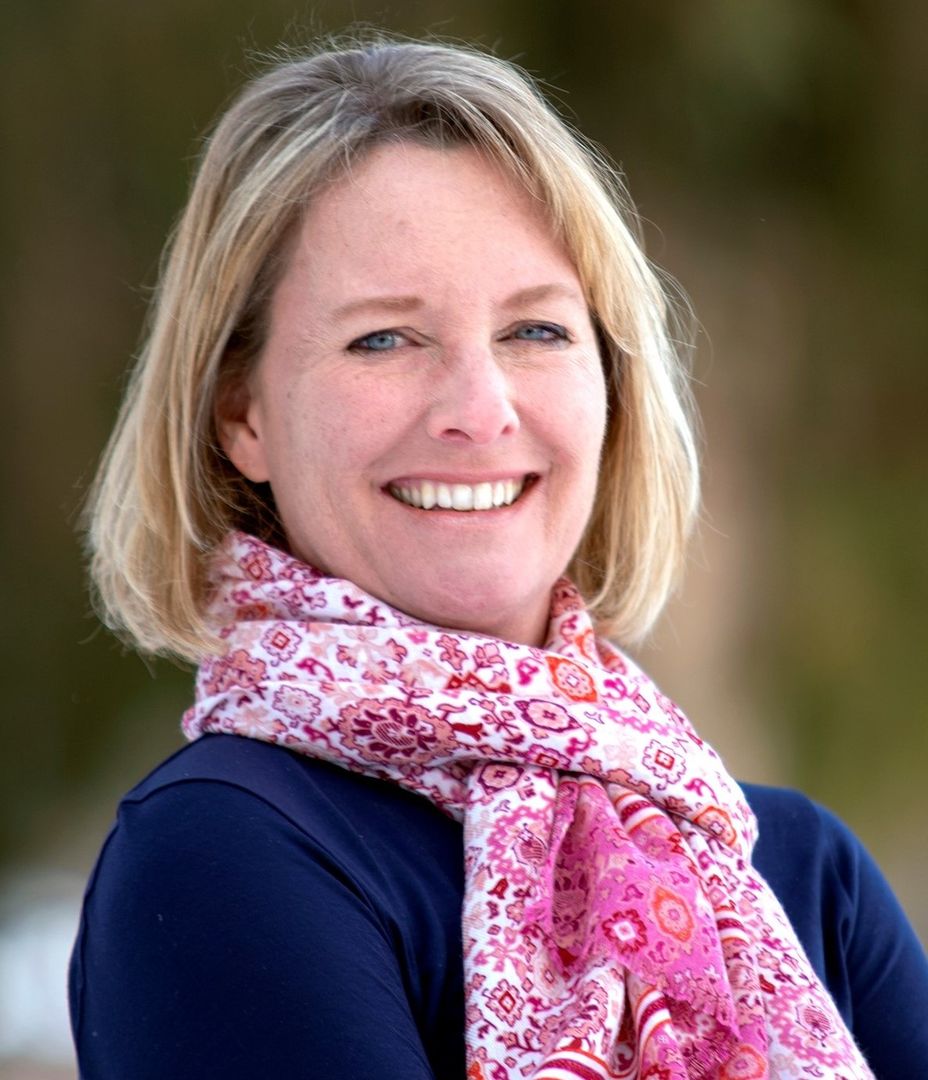 Press Slug
About Lakeshore Technical College
Each year more than 10,000 people enroll in courses at Lakeshore Technical College. They rely on LTC for job preparation, to earn a degree, upgrade a specialized skill, train as an apprentice, or seek a high school equivalency. LTC faculty and staff meet students where they are in life and help them get one step closer to achieving their goals.
LTC is a nationally recognized technical college. The college was ranked the #2 two-year college in the nation for adult learners by Washington Monthly, the #17 trade school in the nation by Forbes, #11 in the nation for two-year college educational outcomes by WalletHub.com, a top-150 two-year college for the fifth consecutive time by the Aspen Institute, and a top 10 Bellwether Award finalist.
Approximately 800 students graduate from LTC each year, and LTC's associate degree graduates earn a median salary of $47,800* per year. In addition to the Cleveland campus, LTC serves students in Manitowoc and Sheboygan, and offers classes at additional sites throughout the district. Visit LTC at gotoltc.edu.
*Source: 2019 LTC Graduate Outcomes report, 795 graduates contacted to complete the survey; 508 graduates or 64% completed the survey.