Virtual Graduation Taking Place May 16 for Lakeshore Technical College
FOR IMMEDIATE RELEASE
5/14/2020
CLEVELAND, WI —
More than 450 students will be awarded degrees and technical diplomas by Lakeshore Technical College during the virtual spring graduation celebration on Saturday, May 16, at 2 pm. For the first time in the college's history, the event will be live streamed on the Lakeshore Facebook page. All, including the public, are encouraged to log on Saturday and celebrate in their stay-at-home environments.
"The Lakeshore Technical College graduating class of May 2020 will go down in history, and though we cannot honor them in person now, we sincerely hope they celebrate this accomplishment by watching the virtual graduation we put together for them," said LTC President Dr. Paul Carlsen. "We are immensely proud of our graduating students and all they have overcome, especially during the last several weeks. The patience and cooperation they have shown as we navigated this unprecedented time together is admirable," he added.
According to Carlsen, the college will hold an in-person graduation in the fall if physical distancing and other protocols in place at that time allow.
Though the spring ceremony will be presented in a video format, some traditional activities remain. These include remarks from LTC President Dr. Paul Carlsen and student speakers. This year's student speakers are Mary Mallegni of School Hill, who is graduating from the accounting program, and Cassandra Arndt of Sheboygan Falls, graduating from the hospitality management program.
Individuals do not need to have a Facebook page to view the celebration on LTC's Facebook page. For those without a Facebook page, the college recommends using Google Chrome to view the video. For future viewing, a link will be added to the college's website at gotoltc.edu/Lets-Celebrate on Monday.
To learn more about spring graduations plans and other virtual celebrations taking place at Lakeshore Technical College, click here.
For additional Lakeshore Technical College news, click here.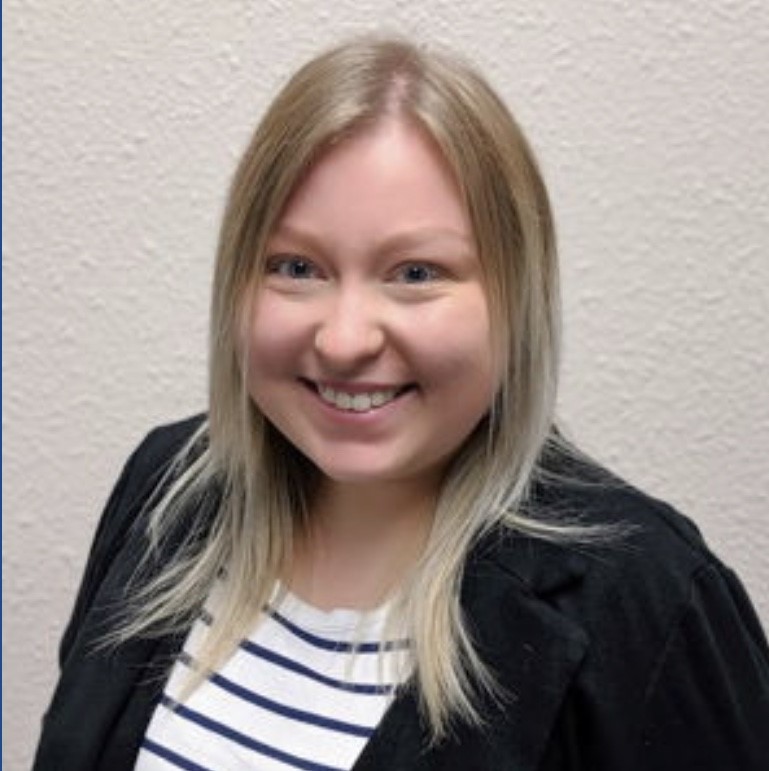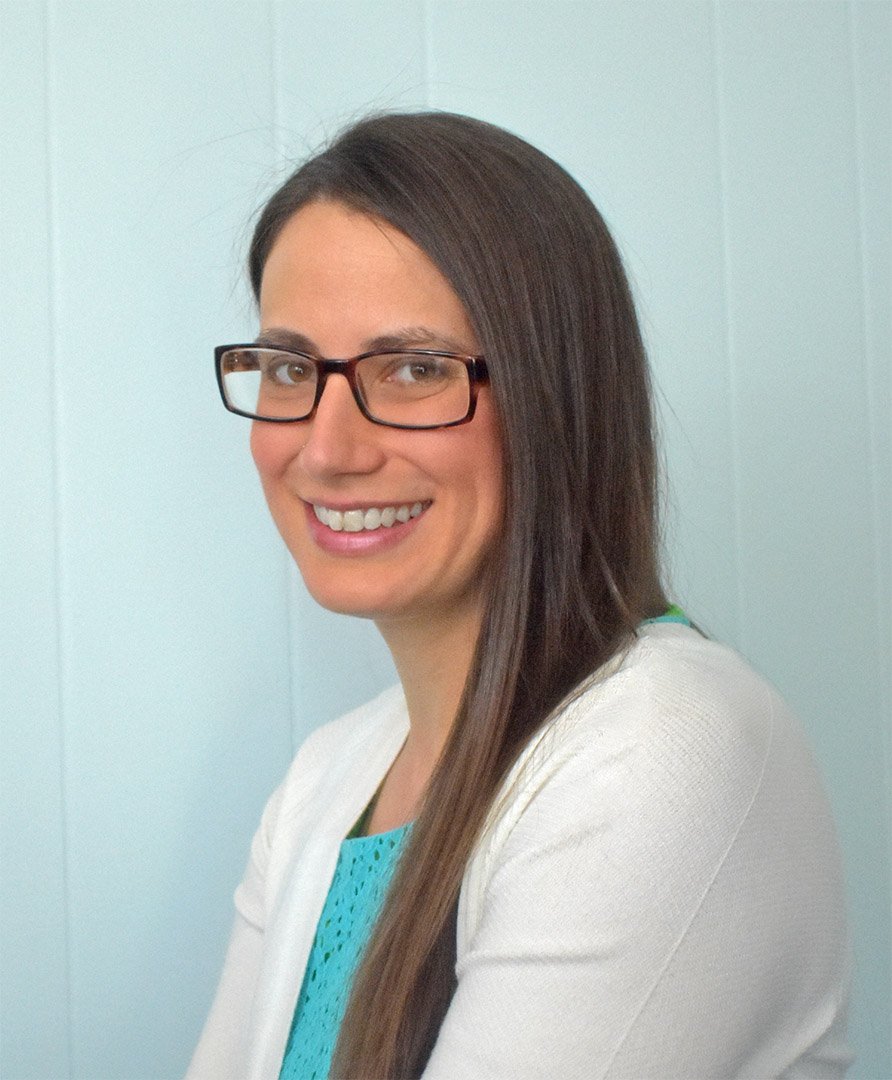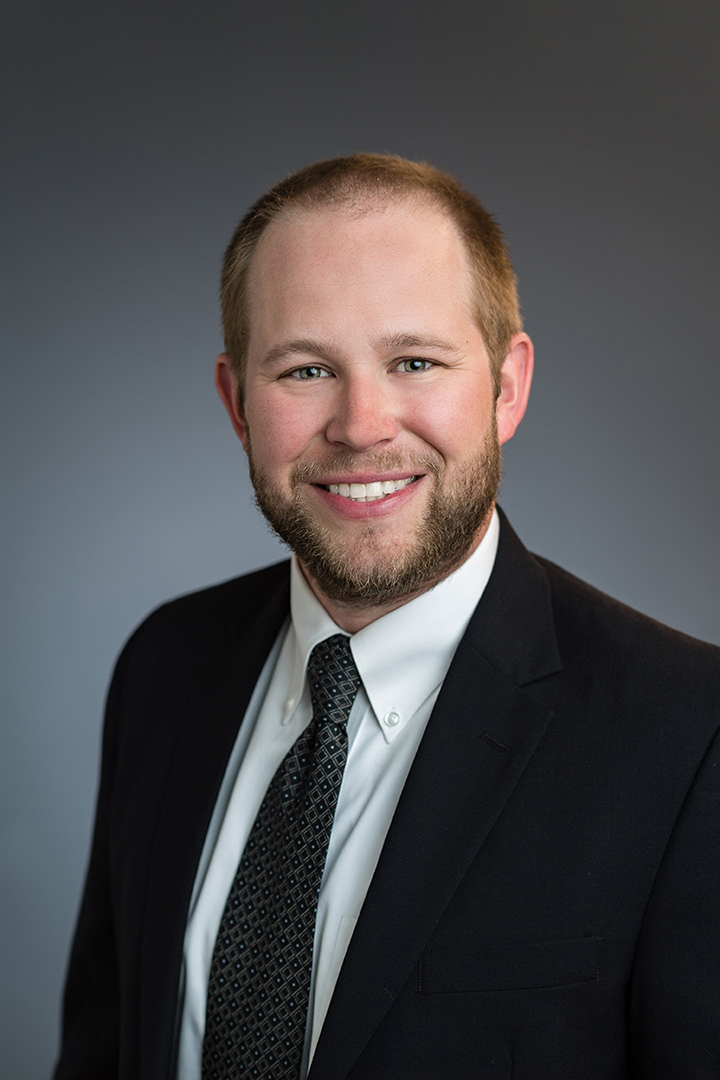 About Lakeshore Technical College
Each year more than 10,000 people enroll in courses at Lakeshore Technical College. They rely on LTC for job preparation, to earn a degree, upgrade a specialized skill, train as an apprentice, or seek a high school equivalency. LTC faculty and staff meet students where they are in life and help them get one step closer to achieving their goals.
LTC is a nationally recognized technical college. The college was ranked the #2 two-year college in the nation for adult learners by Washington Monthly, the #17 trade school in the nation by Forbes, #11 in the nation for two-year college educational outcomes by WalletHub.com, a top-150 two-year college for the fifth consecutive time by the Aspen Institute, and a top 10 Bellwether Award finalist.
Approximately 800 students graduate from LTC each year, and LTC's associate degree graduates earn a median salary of $47,800* per year. In addition to the Cleveland campus, LTC serves students in Manitowoc and Sheboygan, and offers classes at additional sites throughout the district. Visit LTC at gotoltc.edu.
*Source: 2019 LTC Graduate Outcomes report, 795 graduates contacted to complete the survey; 508 graduates or 64% completed the survey.