Wasmer Appointed to National Commission on Small and Rural Colleges
FOR IMMEDIATE RELEASE
7/22/2020
CLEVELAND, WI —
Tanya Wasmer, Vice President of Strategy and Outreach at Lakeshore Technical College (LTC), has been appointed to the Commission on Small and Rural Colleges by the board of directors of the American Association of Community Colleges (AACC). The AACC represents nearly 1,200 two-year, associate degree-granting institutions and more than 12 million students.
The commission's purpose is to offer advice and counsel to the AACC, a key advocacy organization for the nation's community colleges, on trends and issues impacting small and rural community colleges across the country. It also highlights innovative practices among the colleges which can serve as models for other colleges, and suggests ideas as to how the AACC can address the unique needs of small and rural community colleges. Members include chief executive officers and top administrators from small and rural community colleges across the country.
"Tanya's appointment to this national commission is a testament to her high caliber of leadership and dedication to collaborating with others to create opportunities which support student success," said LTC President Dr. Paul Carlsen. "I am looking forward to seeing what she contributes to help others, and what she learns from other commission members which can help us continue enhancing our student experience at LTC."
In her role on the senior leadership team at LTC, Wasmer oversees strategic initiatives involving marketing, recruitment, business intelligence, grant writing, accreditation, and continuous improvement. Wasmer joined LTC in 2013 as business intelligence manager for the WILM consortium. She was promoted to chief data officer early in 2017, and later in 2017 was promoted to her current role.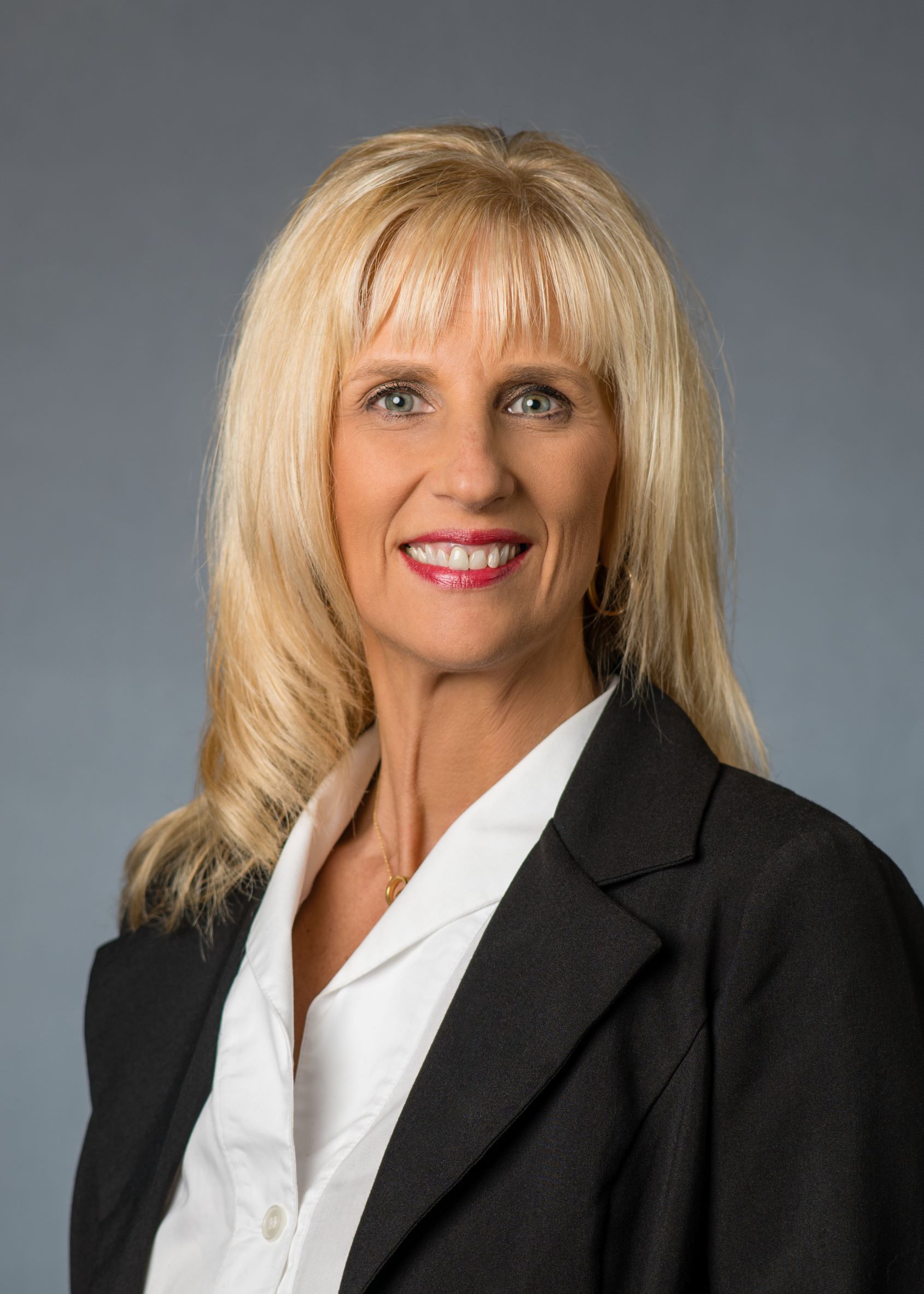 About Lakeshore Technical College
Each year more than 10,000 people enroll in courses at Lakeshore Technical College. They rely on LTC for job preparation, to earn a degree, upgrade a specialized skill, train as an apprentice, or seek a high school equivalency. LTC faculty and staff meet students where they are in life and help them get one step closer to achieving their goals.
LTC is a nationally recognized technical college. The college was ranked the #2 two-year college in the nation for adult learners by Washington Monthly, #11 in the nation for two-year college educational outcomes by WalletHub.com, a top-150 two-year college for the fifth consecutive time by the Aspen Institute, and a top 10 Bellwether Award finalist for two consecutive years.
Approximately 800 students graduate from LTC each year, and LTC's associate degree graduates earn a median salary of $42,000 per year. In addition to the Cleveland campus, LTC serves students in Manitowoc and Sheboygan, and offers classes at additional sites throughout the district. Visit LTC at gotoltc.edu.