Congratulations – you've found one of the best colleges in the country right here. The country's top analysts are taking notice of our programs, experienced faculty, state-of-the-art classrooms and labs, affordability, and graduates' job placement rates. We are proud of who is noticing us:
WalletHub
Three key dimensions are used in WalletHub's evaluations: education outcomes; cost and financing; and career outcomes. Metrics related to education outcomes include: first-year retention and graduation rates; degrees and certificates awarded per 100 full-time equivalent students; student-faculty ratio; share of full-time faculty; and transfer-out rate.
WalletHub is a personal finance website dedicated to making complex financial matters easier for people to understand.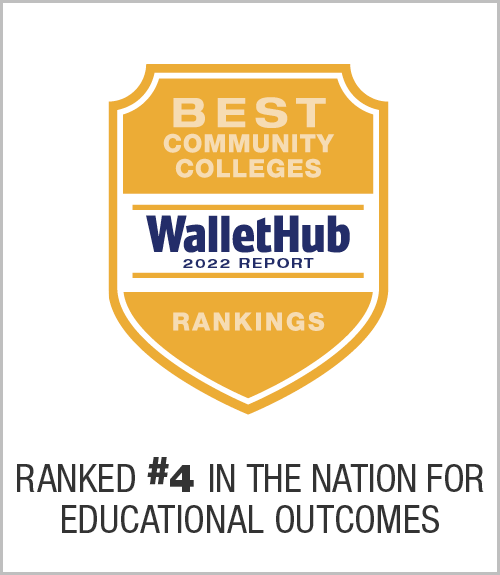 Aspen Institute
Every two years, 150 community colleges are recognized and one Aspen Prize for Community College Excellence is awarded. Recognition is awarded for high achievement and performance among America's community colleges, with a singular focus on student success based on four areas: student learning; certificate and degree completion; employment and earnings; and high levels of access and success for minority and low-income students.
The Aspen Institute is a nonpartisan, international, nonprofit think tank focused on values-based leadership and the exchange of ideas.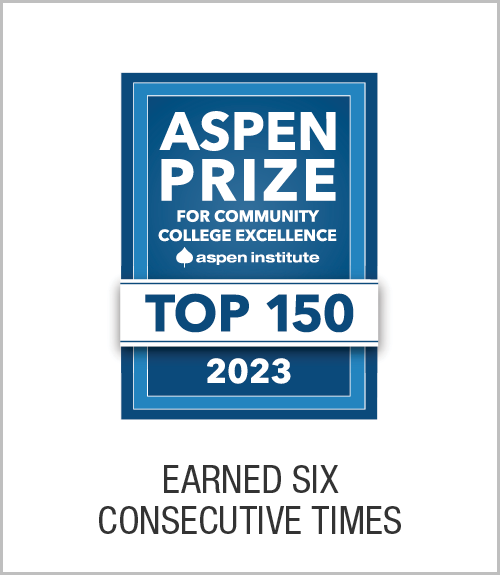 Bellwether College Consortium
Bellwether Awards are considered one of the most elite recognitions for community colleges. Awards are given annually in three categories to colleges with outstanding and innovative programs or practices: workforce development; instructional programs and services; and planning, governance, and finance. Lakeshore was a finalist in 2023 for our pre-award grant strategy, in 2022 and 2020 for our College Here & Now program, and in 2019 for our MicroMatch Upskilling program.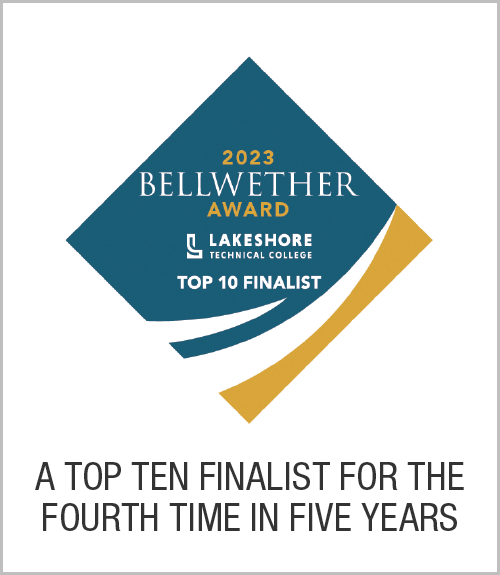 Niche
Niche combines data from sources including the U.S. Department of Education and its own survey of current college students and recent alumni to calculate its rankings. Factors are chosen to represent a healthy balance between statistical rigor and practical relevance.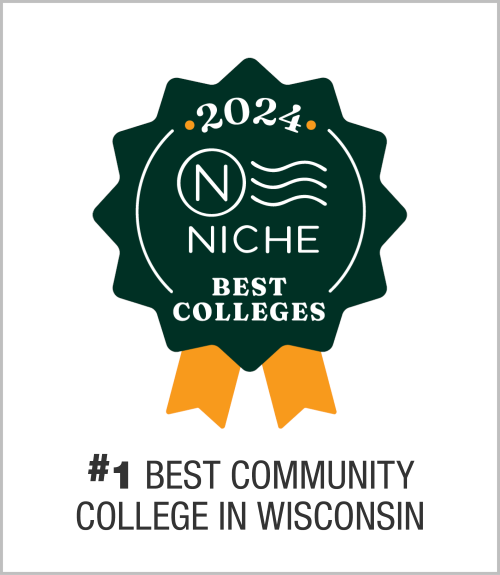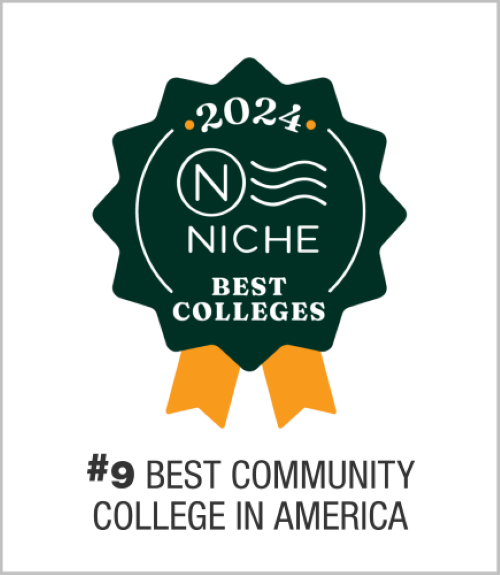 Viqtory
The Military Friendly® Schools list designation recognizes the top colleges, universities, and trade schools that are doing the most to embrace America's military service members, veterans, and spouses as students, and ensure their success on campus.
Viqtory is a military marketing company that connects the approximately 250,000 people leaving the military each year and transitioning into civilian life with education, entrepreneurship, and employment resources.