Introduction to Industrial Welding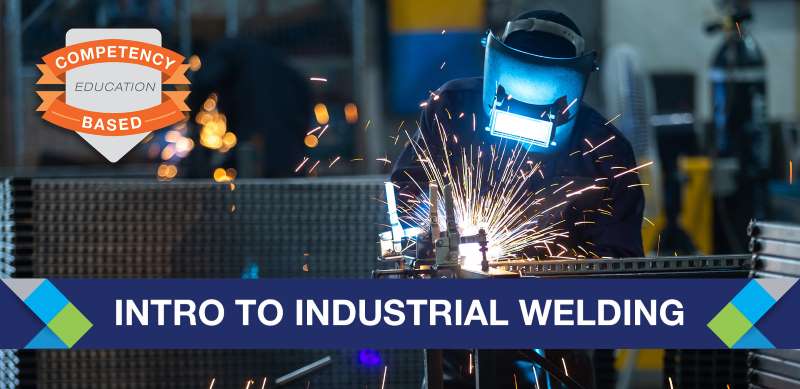 This certificate provides a basic understanding to Weld Safety, Math, Metallurgy, Tools, and Print Reading. It also introduces the learner to two different weld processes, Shielded Metal Arc (SMAW) and Gas Metal Arc (GMAW). This is an entry level, pathway certificate to the 27 credit Industrial Welding Technical Diploma. Courses contained in the certificate can be taken at the Cleveland campus in the evenings, when offered.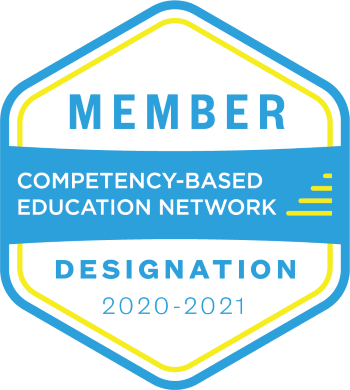 Competency-Based Education (CBE) is learning at your own pace by mastering competencies through demonstration. It is an academic model in which the time it takes to demonstrate competencies varies, while the expectations about learning are held constant. Students demonstrate mastery through multiple forms of assessment, often at a personalized pace.