Introduction to Machine Tool
Certificate Number:
61-420-1
Introduces the learner to tools, measurement, and prints used in the machine tool industry as well as hands-on use and application of these concepts to the operation of lathes and drills.
This program is now Competency-Based.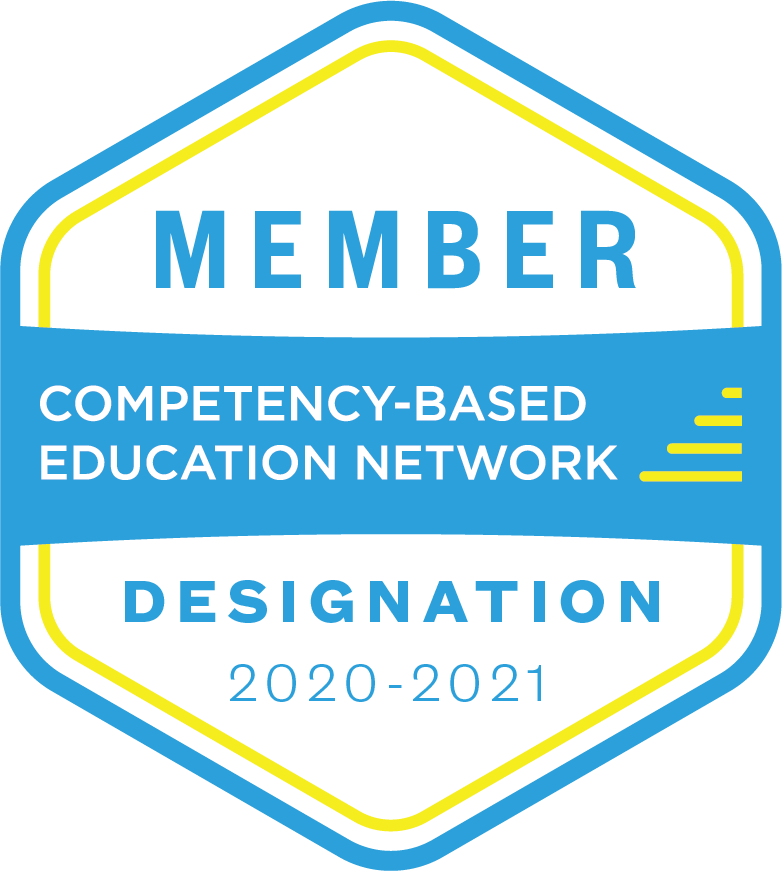 Competency-Based Education (CBE) is learning at your own pace by mastering competencies through demonstration. It is an academic model in which the time it takes to demonstrate competencies varies, while the expectations about learning are held constant. Students demonstrate mastery through multiple forms of assessment, often at a personalized pace. Once all competencies for this program have been assessed and mastered, students will earn their Technical Diploma.
Learn more by contacting us through our Ask a Question link.
Career Outlook
Introduction to Machine Tool
Potential Job Titles
(Click a title to explore salary & job data)

Disclosure:
Salary data is derived from surveys collected by the U.S. Bureau of Labor Statistics and mapped to LTC programs using economic modeling software. As with any survey data, the wages presented here are prone to error and sampling bias. Educational decisions should not be entirely based on the data presented here. The wage data presented here is the median annual salary in the LTC District as reported by EMSI (Economic Modeling Specialists Intl.) Some people beginning work at jobs in these fields may find a higher or lower starting wage that what is reported here.