Human Resources Seminar Series
This seminar is not on our current schedule. If you are interested in this topic, please contact us at 920.693.1167 or workforce.soutions@gotoltc.edu.
Gain knowledge you need to address today's employment issues.
| Seminar Title | Date | Time | Class# | Room | Fee |
| --- | --- | --- | --- | --- | --- |
|   |   |   |   |   |   |
*A224: Room A224 is in the Agriculture and Energy Building. Use West Campus Drive entrance.
SEMINAR DESCRIPTIONS  
ATTRACTING & KEEPING THE BEST TALENT
Recruiting the future workforce will be driven by more than a paycheck and benefits. Learn how to make the hiring process more relational and less transactional, gain an understanding of what a candidate brings to the team beyond the resume, and attract those who will help the organization succeed and grow. Learn how to expand your search strategies and your pool of candidates, minimize the risks of a bad hire and make the recruiting process less time-consuming, costly and frustrating.
Being known as an employer of choice requires a strong cultural brand. According to talentnow.com, 84 percent of job seekers research the culture before applying. Learn how to define your distinct cultural brand and promote your strengths as an employer, as a business, and as a contributing member of your communities. Learn how to express that brand throughout the workplace to create strong culture awareness that reinforces actions that align with the culture and provides the team with stability and focus during challenging times. Learn how to verify cultural authenticity, preserve integrity and the trust and loyalty of customers and team members.
About the presenter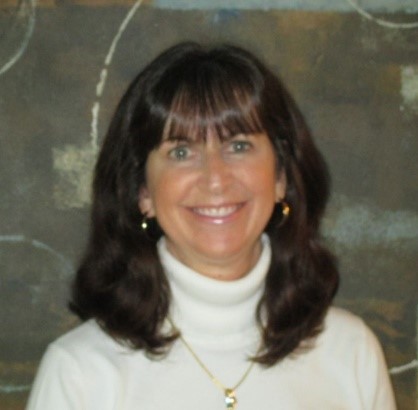 Mary has over 30 years of experience working in various capacities that support and develop the people in organizations. She leads clients through Cultural Transformation and helps them align their culture with the critical components that improve employee engagement and retention, specializing in: Workforce Development Strategic Planning; Culture & Engagement Surveys and Stay Interviews, the Candidate/New Hire/Employee Experience; Mission, Vision, Purpose & Values Developmentor Updating; Team Influence & Impact; and People & Culture Based Leadership.
REGISTER
ONLINE with company bill information or download a registration form.
To register by phone with a credit card, call 1.888.GO TO LTC (1.888.468.6582) Ext. 1366
For questions or detailed information, call Workforce Solutions at 920.693.1675, or e-mail workforce.solutions@gotoltc.edu.