Modern No-Code Web Design for Small Business
Not a technical person? No problem! Learn to build a website that is both effective and looks great!
| Seminar Title | Date | Time | Class # | Fee | Room |
| --- | --- | --- | --- | --- | --- |
|   |   |   |   |   |   |
Course Description 
This class will teach several ways that non-technical people can build effective small business websites that look great on mobile (and large) devices, show up in search results, make your customers' lives easier, and - best of all - are inexpensive to launch and maintain. 
What does a well-designed business website look like? 
Which website builder is right for you? 
Where should you host your website? 
What is a domain name and how do you choose a good one? 
What is SSL, and do you need it? 
How do you submit your website to search engines such as Google, and how can you ensure people see it when searching? 
We will briefly review various web platforms in this class:
GoDaddy, Mailchimp, Squarespace, WordPress, and more.
In addition to answering all of these questions and more, there will be some hands-on time to explore and get help with the tools and concepts you've learned about. 
About the Instructor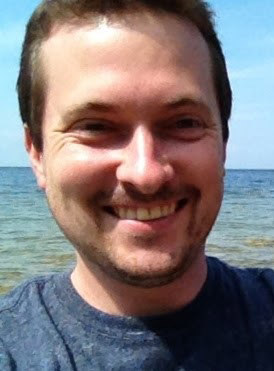 Eric Dobbertin is co-founder and CEO of Dairy State Designs, a web development and computer programming services company in Plymouth, WI. He has over 15 years' experience working for and with software companies and local businesses on website design, content management, custom software development, and consulting in all areas of business technology. He has a BBA from St. Norbert College and is a part-time adjunct instructor for the Web & Software Developer program at LTC.
REGISTER
ONLINE with company bill information or download a registration form.
To register by phone with a credit card, call 1.888.GO TO LTC (1.888.468.6582) Ext. 1366
For questions or detailed information, call Workforce Solutions at 920.693.1675, or e-mail workforce.solutions@gotoltc.edu.