Welcome to our college community! We take pride in fostering a dynamic and inclusive culture that celebrates diversity, promotes learning, and encourages personal growth. We're thrilled to have you join us and we look forward to experiencing all that our vibrant college culture has to offer.
"I have been working for Lakeshore Technical College since 2009. I enjoy and look forward to showing up for work every day because of the amazing team.  All of my co-workers are supportive, encouraging, and fun to work with.  Every day is a new opportunity for me to learn and grow in my professional life."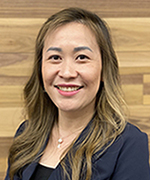 - Choua Lee, Program Counselor
"I have absolutely loved my time at Lakeshore! The community is supportive, inviting, and so encouraging. I love coming to work everyday because it's so evident that everyone here seeks to positively impact the lives of the students we serve."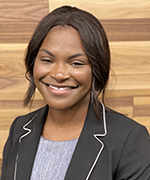 - Esther MacDonald, Admissions Advisor
"There is a wonderful community at Lakeshore.  I have had the privilege of teaching some truly outstanding students in my classes and working with some terrific people."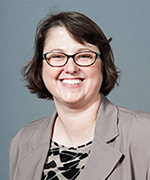 - Julie Konik, Psychology Instructor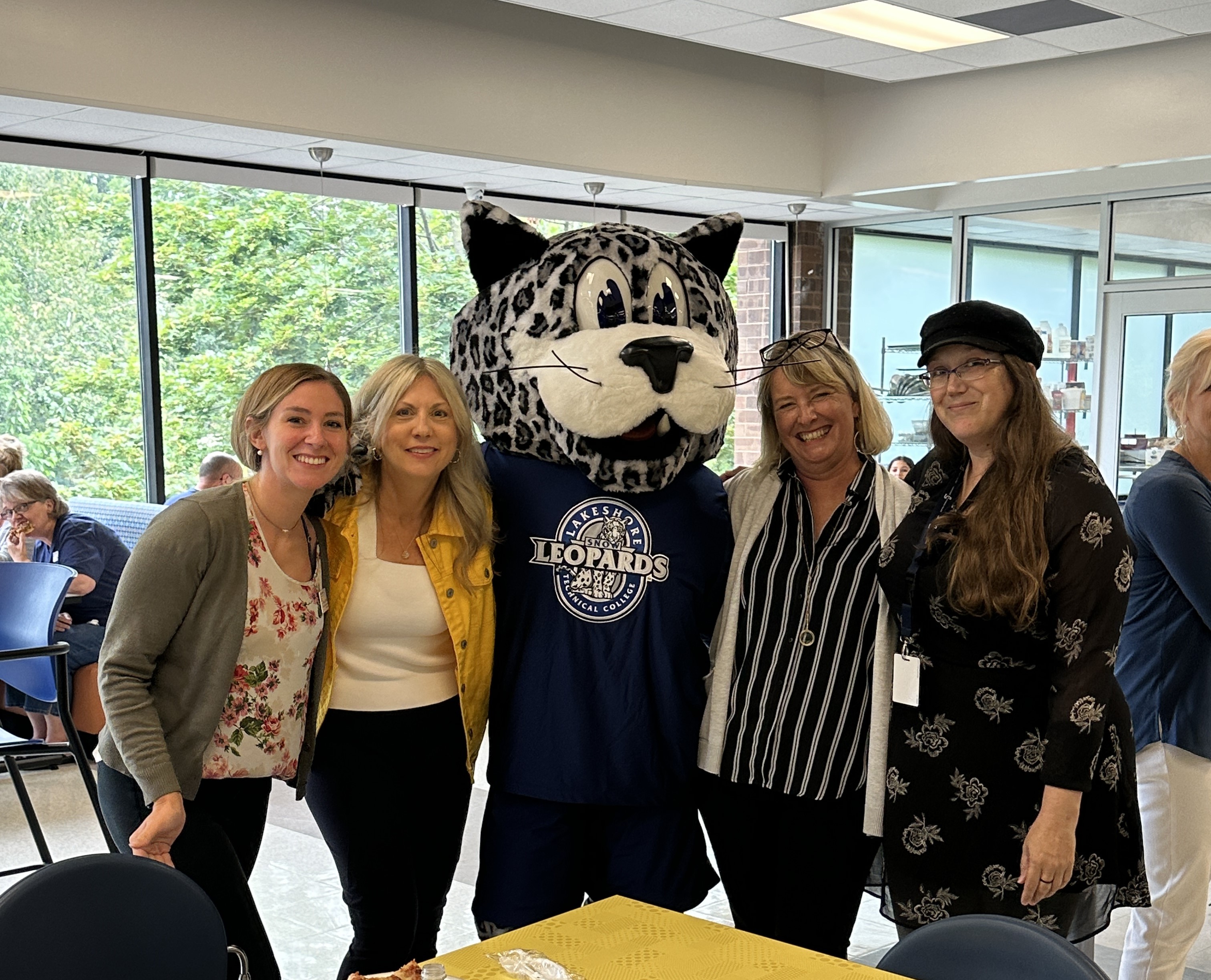 Lakeshore Career Opportunities
Spanish