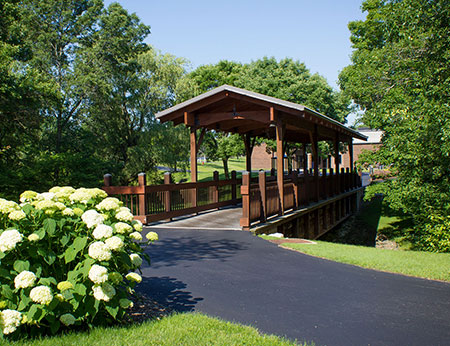 Lakeshore Technical College - Cleveland Campus
Lakeshore Technical College Cleveland Campus is near beautiful Lake Michigan, the campus offers a fitness center, disc golf course, library, and old-growth forest trails. Located 15 minutes from both Sheboygan and Manitowoc it's centrally located to fit all your needs. 
Lakeshore Technical College - Sheboygan Campus
Conveniently located in the heart of Sheboygan at 1320 Niagara Avenue, LTC Sheboygan offers Basic Skills and ELL educational services, plus computer software classes. 
The city of Sheboygan is greatly called "The Spirit on the Lake" and has so many lovely attractions that hold great historical and cultural values coupled with many other indoor and outdoor activities. You are sure to find everything ranging from galleries, museums, pristine waters of Lake Michigan, festivals to cultural events, and beautiful golf courses.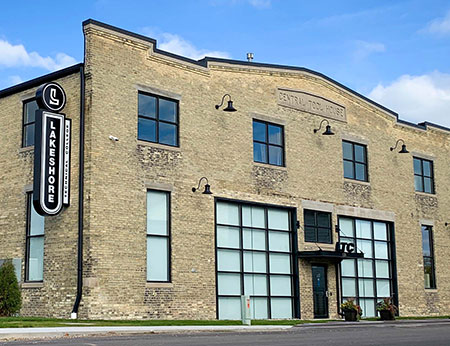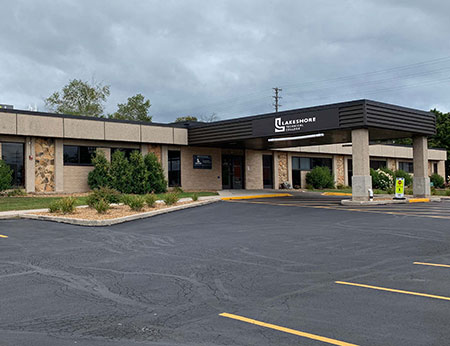 Lakeshore Technical College - Manitowoc Campus
Conveniently located downtown at 600 York Street, LTC Manitowoc offers Basic Skills and ELL educational services, plus computer software classes.
On the western shores of the beautiful Lake Michigan lies a city rich in maritime history, museums, recreational sites, and stunning natural beauty. Manitowoc is one of the most beautiful lakefront cities in Wisconsin. It's home to a fascinating Maritime Museum that displays the city's maritime history, contribution to the Second World War, and other exciting attractions. The city's downtown region also boasts a variety of places for shopping, dining, and all-around fun. Enjoy a tour of the submarine docked at its port, see the art museum, visit the beautiful parks, and hike along the city's scenic trails. You won't run out of engaging activities in this charming city.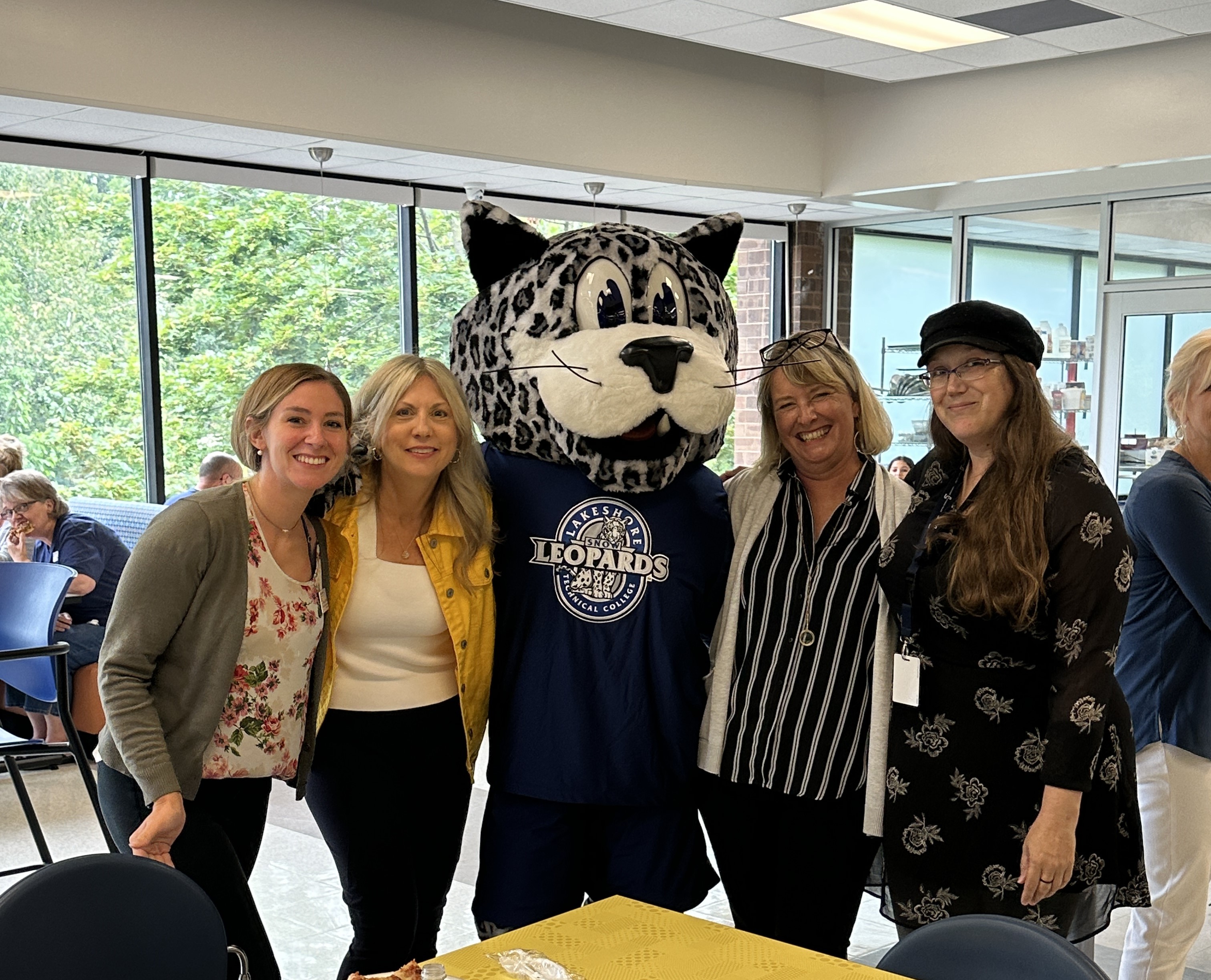 Lakeshore Career Opportunities
Spanish