LTC's Admissions Advisors are here to help you with career and college exploration. They are ready to discuss your goals and work with you to set an education path. And when you are ready to start college, they will guide you through
the admissions process.
You can reach any of our Admissions Advisors at:
admissions@gotoltc.edu
920.693-1162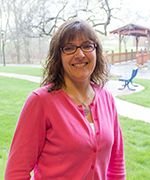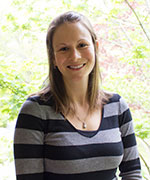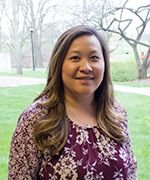 High School Admissions Advisors
Contact your admissions advisor about students interested in programs, Accuplacer or ACT requirements, classroom presentations, and upcoming student event or tour opportunities. Admissions Advisors are here to help your students
transition to become LTC students.
LTC high school Admissions Advisores make regular visits to you high school! Please check with your school counseling office or school counselor for more information or to schedule a meeting with an LTC High School Admissions
Advisor.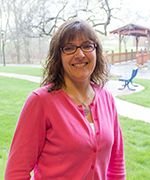 Tanya Boettcher
Admissions Advisor
920.693.1280
Mishicot
Reedsville
Two Rivers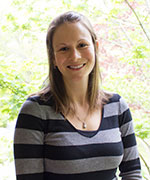 Elisa Carr
Admissions Advisor
920.693.7843
Cedar Grove
Change Academy
Howards Grove
Oostburg
Plymouth
Random Lake
Sheboygan Falls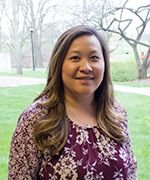 Choua Lee
Admissions Advisor
920.693.1166
Kohler
Manitowoc Lutheran
Sheboygan South
Not Pictured
Alison Driscoll
Admissions Advisor
920.693.1128
Elkhart Lake
Kiel
Sheboygan Christian
Sheboygan Lutheran
Rhetta Earle
Student Outreach & Admissions Manager
920.693.1159
Contact Jami regarding information about upcoming LTC events, presentation you would like brought to your high school and any feedback on how we can better serve your students.
Vacant