Advanced Planning will help you prepare to successfully transfer to a four-year institution.
Go to Transferology to learn more about how courses transfer in the University of Wisconsin, Wisconsin Technical College, and Tribal College systems. 
Transferology - An easy way to explore your transfer options within the University of Wisconsin System and the Wisconsin Technical College System.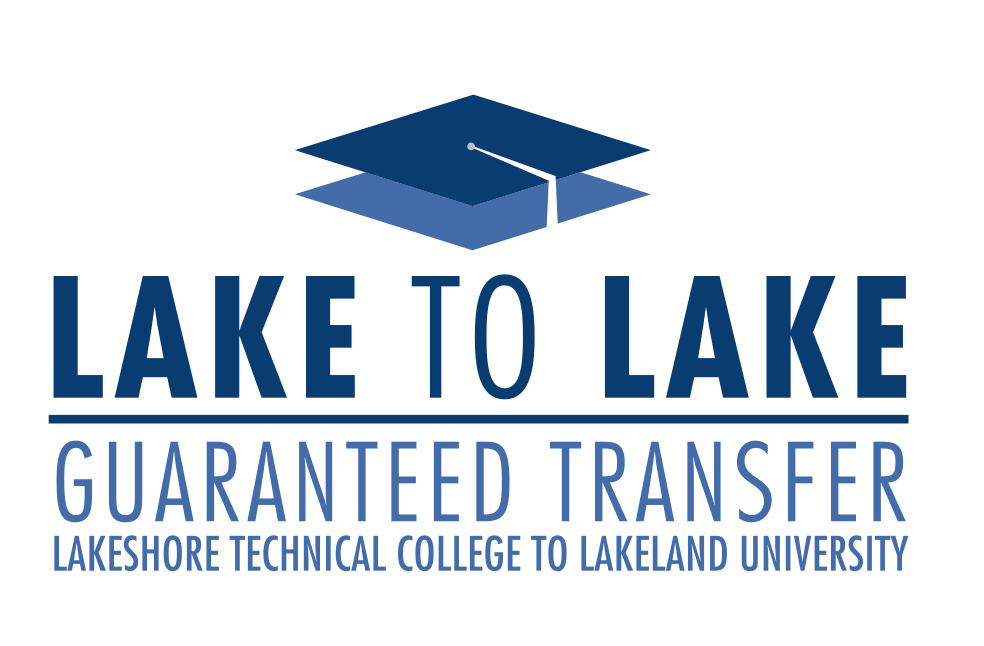 The Lake to Lake Program invites students to complete an associate degree at LTC, then transfer seamlessly to Lakeland as a college junior.
Milwaukee School of Engineering
LTC partnered with Milwaukee School of Engineering (MSOE) to provide LTC graduates who have an associate degree in a technical field the opportunity to transfer to MSOE with junior standing in the university's new Bachelor of Business Administration (BBA) program focused on Technical Sales MSOE Rader School of Business.
Transfer Assistance
For questions regarding transferring credits, please contact your Program Counselor.
If you are having problems transferring your credits to another institution, please contact
Chou Yang, Registrar
920.693.1851
chou.yang@gotoltc.edu
Transferring to a four-year college has never been easier! Starting at LTC makes completing a bachelor's degree affordable, accessible and convenient. LTC has partnered with the following colleges and universities to offer credit transfer options: