Lakeshore Technical College Grants Students' Wishes to Replace Traditional Graduation with a Family-Friendly Celebration
FOR IMMEDIATE RELEASE
12/14/2021
CLEVELAND, WI —
Students at Lakeshore Technical College have spoken and are getting their wish to have their educational accomplishments recognized during more of a family-friendly graduation rather than return to a traditional formal ceremony. On Saturday, December 18, more than 300 LTC students will be recognized during the fall graduation celebration beginning at 10 a.m.
Students will arrive at Centennial Hall during their program's scheduled timeframe, have their name and degree announced, walk across the stage to receive their diploma, and begin celebrating with family, friends, and LTC representatives. Photo stations will be available around campus and refreshments will be served.
Like most colleges, LTC moved away from traditional graduation celebrations when the pandemic hit. Upon collecting feedback from graduates, administrators found it clear that students and their families preferred the most recent celebrations.
"Students deserve to be honored for their success in a manner they will always remember fondly. This graduation event will recognize their significant achievements and provide a celebratory campus environment," said LTC President Dr. Paul Carlsen. 
Those wishing to celebrate graduation are welcome on campus. May 2020 graduates, who were provided with a virtual ceremony, are also invited to participate in person. LTC representatives from each division area will attend during their designated timeframes.
Business and Technology: 10-10:45 a.m.
Agriculture, Apprenticeship, Automotive, Energy, Manufacturing, Public Safety: 10:45-11:15 a.m.
Health and Human Services: 11:15 a.m.-noon.
May 2020 graduates: noon-12:30 p.m.
All buildings on Lakeshore's Cleveland campus will be open from 8 a.m.-1:30 p.m. The bookstore will be open 9 a.m.-1 p.m.
For additional details, visit gotoltc.edu/graduation.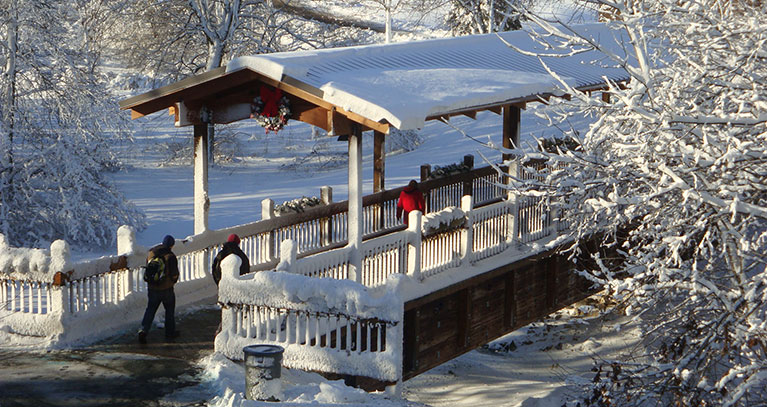 About Lakeshore Technical College
Each year more than 10,000 people enroll in courses at Lakeshore Technical College. They rely on LTC for job preparation, to earn a degree, upgrade a specialized skill, train as an apprentice, or seek a high school equivalency. LTC faculty and staff meet students where they are in life and help them get one step closer to achieving their goals.
LTC is a nationally recognized technical college. The college was ranked the #2 two-year college in the nation for adult learners by Washington Monthly, #20 in the nation for two-year college educational outcomes by WalletHub.com, a top-150 two-year college for the fifth consecutive time by the Aspen Institute, and a top 10 Bellwether Award finalist for two consecutive years.
Approximately 800 students graduate from LTC each year, and LTC's associate degree graduates earn a median salary of $52,000 per year. In addition to the Cleveland campus, LTC serves students in Manitowoc and Sheboygan, and offers classes at additional sites throughout the district. Visit LTC at gotoltc.edu.