Lakeshore Technical College Named a Top 10 Military Spouse Friendly School
FOR IMMEDIATE RELEASE
8/25/2023
CLEVELAND, WI —
Lakeshore Technical College was named a 2023-2024 Military Spouse Friendly Top 10 School by Viqtory, a national organization that connects the military community to educational and entrepreneurial opportunities and civilian employment. Earlier this year, Lakeshore was awarded a Military Friendly School Gold designation.
Institutions earning the designations were evaluated using public data sources and responses from a proprietary survey. More than 1,800 schools participated in the survey.
"We understand the importance of taking great care of not only our students who are veterans or currently active in the military but also their spouses. The educational challenges military spouses face are unique, and we are proud to be recognized for our efforts," said Lakeshore President Dr. Paul Carlsen.
Lakeshore works with County Veterans Services, Wisconsin Department of Veterans Affairs, and the Federal Veterans Administration to ensure veterans and their families have access to resources that can support success. Through the Wisconsin GI Bill, eligible spouses can apply for 128 credits in tuition  waivers. Lakeshore also participates in the My Career Advancement Account scholarship program that provides financial assistance to eligible military spouses pursuing careers considered portable.
Information about Lakeshore's student veteran benefits can be found at gotoltc.edu/veterans.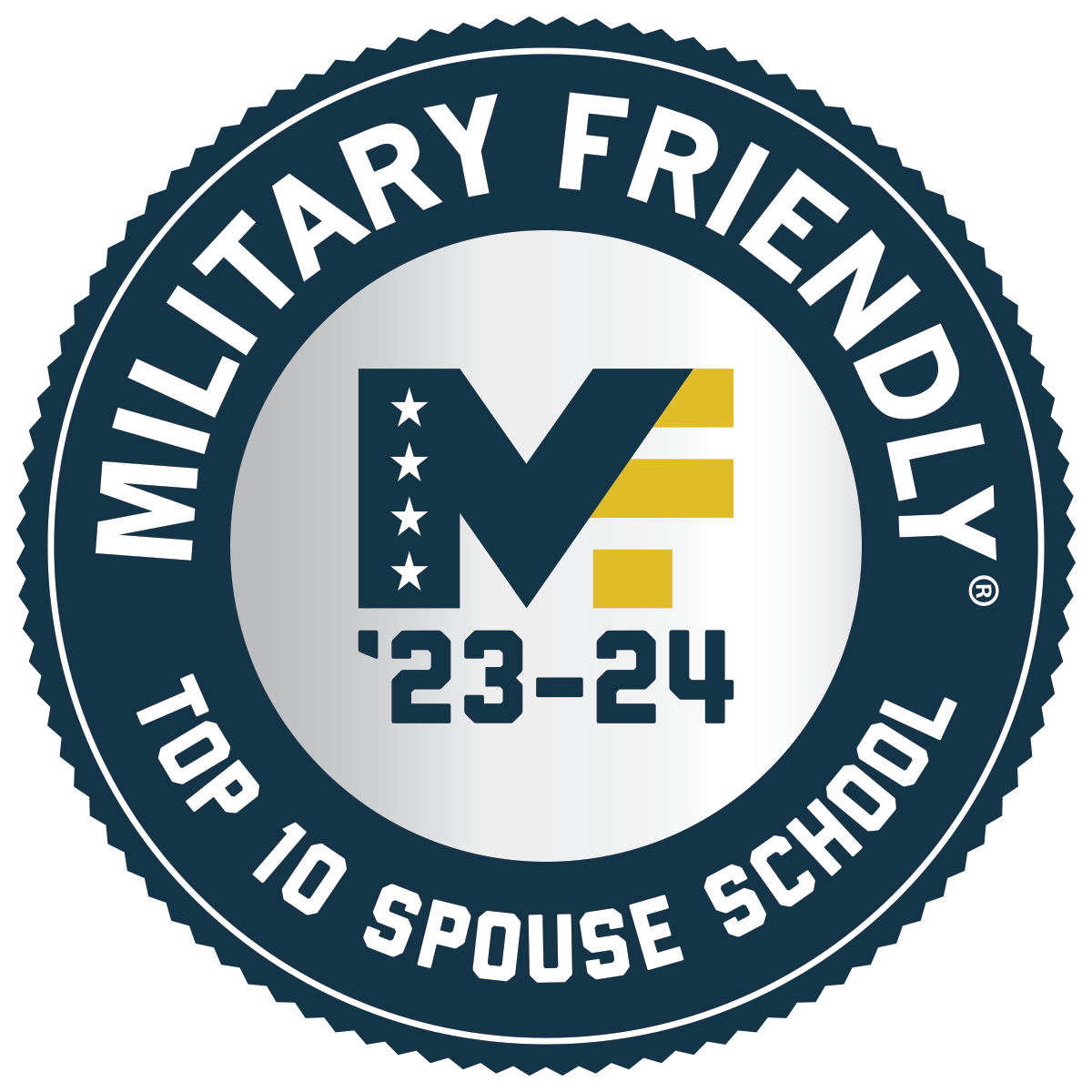 About Lakeshore Technical College
Lakeshore Technical College is a comprehensive community and technical college educating more than 8,000 students annually. Students enroll at Lakeshore to master real-world, employable career skills and start their pursuit of a bachelor's degree. Lakeshore faculty and staff are focused on providing each individual student an individualized learning experience.
 
Lakeshore Technical College is a nationally recognized two-year college. The college was ranked the #2 in the nation by Washington Monthly, #17 in the nation by Forbes, #20 in the nation by WalletHub.com, a top-150 two-year college by the Aspen Institute, a top 10 Bellwether Award finalist four out of the last five years, and named the 2021 Large Business/Industry of the Year by the Chamber of Manitowoc County.
 
Approximately 800 students graduate from Lakeshore each year, and associate degree graduates report earning a median salary of $59,899 within six months of graduating. In addition to the Cleveland campus, Lakeshore educates students at learning campuses in downtown Manitowoc and downtown Sheboygan, as well as in rural Manitowoc County at its School of Ag. Classes are also offered at additional sites throughout the district. Visit Lakeshore at gotoltc.edu.