Lakeshore Technical College Nursing Program Receives Maximum Accreditation
FOR IMMEDIATE RELEASE
6/16/2020
CLEVELAND, WI —
The Accreditation Commission for Education in Nursing (ACEN) granted continuing accreditation to the Lakeshore Technical College associate degree in nursing (ADN) program. Its Board of Commissioners has scheduled the next evaluation visit for fall 2027, an eight-year accreditation, which is the maximum time the agency awards between visits.
The ADN program at LTC has been accredited since 1980 and graduates 30-40 students annually. The college's pass rates for graduates taking the National Council Licensure Examination (NCLEX) exam were 92 percent in 2020, 100 percent in 2019, and 98 percent in 2018. These rates were well above national average pass rates which ranged from 86 percent to 87 percent for the same time periods. Upon passing the NCLEX exam, graduated nurses from both two-year and four-year colleges become licensed and are able to identify as registered nurses.
"We take great pride in the quality instruction provided by our instructors, which directly contributes to our graduates' high NCLEX pass rates," said LTC Associate Dean of Nursing Lori Hertel. "They are getting hired and putting their skills, knowledge, and compassion for care into action throughout our communities."
Hertel added that regardless of whether a nursing student graduates with an associate degree or a bachelor's degree, those individuals take the same NCLEX exam. With such high pass rates, Lakeshore nursing graduates are successfully joining the workforce after only two years of education, and with less debt than students who attend four-year colleges. Many Lakeshore graduates continue their education by obtaining a bachelor's degree. Financial assistance is often provided by their employer, saving Lakeshore graduates even more money.
To learn more about the ADN program at Lakeshore Technical College, click here.
For additional Lakeshore Technical College news, click here.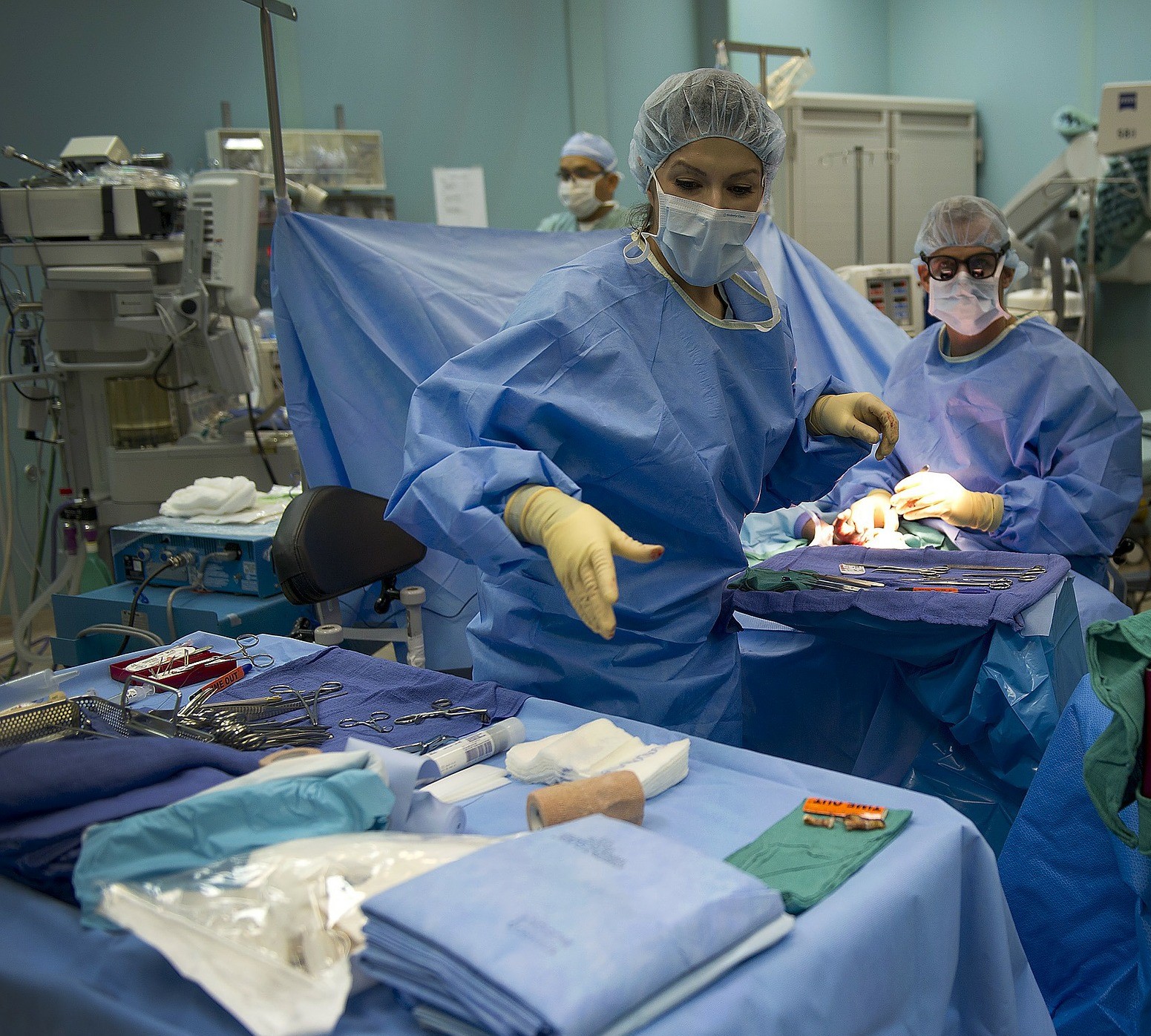 About Lakeshore Technical College
Each year more than 10,000 people enroll in courses at Lakeshore Technical College. They rely on LTC for job preparation, to earn a degree, upgrade a specialized skill, train as an apprentice, or seek a high school equivalency. LTC faculty and staff meet students where they are in life and help them get one step closer to achieving their goals.
LTC is a nationally recognized technical college. The college was ranked the #2 two-year college in the nation for adult learners by Washington Monthly, the #17 trade school in the nation by Forbes, #11 in the nation for two-year college educational outcomes by WalletHub.com, a top-150 two-year college for the fifth consecutive time by the Aspen Institute, and a top 10 Bellwether Award finalist.
Approximately 800 students graduate from LTC each year, and LTC's associate degree graduates earn a median salary of $47,800* per year. In addition to the Cleveland campus, LTC serves students in Manitowoc and Sheboygan, and offers classes at additional sites throughout the district. Visit LTC at gotoltc.edu.
*Source: 2019 LTC Graduate Outcomes report, 795 graduates contacted to complete the survey; 508 graduates or 64% completed the survey.