New Traditions Blossom at Lakeshore Technical College's Spring Graduation
FOR IMMEDIATE RELEASE
5/18/2022
CLEVELAND, WI —
More than 550 students completing their educational journeys with Lakeshore Technical College, along with their family and friends, will celebrate their accomplishments Saturday, May 21 on the college's Cleveland campus. The college is again hosting the student-preferred family-friendly graduation celebration that developed during the pandemic, with a few new enhancements.
New for spring is the ability for Lakeshore staff with a family member graduating to present the family member with their diploma on stage in Centennial Hall. The addition is the result of two unanticipated occurrences during the December 2021 graduation where family members of graduates were noticed by Lakeshore staff and were asked if they wanted to present the diplomas, which they did.
"Our students have demonstrated the incredible ability to adapt as they persevered toward their educational goals, not letting anything get in the way of their futures," said Lakeshore President Dr. Paul Carlsen. "They are an inspiration to everyone at our college. We are confident they will achieve success in their careers and future learning efforts."
New to the celebration is the addition of students completing their General Education Development (GED) certificate, High School Equivalency Diploma (HSED), Registered Apprenticeship, or Youth Apprenticeship. Separate events were formerly held for these students. These additions bring the total awards for educational accomplishments to almost 800, including: 582 associate degrees, technical diplomas, and certificates; 82 GED certificates and HSEDs; 75 Youth Apprenticeships; and 46 Registered Apprenticeships.
Anyone wanting to join students in celebrating is welcome on campus. College representatives will be celebrating with students throughout the day. Each college division has a designated timeframe to be in Centennial Hall, located in the Lakeshore building, though students may attend when it works best for them.
Business, Technology, & Hospitality: 9-10 a.m.
Advanced Manufacturing, Agriculture, Automotive, & Engineering; Energy & Public Safety: 10-11 a.m.
Health & Human Services: 11 a.m.-noon.
Registered Apprenticeship & Youth Apprenticeship: 12:30-1 p.m.
General Education Development (GED) certificates & High School Equivalency Diplomas (HSED): 1-1:30 p.m.
All buildings on Lakeshore's Cleveland campus will be open from 8 a.m.-2:30 p.m. The bookstore, also located in the Lakeshore building, will be open 8:30 a.m.-1:30 p.m.
Additional details can be found at gotoltc.edu/graduation.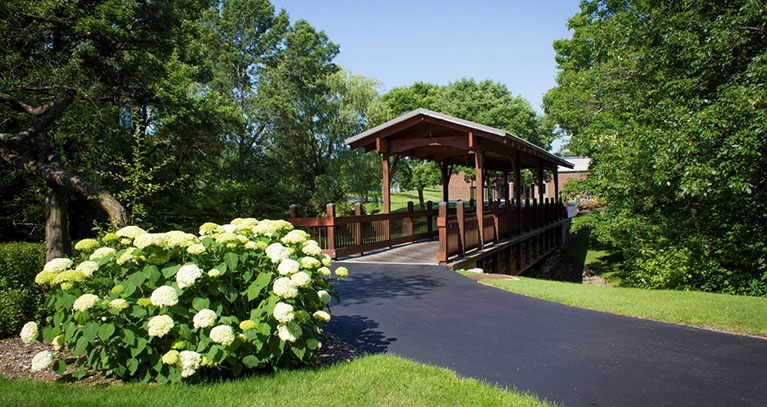 About Lakeshore Technical College
Each year more than 8,000 people enroll in courses at Lakeshore Technical College. They rely on Lakeshore for job preparation, to earn a degree, upgrade a specialized skill, train as an apprentice, or seek a high school equivalency. Lakeshore faculty and staff meet students where they are in life and help them get one step closer to achieving their goals. 
Lakeshore Technical College is a nationally recognized technical college. The college was ranked the #2 two-year college in the nation for adult learners by Washington Monthly, #20 in the nation for two-year college educational outcomes by WalletHub.com, a top-150 two-year college by the Aspen Institute, a top 10 Bellwether Award finalist three out of the last four years, and the 2021 Large Business/Industry of the Year by the Chamber of Manitowoc County.
Approximately 800 students graduate from Lakeshore Technical College each year, and associate degree graduates earn a median salary of $54,048 per year. In addition to the Cleveland campus, Lakeshore serves students in Manitowoc and Sheboygan, and offers classes at additional sites throughout the district. Visit Lakeshore at gotoltc.edu gotoltc.edu.